Barcelona is a city to walk and eat, discovering corners and letting yourself be surprised by its flavors. That's why two days are sure to fall short to enjoy all the delights that the city can bring to your senses. From Hostemplo we want to bring you a two-day plan in which we combine culture, gastronomy and traditions so that you spend unforgettable days.
DAY 1. ARCHITECTURE AND GASTRONOMY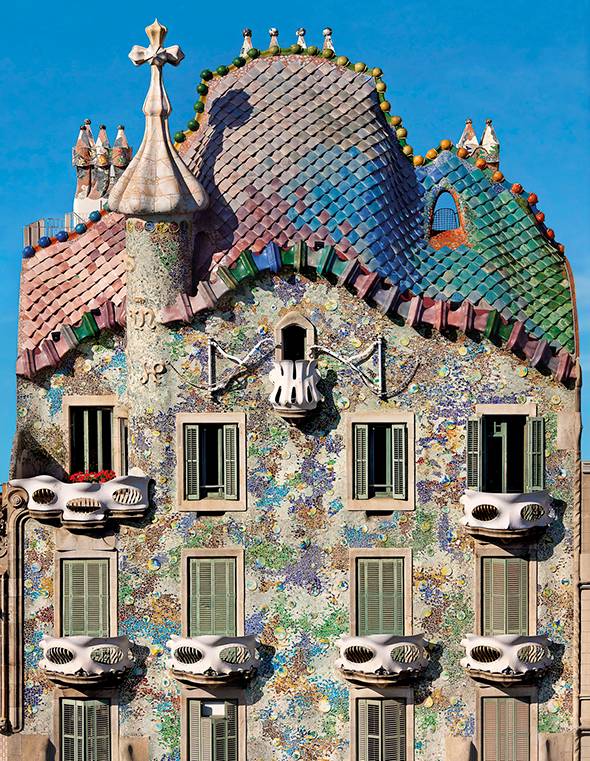 Barcelona is modernism and modernism is Gaudí. Your visit to the city can't start any other way! We propose this route on foot to know the main works of the iconic architect Antoni Gaudí, from the six-armed street lamps that are located in the Plaza Real, passing through the Palacio Güell, la Pedrera or Casa Batlló, to his masterpiece, the Sagrada Familia. But our route goes further: Parc Güell, Casa Vicens, as well as other not so popular but no less impressive buildings. Here are all the details to get to know Gaudí's work while walking around the city.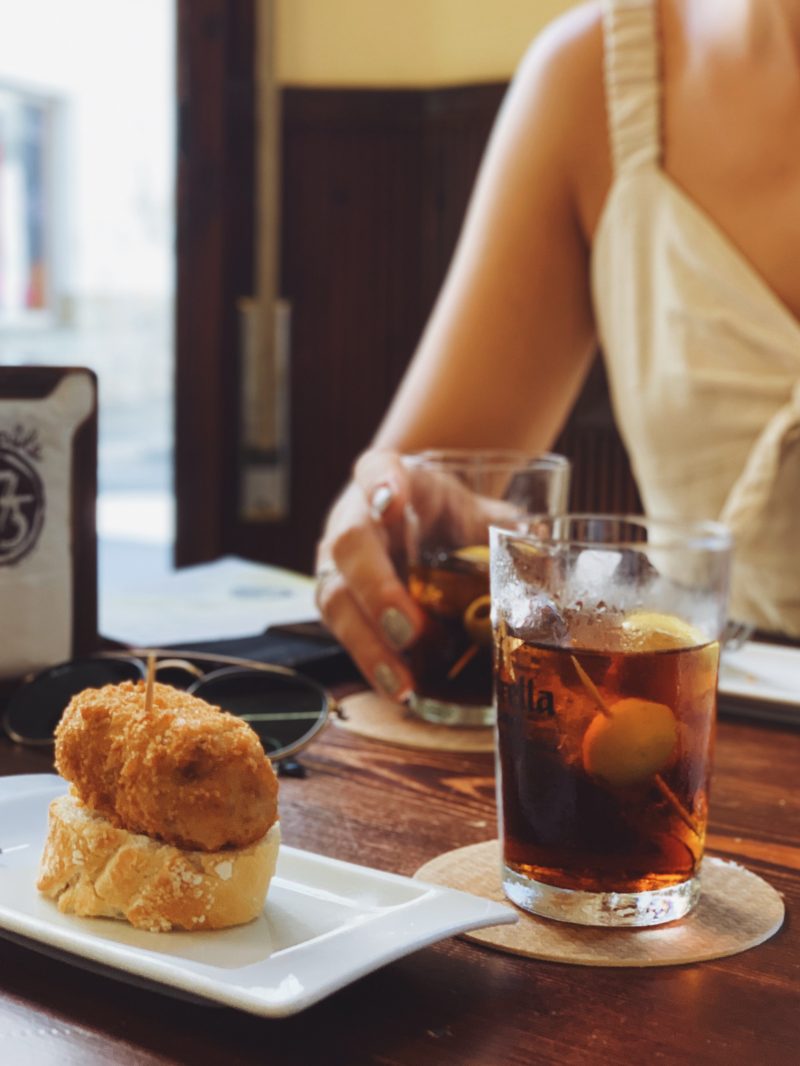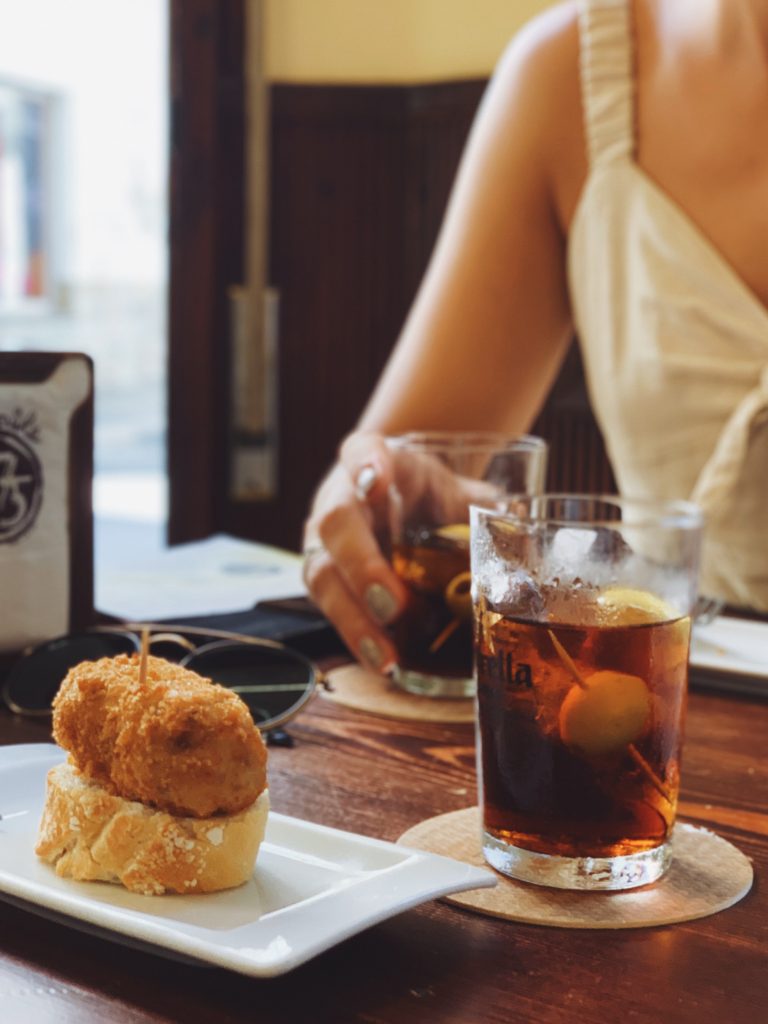 Of course, since you walk, you can combine architecture with another great tradition of Barcelona: have a vermouth.
Although many think that its origin is Italian, in the first half of the nineteenth century, the truth is that this concoction of wormwood flowers macerated in wine is much older. Its origins are located in ancient Greece, thanks to the famous doctor Hippocrates. Well, it came to Spain a few years after it began to be marketed in Italy, in 1870, and it was in Reus, about 100 kilometers from Barcelona.
In this post you can find our recommendations to go vermouth as a local, although if you prefer to know this tradition more in depth, we recommend the vermouth route of Inandoutbarcelona.
If you are one of those who like to get out of the typical circuits and discover corners of the city outside the most touristic routes, we invite you to visit some really special buildings in Barcelona: a Jesuit school, the Barcelona Athenaeum and other hidden gems of a very unique architecture.
And to hydrate between walk and walk, why not try one of the local craft beers? This emerging trend is becoming a real tradition in Barcelona, so here are some of the breweries where locals enjoy them.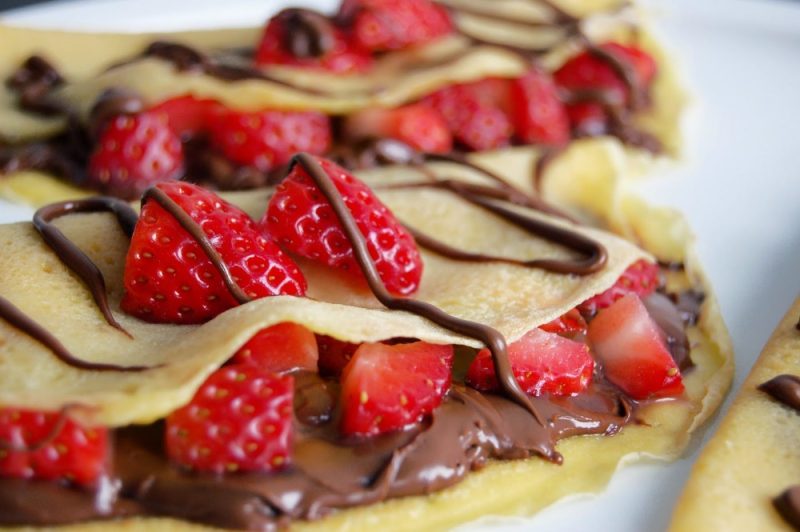 And as we imagine that you will also be hungry, we have thought that these recommendations to snack something will come in handy on this first day visiting the city. In this post you can find our recommendations with a variety of flavors and formats for all tastes.
DAY 2. SEA, SUN, BICYCLE … AND ICE CREAM!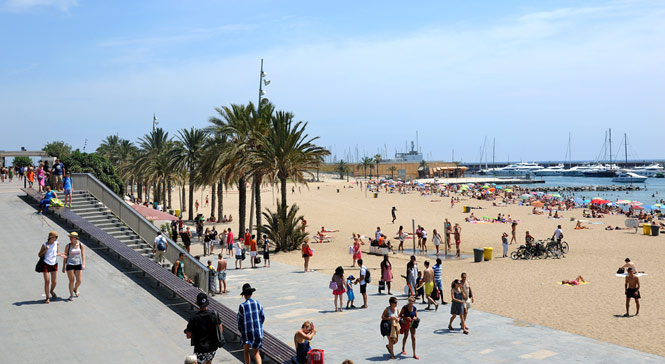 On the second day we propose a more relaxed plan. How about taking enjoying the morning sunbathing on one of the best beaches in Barcelona? No need to go away from the city! If the weather is good, you can even take a bath and swim in the sea. And if you prefer to be away from the sand, you can also enjoy the sea and its views from one of the beach bars on our list!
For the afternoon on this second day we have a double plan. First of all, we invite you to visit the city in a fun and healthy way, through the almost 200 kilometers of Barcelona bike path. Here you can find three bike routes to get to know the city combining nature, sport and culture. Let's go pedalling!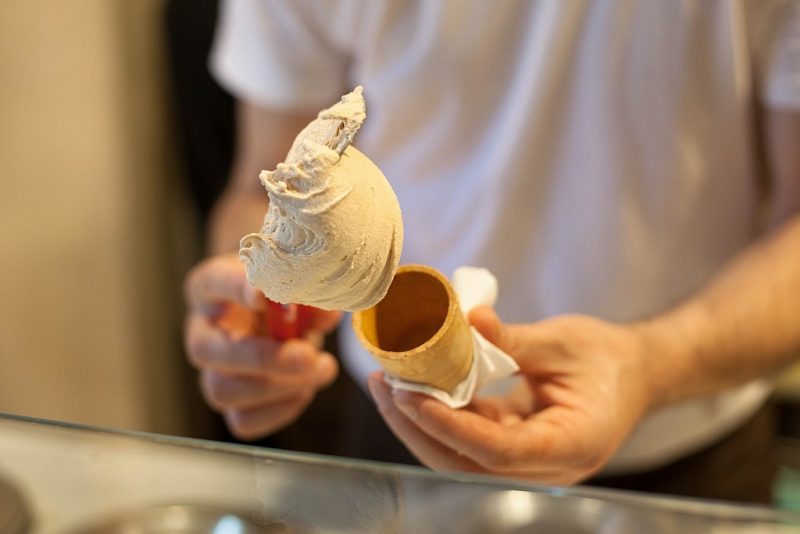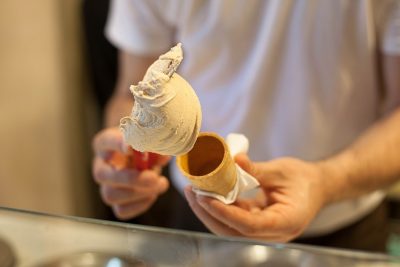 And, of course, we have not forgotten about some provisioning 😉. We also bring you the best ice cream shops in the city so you can enjoy a gastronomic and refreshing walk.
If after exercise and ice cream the body asks you for a nap, in our rooms and apartments you can rest like a king! In addition, you can take a look at some of the symbols and curiosities of the city and thus become an expert in Barcelona. Did you know that the statue of Columbus doesn't point to America? Or that the facades and buildings of Barcelona hide more than 400 dragons? There are many stories that surround the city and make it magical! Here are some of them.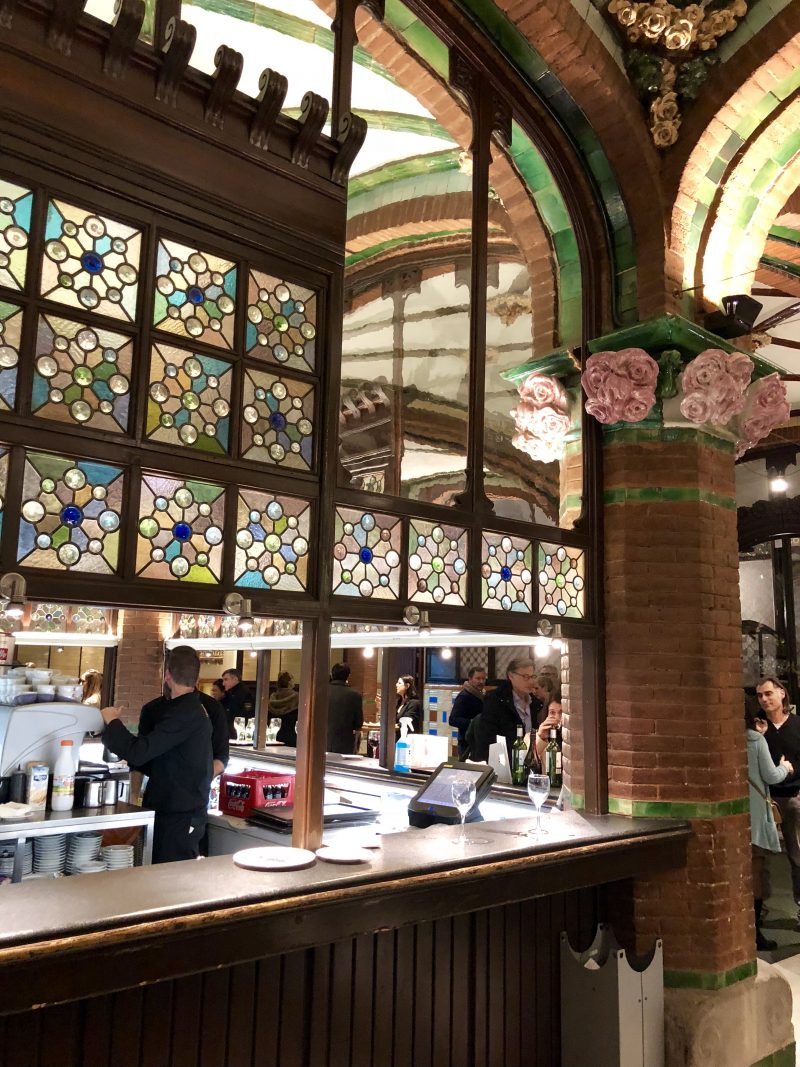 Once your energy is restored, sure that you're willing to get an extra dose of modernism. The "apple of discord", the "Quadrat d'or" and buildings built with the most diverse materials: wood, ceramics, plumbed glass or wrought iron. You have all the details about modernist routes through different neighborhoods of the city in this other blog post.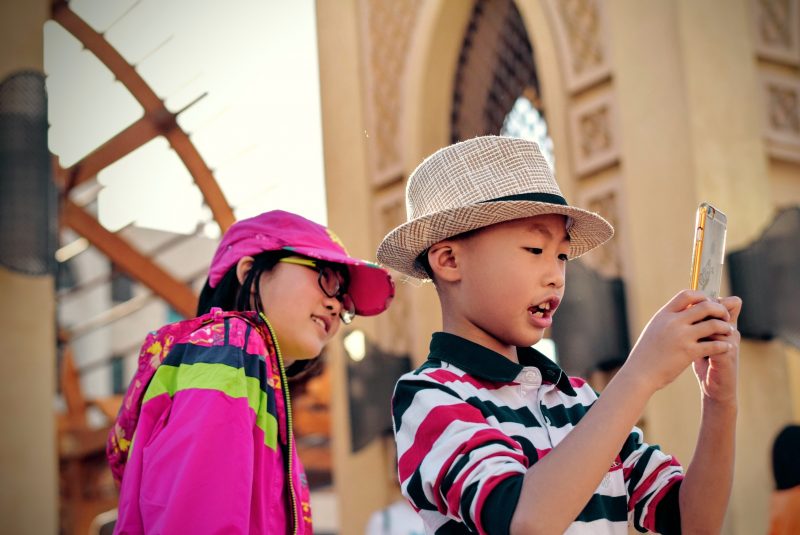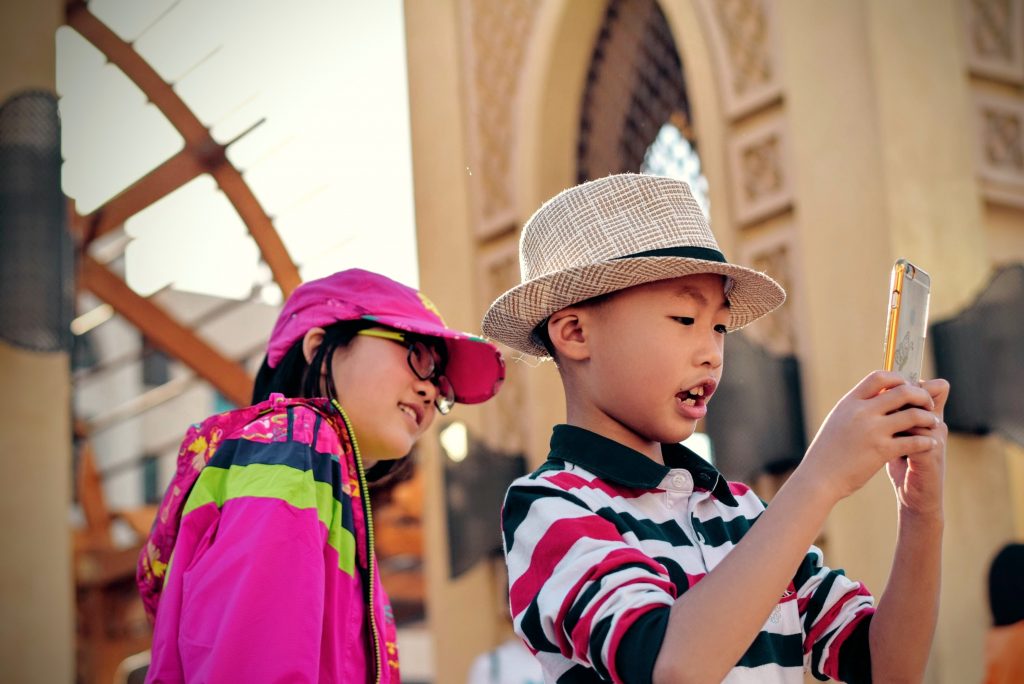 BONUS. TRAVELING WITH CHILDREN? HERE IS YOUR PLAN!
If your visit is during the summer season, we have all kinds of plans for the little ones: water, adventure, technology or art… and even escape rooms to become real detectives!
And we also have family plans for the rest of the year: slides, theater, snacks… and much more!
Travelling as a family is such an adventure we would love to be part of. Whether it's in our rooms or in our apartments, we look forward to sharing this experience with you and providing you with all the comforts to make you feel at home. Oh! And if you book through our website, you have free breakfast throughout your stay, remember!