For those travelling to Barcelona with kids, note that the city has plenty of attractions for the youngest ones. For that reason, and taking into account that "back to school" is getting closer… Barcelona with kids today!
GOOD, NICE, CHEAP:
For the little ones, having fun is the most important, and there are many thing for free in Barcelona that are really good fun.
Route of parks with giant slides: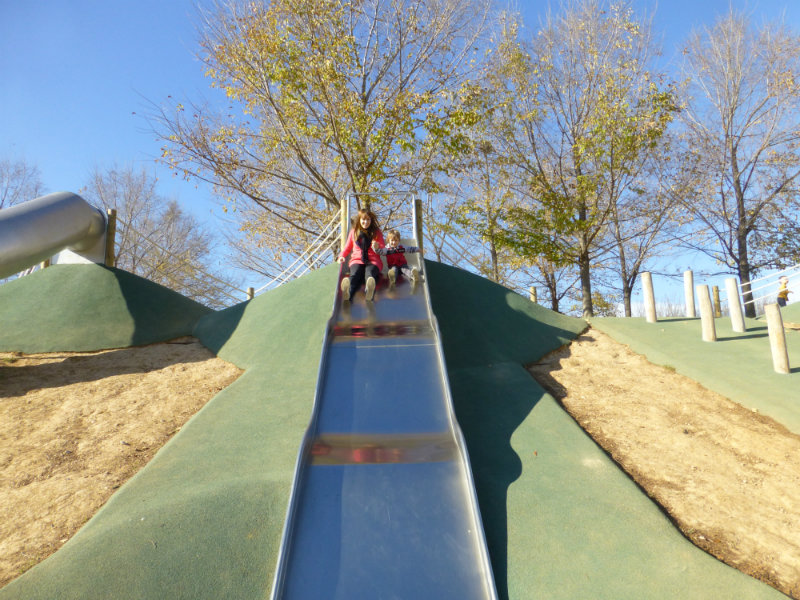 Foto de Mammaproof.com
Where are they?
This last one is perfect for the youngest ones, as there are smaller slides that kids under 4-5 will love.
Our recommendation: bring a cardboard or a towel to slide on, to avoid irritations. They'll have a blast there!
Endless gardens:

Our recommendation: have a picnic, observe the nature and lie on the grass. Such a great plan with kids!
THEATER FOR THE WHOLE FAMILY: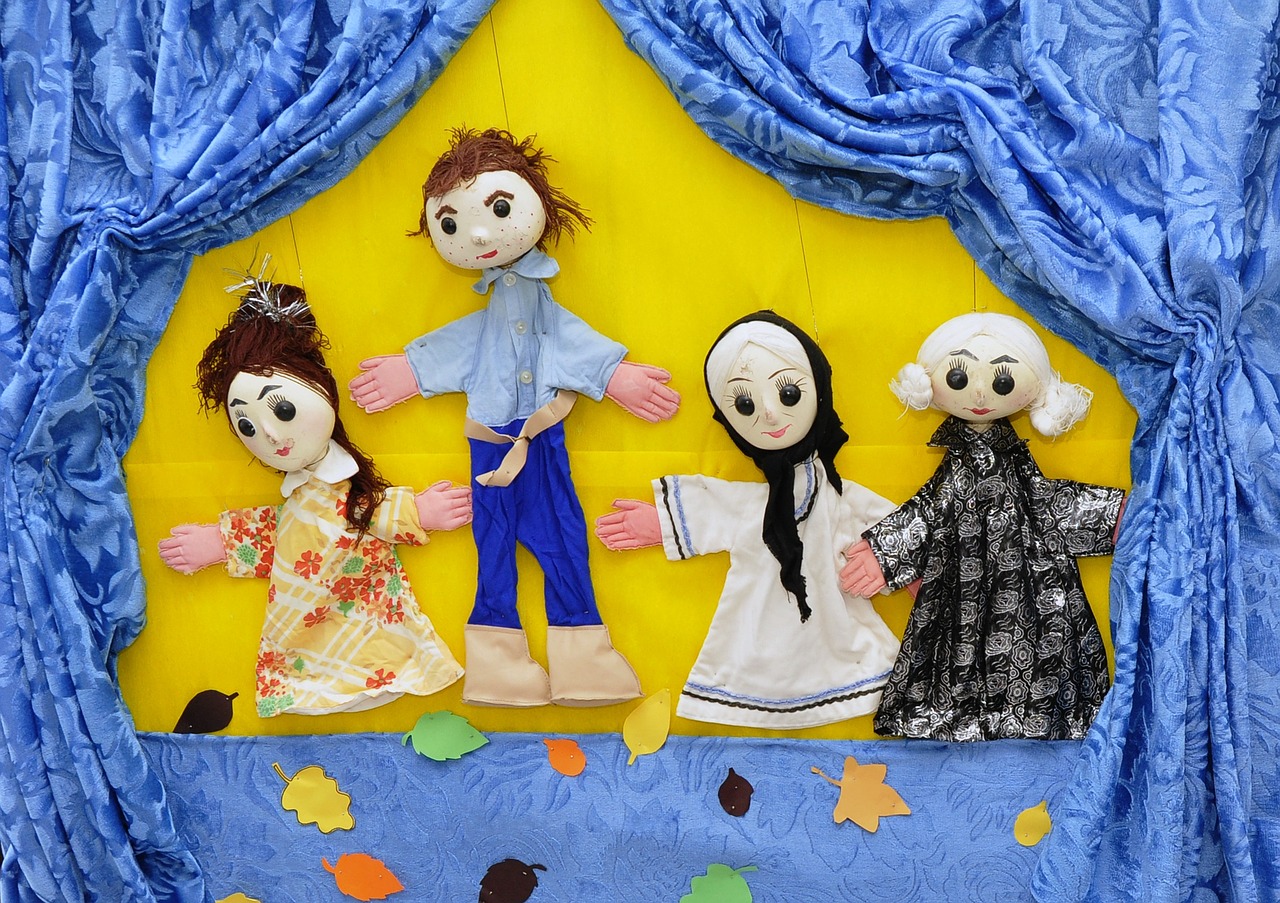 Plays with plots for children, adapted fairy tales, puppets… All that and much more! Barcelona has all the theater you may imagine for the little ones of the family.
Where to go to the theater in Barcelona?
ACTIVITIES FOR KIDS: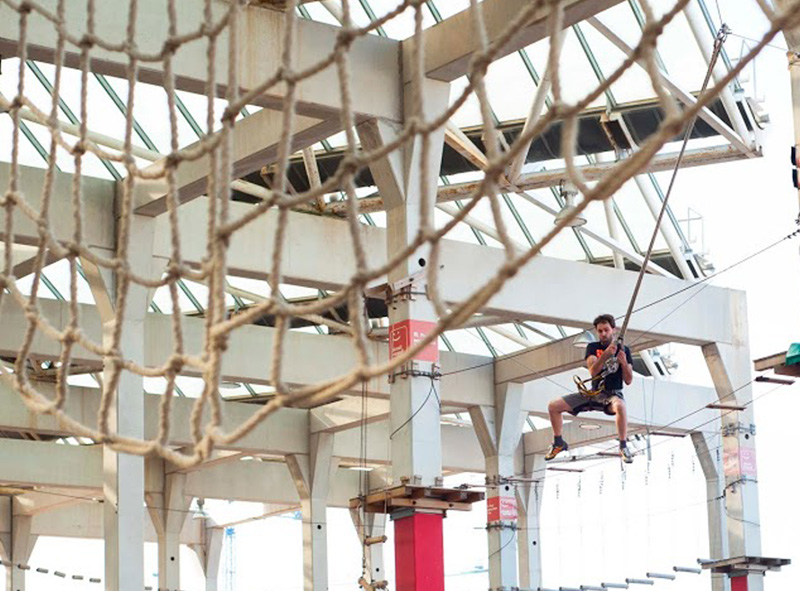 Picture of Barcelona Bosc Urbà photo by Bosc Urbà.
What do your kids like the most? We have a variety of activities: dancing, arts and crafts, games and a lot of entertainment for all ages. Have a look at these great places, 300% adapted for young children, and for the elder ones as well! Family fun and creativity.
GOING FOR A SNACK (AFTERNOON SNACK):
The afternoon snack is a must for the little ones. If you want them to really enjoy while being fed, we do recommend two indispensable places:
La Nena, Gràcia district: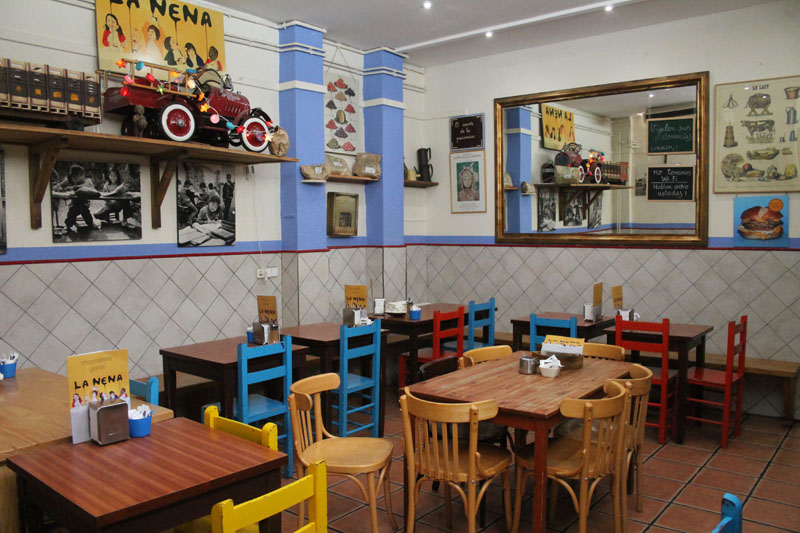 Picture of La Nena by Mammaproof.
It's a typical café, a perfect place to have something to eat or drink with kids, meet some friends and have the little ones entertained. At the bottom, they have a large space with colorful tables and chairs and some shelves with toys they can play with. In the afternoon, it is usually full of families who go there after school to have a snack. What to have? Chocolate is the king, but… Watch out those with intolerances! You'll find all kinds of vegetal milk and much more.
Zuckerhaus, Sant Antoni district: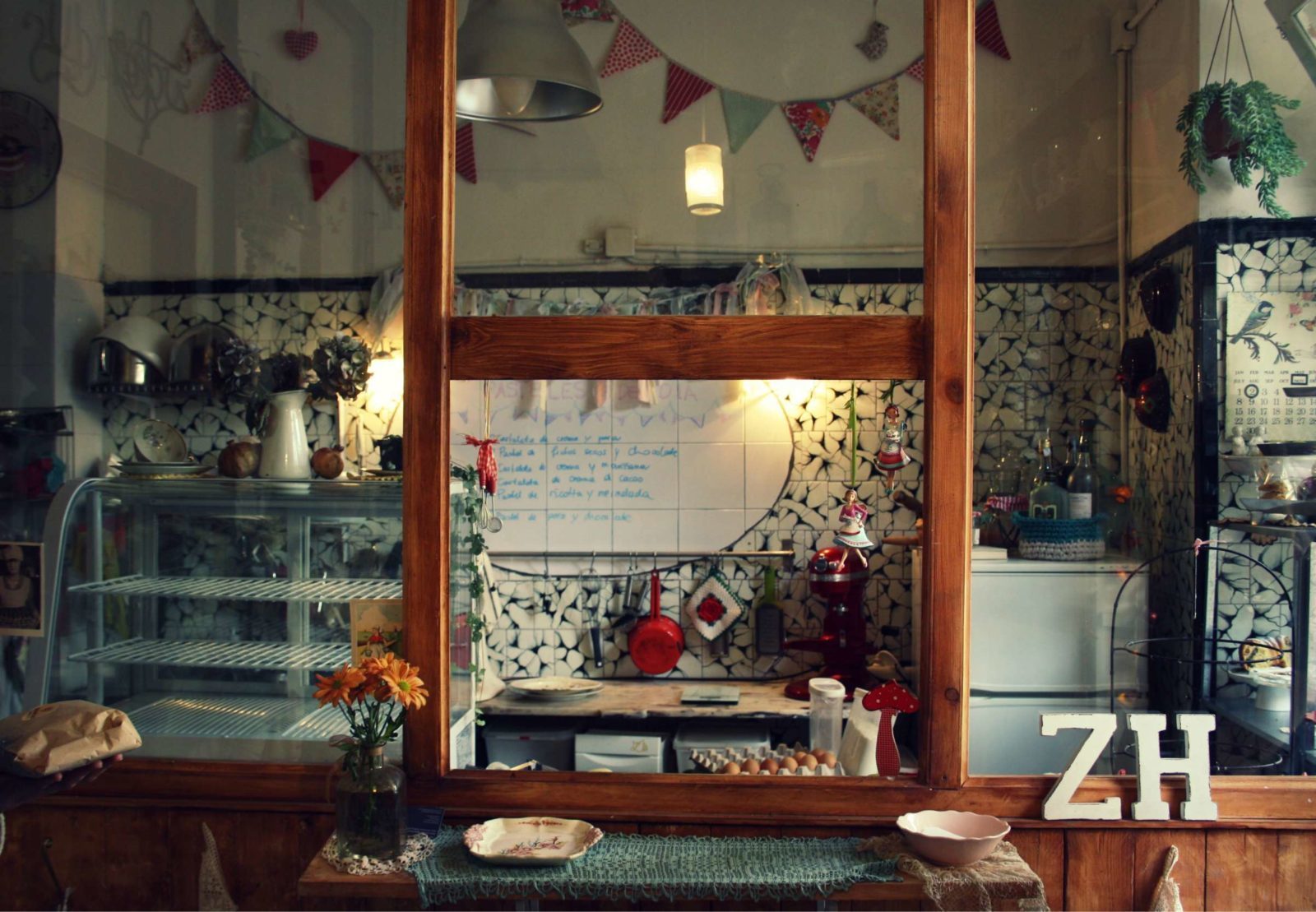 Zuckerhaus Picture by In&OutBarcelona.
This small and cozy cake shop looks as if had been taken out of a fairy tale. It is full with cakes baked by Manuela Carusso with plenty of love. Daughter of a German mother and an Italian father, she has transferred her origins to the cake shop, where we can find recipes from both countries. All in lively colors and natural. Want to taste it?
FOR BIG LITTLE GENIUSES: COSMOCAIXA!
In case you did not know, Cosmocaixa is the result of refitting the Science Museum of Barcelona. It opened in 2004 and is located in an old nursing home for blind people, built by Josep Domènech and Estapà. The museum is divided onto different areas: the Geologic Wall, the Flooded Woods, the Matter Room, the Planetarium, the Science Square, Click and Flash, the Bubble Planetarium and Touch-touch! Ideal for an approach of the little ones to the world of science!
And, in case you feel our recommendations are not enough, the best experts have edited a guide!  We are referring to Mammaproof. A collaborative guide that gathers 50 tested and approved businesses; the best tool for restless families to explore the city with their tribe. A guide 100% made by families and for families! Plus, many of the articles we've shared in the past are also ideal for kids, have a look.
If you are travelling with kids you already know that sleeping is key for them… And so is it for you! That's why at Hostemplo, we welcome you with open arms and with all comforts you need. Check all our accommodation alternatives in our web. And remember, if you book through our web, you'll get breakfast included every day of your stay!