Ready, steady… go! We've started December and therefore, Christmas is here. If you are planning to spend these holidays in Barcelona we bring you the most complete agenda for an unforgettable Christmas in Barcelona. Follow us, finish 2019 as you deserve and start 2020 all out! Let's go, take good note!
PESEBRE PLAÇA SANT JAUME, LA POLÉMICA CONTINUA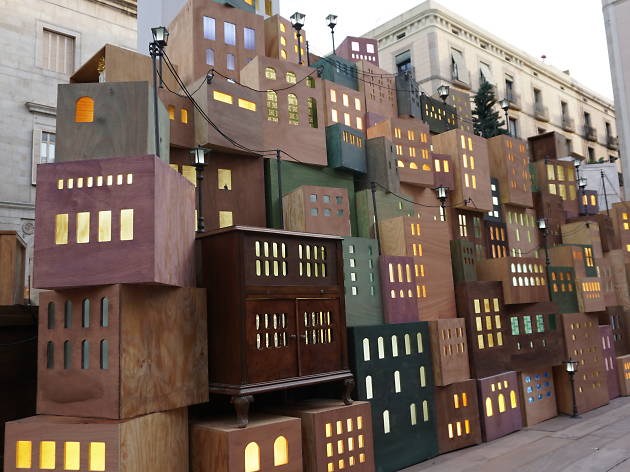 Pesebre Plaça Sant Jaume 2019
Oh, how we, people from Barcelona, like controversy… actually, every year we experience it with the surprising Nativity Scene at Sant Jaume Square. Have you seen it this year? A must-visit with no doubt. Every year a reinterpretation of the classic scene is made and we reinvent ourselves. Will you miss it?
THE NIGHT OF GRACIA PASSEIG – 19th DECEMBER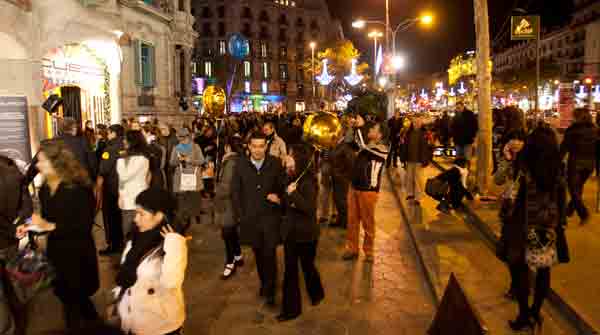 Passeig de Gràcia en la noche de compras
If you still have some savings left of your Christmas budget after Black Friday and CyberMonday… here's a new opportunity! And this one, in style!
Enjoy a magical night full of lights, music, good food and lots of fashion. The most glamorous avenue in Barcelona will be filled with activity with shops open until 12 pm, and discounts for everyone coming. Do you want more information?
MUSIC OR THEATRE? CHECK ALL PLANS!

Mago Pop trailer
We're sure you agree with us that Christmas is a great opportunity to go and see the best plays, circuses and/or concerts. You have more time and there are more activities! Here's our little selection:
El Mago Pop: Impossible is nothing!
Experience the magic at its purest in one of the best theaters at Parallel.
More information and tickets..
West Side Story Tívoli Theater, Dreta de l'Eixample.
A classic that never deceives.
More information and tickets.
Charles Dickens Christmas Tale at Gran Teatre del Liceu:
Music, please! It commemorates the most classical music of these dates in the great Liceu. With no doubts, it is a must for classical music lovers.
More information and tickets here.
You can find further cultural plans in Time Out, our cultural reference.
CHRISTMAS IS ALSO SPORT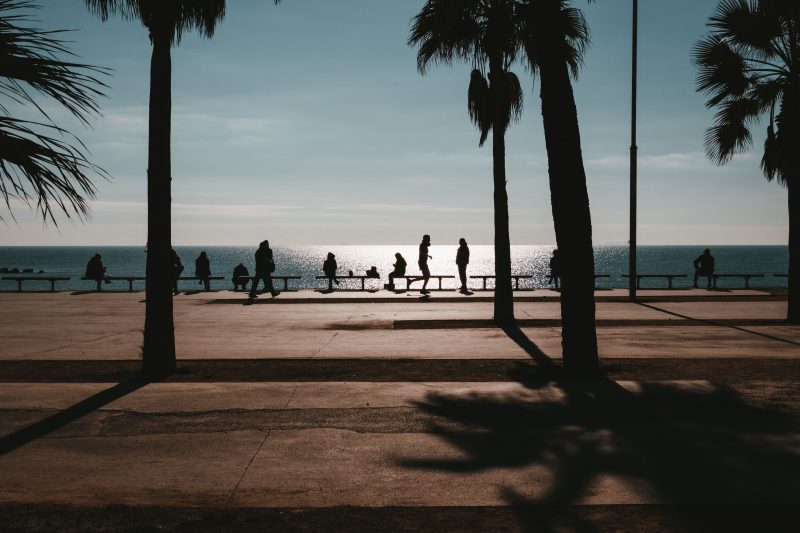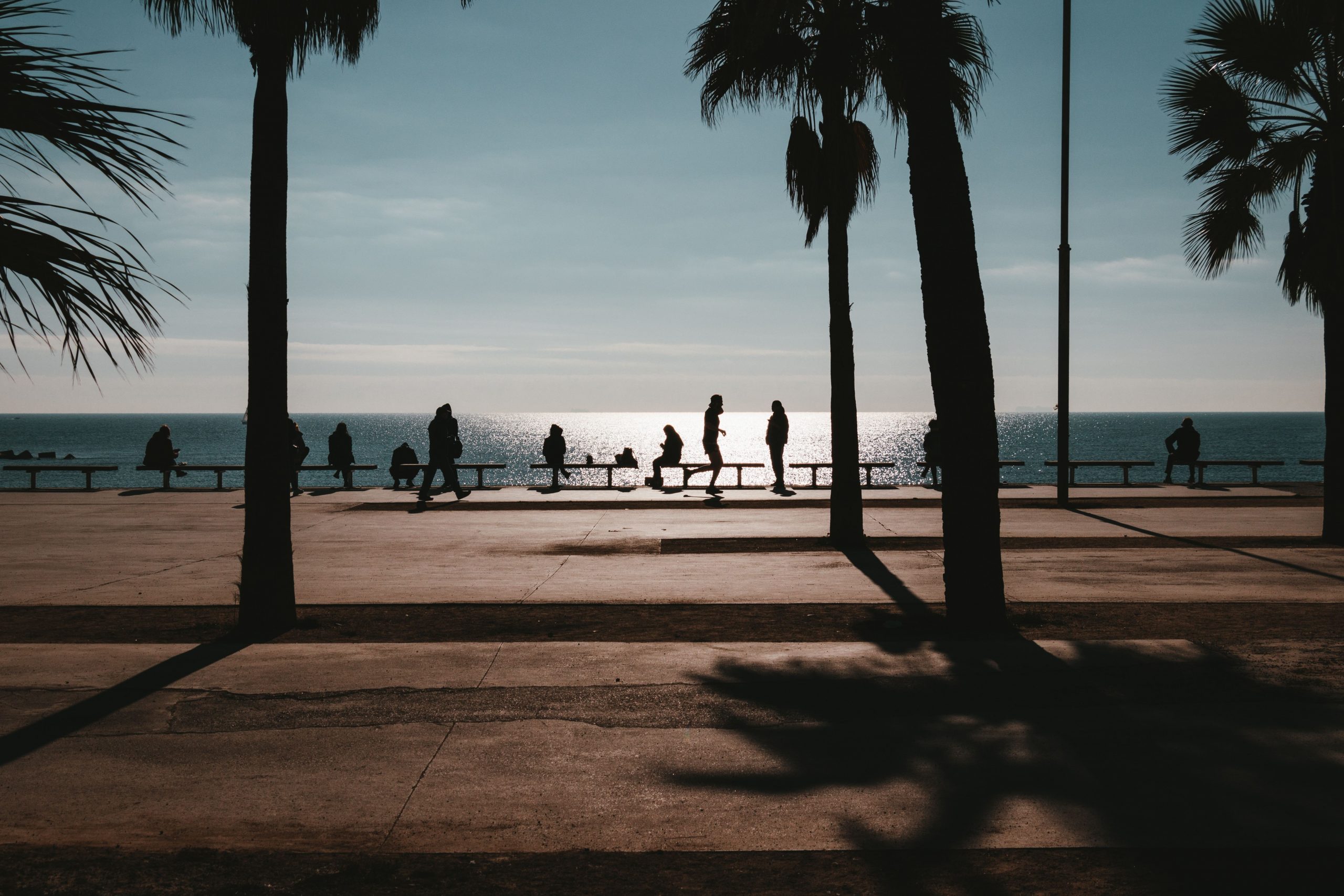 Actually… it cannot be only about Christmas sweets, nougat, ham and cava, can it? Let's also move, our friends! Barcelona is still active at Christmas and you can choose which sport to practice.
Running freak? Sign up for the popular Cursa dels Nassos now! 10km, 31st December at 17:30h. Have a good year end!
More info, registrations and itinerary.
If swimming is your sport…why not going for the first swim of the year?1st January, at 12:00h hundreds of swimmers gather in front of the Club Natació Atlètic Barcelona (Sant Sebastia beach). It's such a tradition! How to get there? Metro L4 – Barceloneta.


And if Chrsitmas means ice-skating for you…
You have several options!

Ice rink at l'Ila Diagonal:
It is one of the few ice rinks that will open in Barcelona for Christmas. You can enjoy it from 29th November to 12th January. Just for 5 €!

Skating Club:
A classic! Open every day of the week. You can skate for 15 o approx. Skates included.

Barça ice rink::
More than a club! Access and rental of skates for 14 € for the general public and for 5 € for Barça members.
AND OF COURSE… THE CHRISTMAS MARKETS AND FAIRS!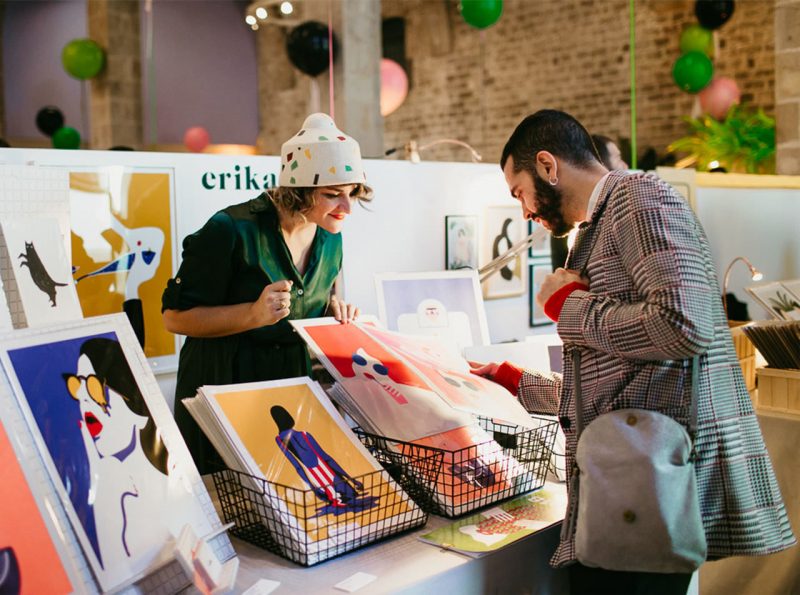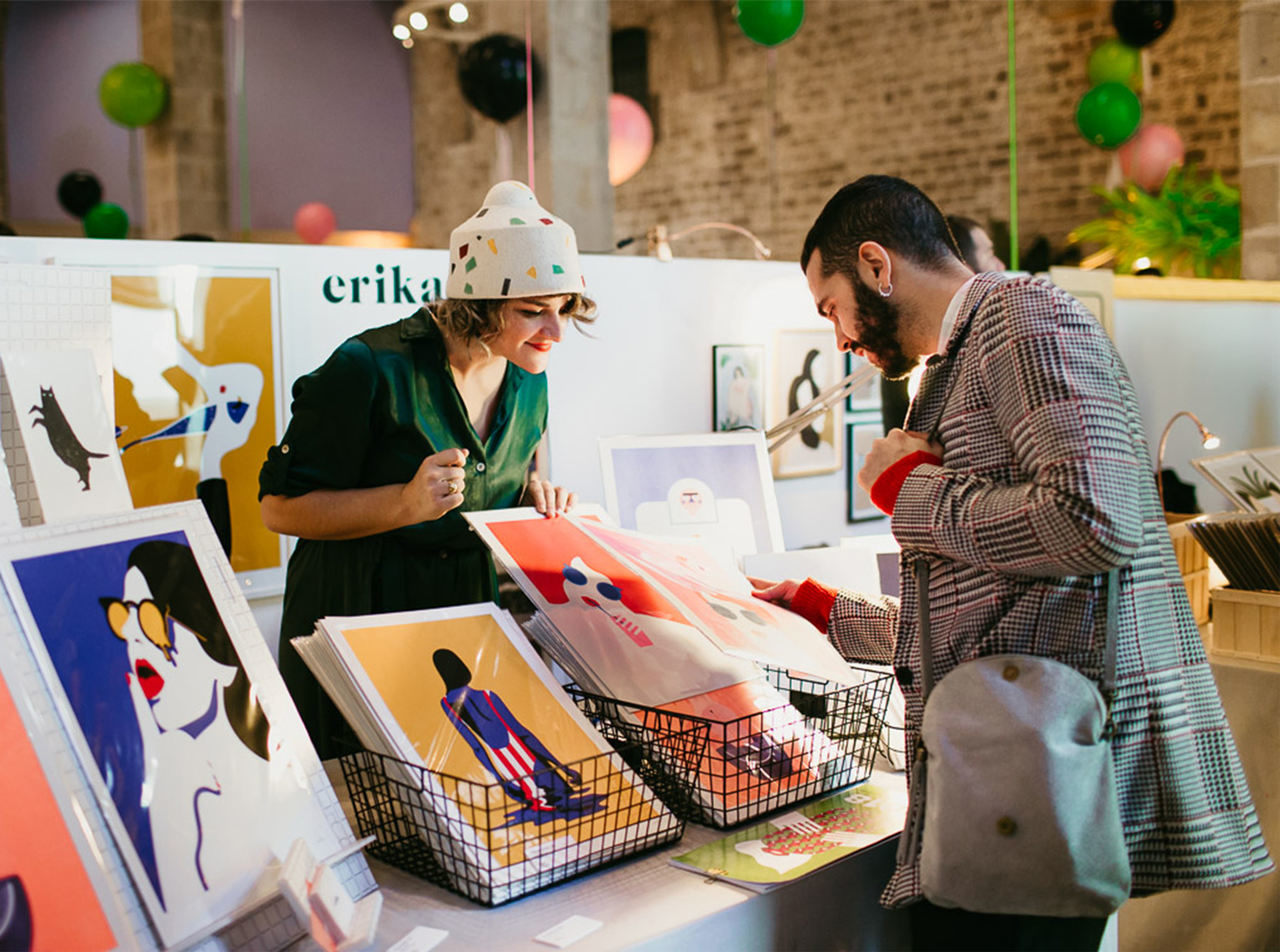 We're BIG fans of them, you already know that. If you want to make original, local, design gifts… or take typical Christmas souvenirs from Barcelona… we remind you of the large number of Christmas markets that will be happening. Let's check the dates:
You can find all the detail in our previous post! 
MOVIE, SOFA & BLANKET
And after doing so many spins or doing sports… How good does it feel to stay at Hostemplo! We'll make you feel at home. With our wifi and our latest generation TVs you can enjoy Netflix and the most Christmas themed movies. Ideal for a day or a few hours of indoor rest! Here's our mini selection of movies for these days:
Home alone.
Nightmare before Christmas
The Grinch
Gremlins
E.T.
Bridget Jones' diary.
Love Actually.
What about you, do you have any other suggestions? Let us know!
Wait… it is not over yet. Missing anything? Stay on the lookout for our blog as we will in short also share the best plans for a Family Chrsitmas in Barcelona. We are expecting to welcome you at 24/7, book through our website and you will have your breakfast included during your whole stay.
Happy Holidays!