Ready for Christmas? At Hostemplo, before the popular Black Friday arrives… we have something more local and authentic that we want to share with you. Like every year, we bring the best of Christmas markets in Barcelona. Pay special attention if you are a fan of handcrafts, sustainable and low-scale production. Prepared? This is a must if you visit Barcelona on such special days! 
WE LOVE CATS MARKET: 30th NOVEMBER and 1st DECEMBER AT EL CREC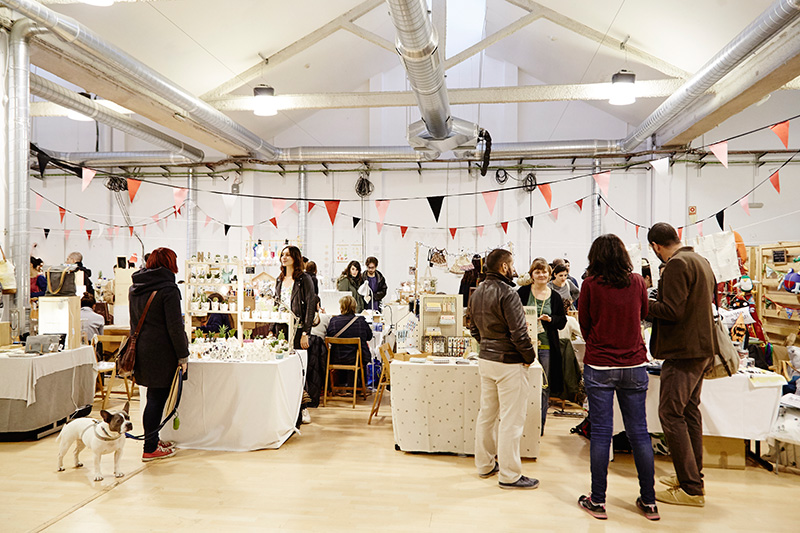 We Love Cats Market – Facebook Picture We Love Cats Market
What is WLCM? We Love Cats Market is a charity market of handcrafts that started in 2012 with the aim of helping abandoned cats in Barcelona. Since then, they have managed to gather and donate about 15,000 euros to the entities that take care of and ensure the safety of these animals. All products sold during the market are handmade by designers and craftsmen who bet on much more sustainable and local ways to produce. Here is an opportunity to change our consuming habits in order to boost the local economy and local products; and also to support local talent. 
And this year…pay special attention to the solidary shirt!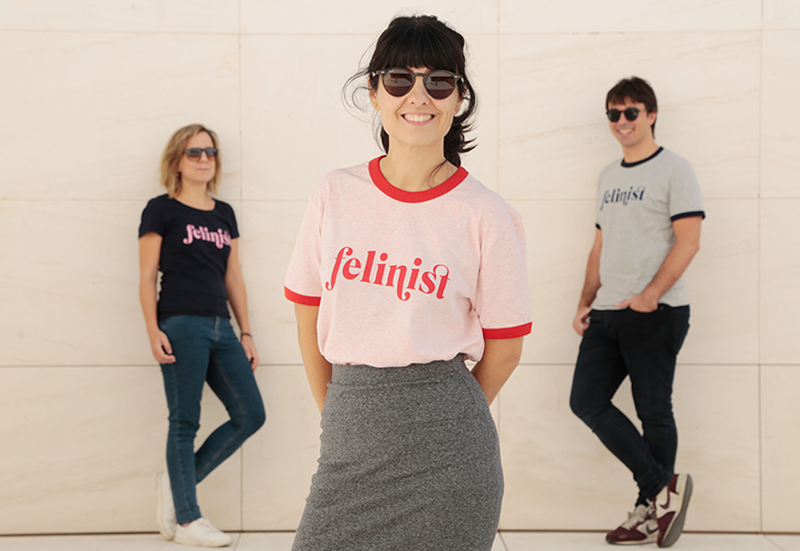 What about you? Are you felinist?
More info:
When?: 30th November and 1st December.

Where?

CREC

: 27, Blesa street, 08004 Barcelona.
FESTIVALET: 14th and 15th DECEMBER AT THE MARITIME MUSEUM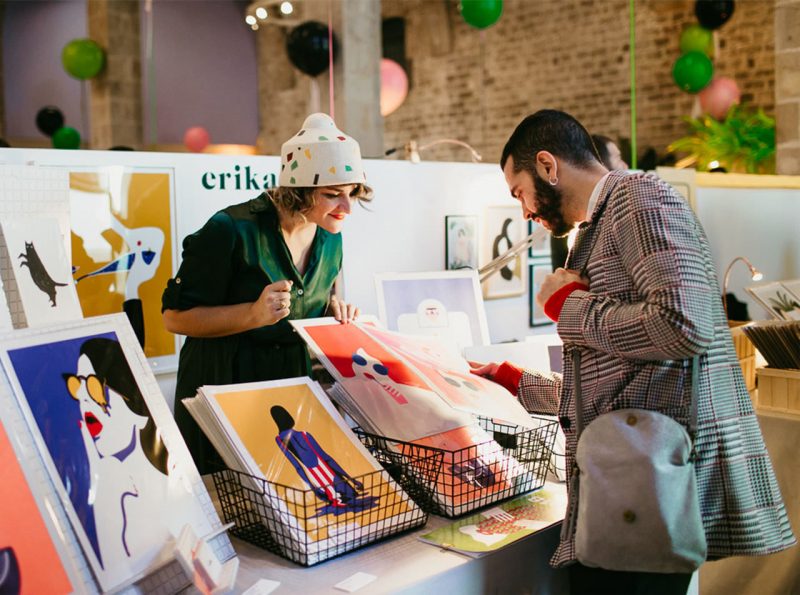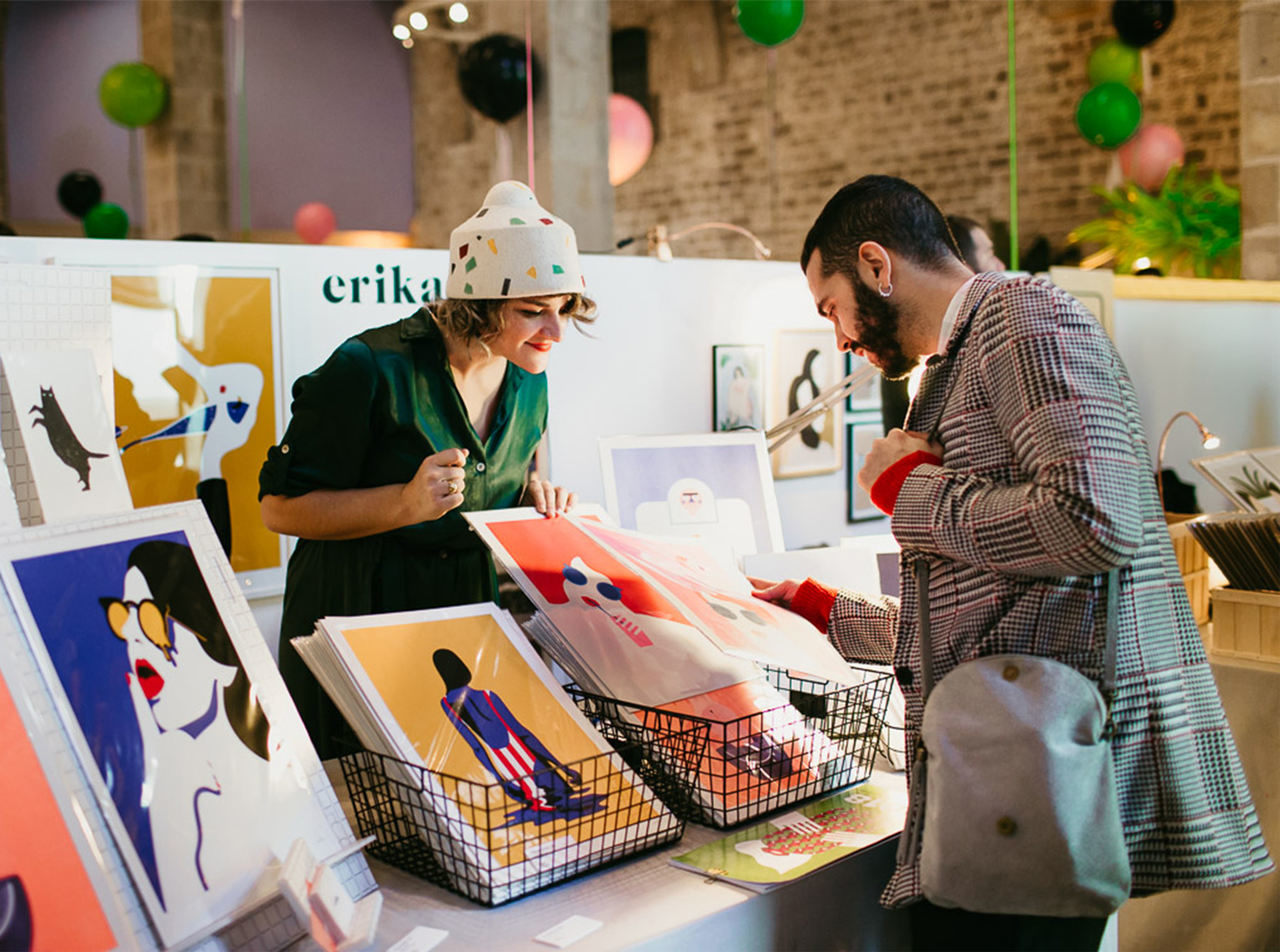 Festivalet – Web Picture from Festivalet
The Festivalet has with no doubt established itself as one of the most important markets in the city of Barcelona in terms of designer and handcrafts markets. This independent fair celebrates in 2019 its 12th edition with a very serious novelty: ONLINE SELLING! As you read it, want to know more about it? From today you can surf online and buy your sustainable, small-scale and design gifts from their website.
If you'd rather go for a real walk, not virtually, we remind you to save the date for the Maritime Museum on 30th November and 1st December. Elisa Riera and Alícia Roselló are the two creators of this reference festival. In 2009, the lack of platforms to promote young independent creators made them make the move to create the Festivalet, a self-managed fair where small brands could have visibility.  
What are you up to this weekend? Pop in by the Maritime Museum and let yourself be surprised!
More information:
DESIGN MARKET BARCELONA DISSENY

We hadn't mentioned it on our blog yet, but this fantastic festival celebrates its eighth Edition this year. And we invite you to meet good design. The selection of proposals is carried out by the FAD and the different organizations and it covers all areas of design: decoration and home objects, fashion and accessories, contemporary jewelry, handicrafts, publications and graphic art.
More information:
Web:

www.fad.cat 

When? 13th, 14th and 15th December.

Where? Hub Barcelona-Les Glòries, Sant Martí.
LATEST NEWS: A CHRISTMAS FACING THE SEA?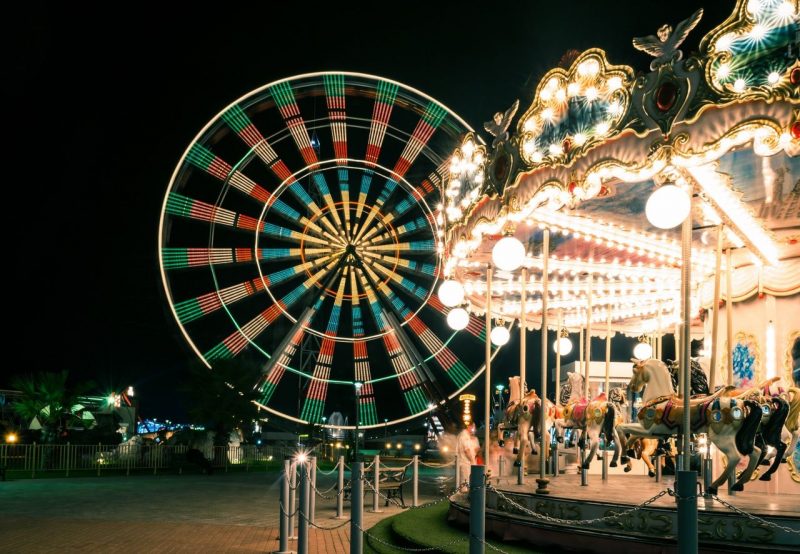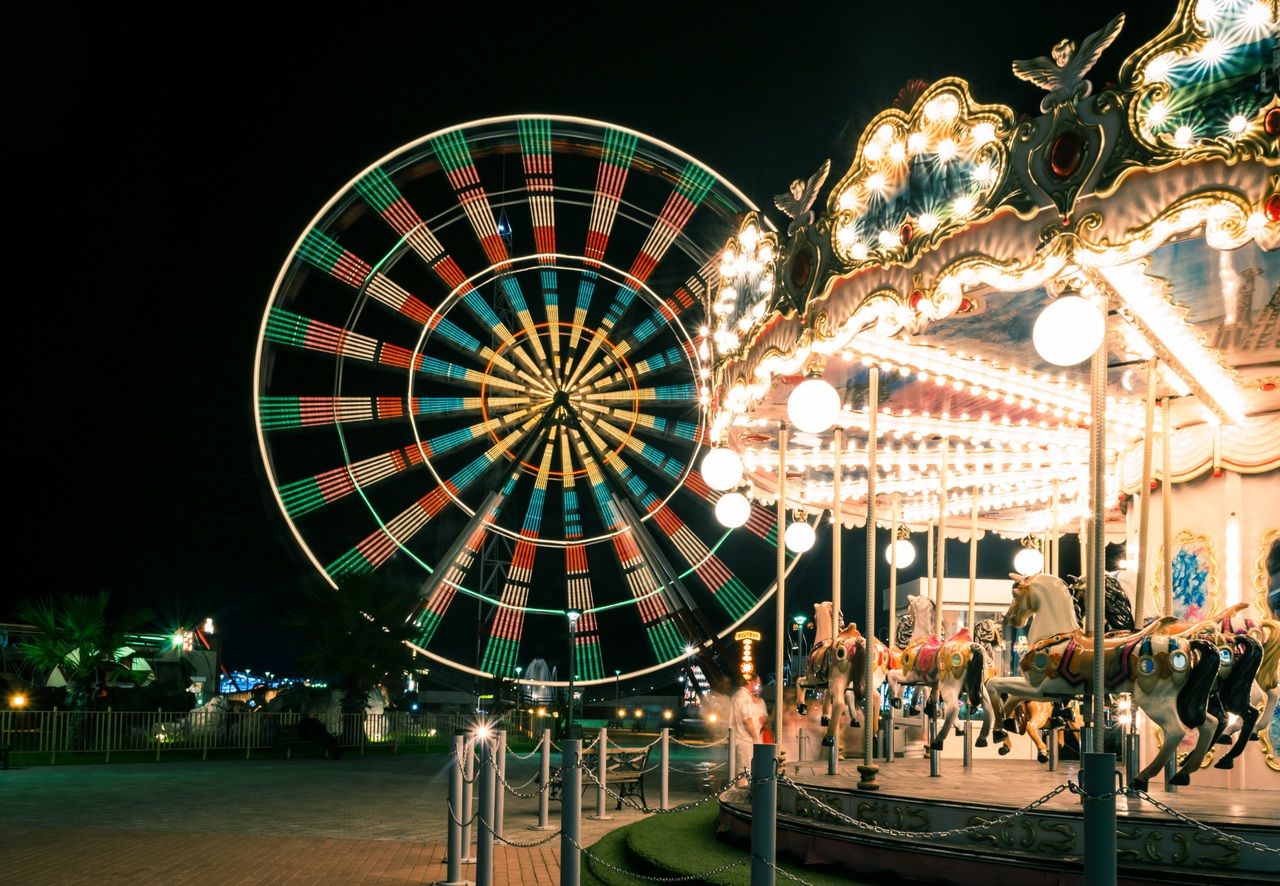 The Port of Barcelona will celebrate in 2019 the first edition of a Christmas Fair at Port Vell. It will take place at Plaza del Portal de la Pau and will gather booths and activities in an area of 5,000 square meters. In addition, the fair will have a 31-meter-high luminous tree with LED technology (more than 100,000 lights) that will light up every evening. Are you interested?
More information on opening days and hours:
The Nadal Fira of The Port Vell will open from 5th to 8th December, from 13th to 15th December and from 20th December to 5th January. The opening hours for these dates will be from 10h to 22h. From 9th to 12th December and from 16th to 19th December it will open from 18h to 22h. On Christmas Day, 25th December, it will open from 18h to 22h. On 1st January, the space will remain closed.
More information? www.metropoliabierta.com

OTHER TRADITIONAL MARKETS YOU CANNOT MISS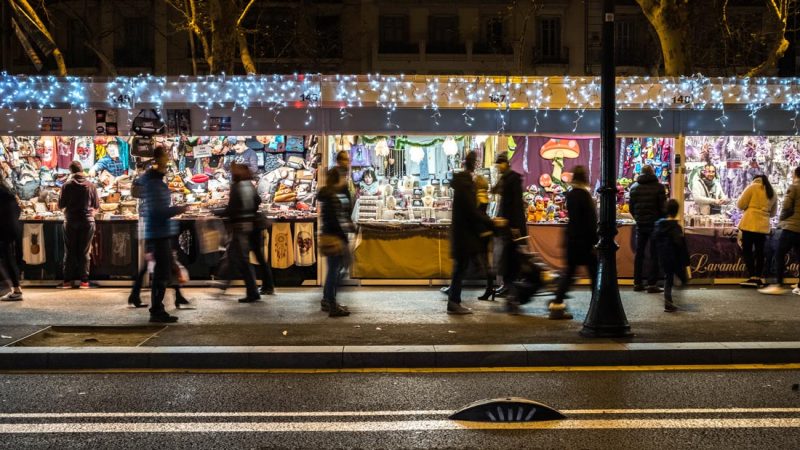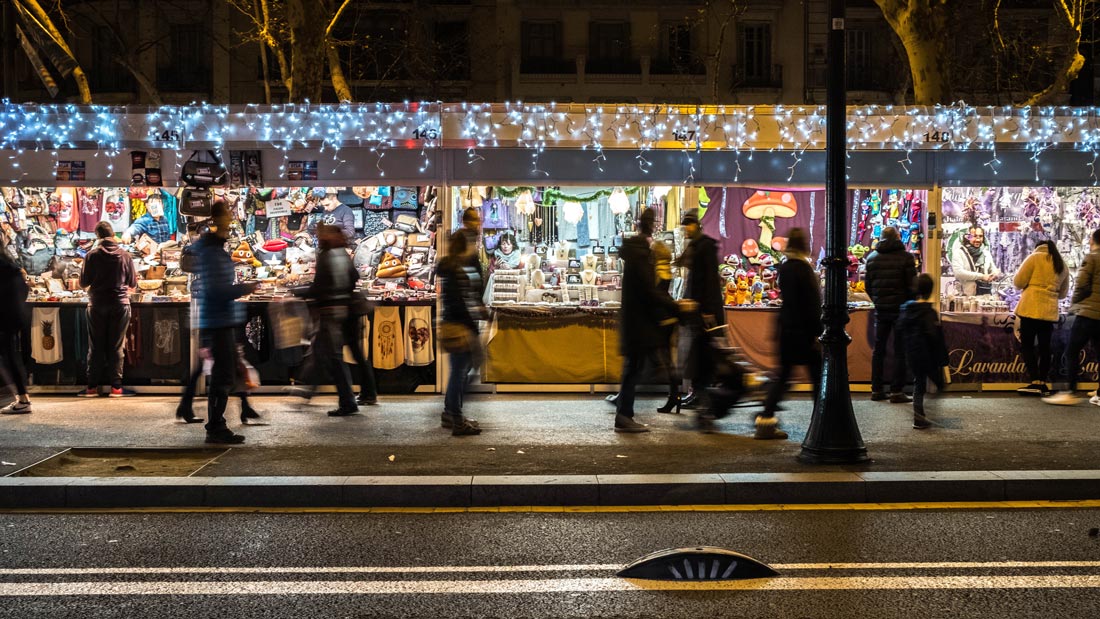 We cannot finish this article without talking about the most traditional markets of the city: 
Santa Llúcia Fair, the Christmas market par excellence of Barcelona.  It is held right in the square in front of the cathedral. This street market focuses exclusively on selling Christmas decoration models: nativity scenes, models, Christmas trees, etc. There you can find the iconic Catalan

caganer

, the most authentic

souvenir

! -> You will be able to attend this charming event from the last weekend of November to the 23rd December.

Three wise men fair at gran vía:

this is without doubts the ideal walk after a Christmas meal. The Three wise men fair gathers all kinds of gift items: clothes, accessories, games, music and… as you might expect: toys, treats and everything may be of interest for the little ones in the house.-> From 20th December to 6th January. They're open all night through on 5th January! Don't miss it!
Planning your Christmas in Barcelona and still need accommodation? That's easy to solve. We want you with us! Book now through our web and you will get free breakfast throughout your stay. Enjoy Christmas at your home in Barcelona! And overlooking the Sagrada Familia.