If your plan is to spend New Year's Eve in Barcelona, we also have the best ideas for you, no matter what your plan is. Be it from a quiet to an active one. New year… new life!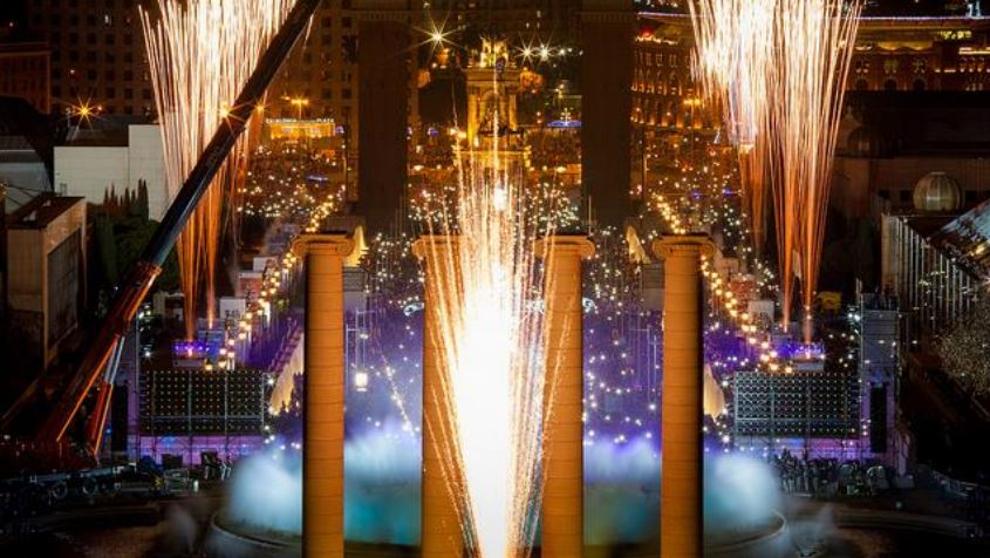 A plan for dinner:
Els Quatre Gats restaurant: Picasso used to spend his spare time at this restaurant, which opened to the public in 1897.
Casa Fuster: one of the most iconic and chic hotels in the city, for those looking for a delicatessen menu.
Glamour guaranteed: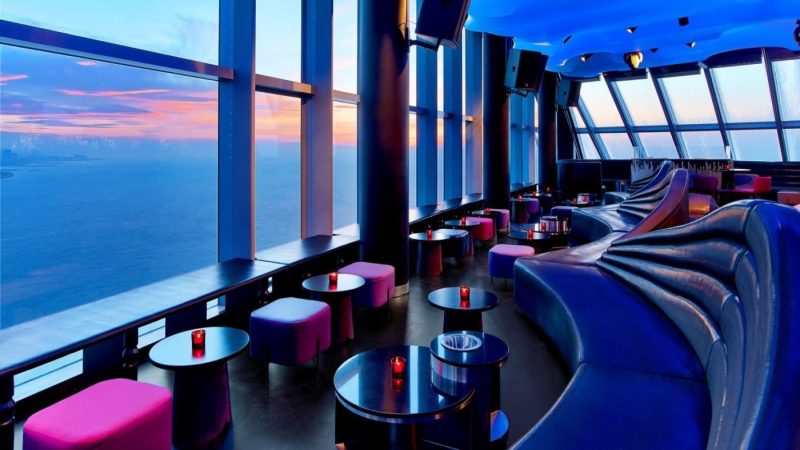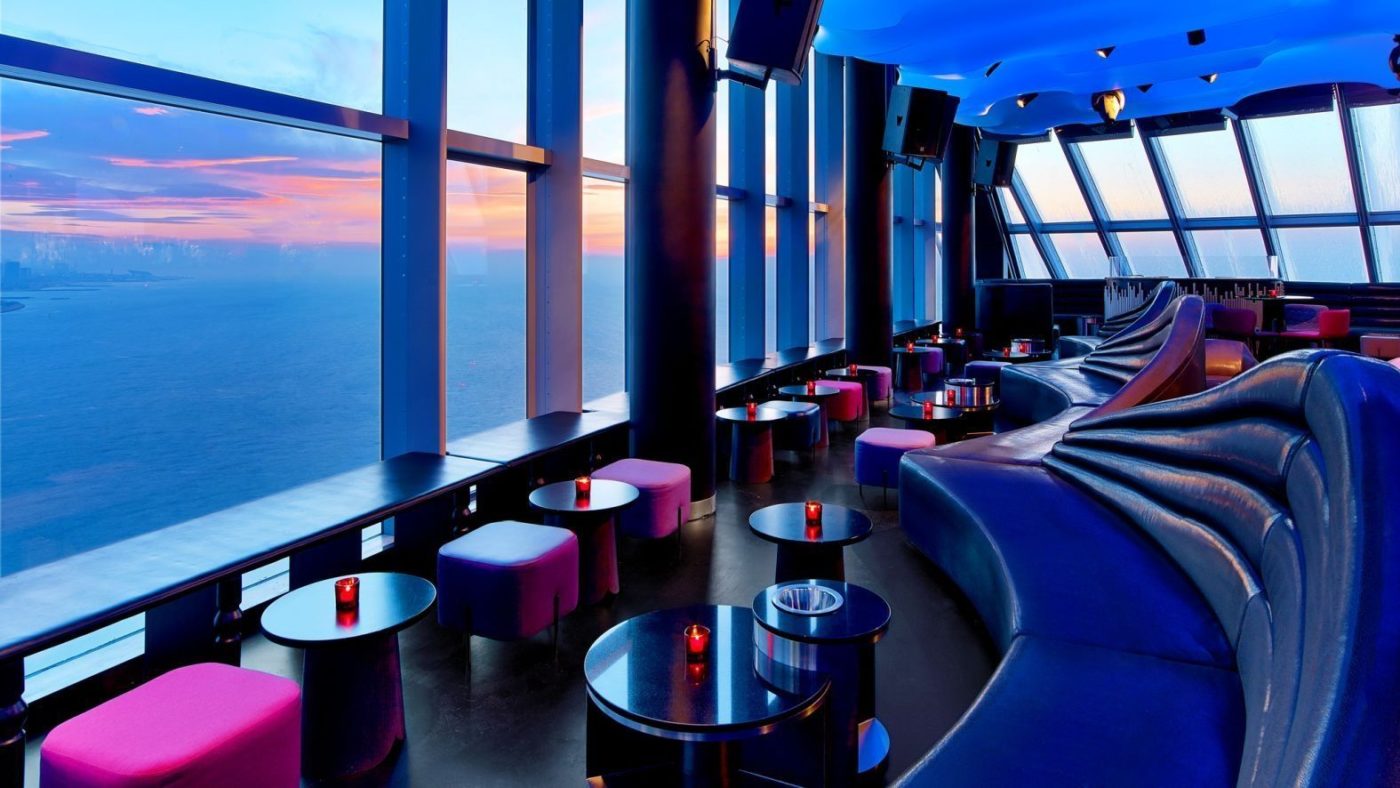 Discoteca Eclipse Hotel W
Eclipse: the club with the best views of Barcelona, on the 26th floor of the hotel. You may enjoy the UNER special guest, with 3 glasses of Veuve Clicquot, cocktail or long drink and the 12 good luck grapes. Price is 100€.
Restaurant Wave: if you are looking for a glamour touch, a special menu and a great view of the fireworks of Barcelona, this is a perfect choice for you for 230€.
Salt: this new restaurant at the W hotel is located on the hotel's terrace. It will also be offering a gala dinner for New Year's Eve with champagne and good luck grapes for 260€.
100% disco: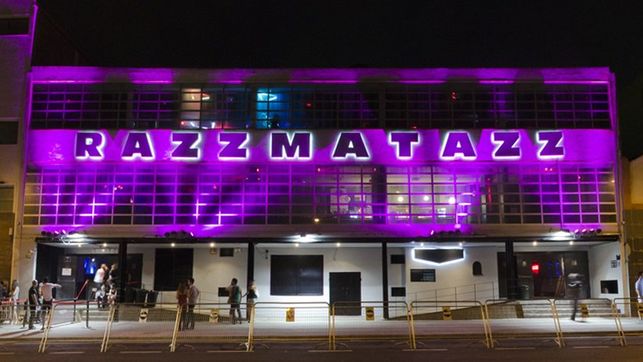 Razzmatazz Disco
And, if your goal is to enjoy the best clubs of Barcelona till the close… we have the perfect plan for you!
Agenda of parades and other family events, kids' special! Visiting CosmoCaixa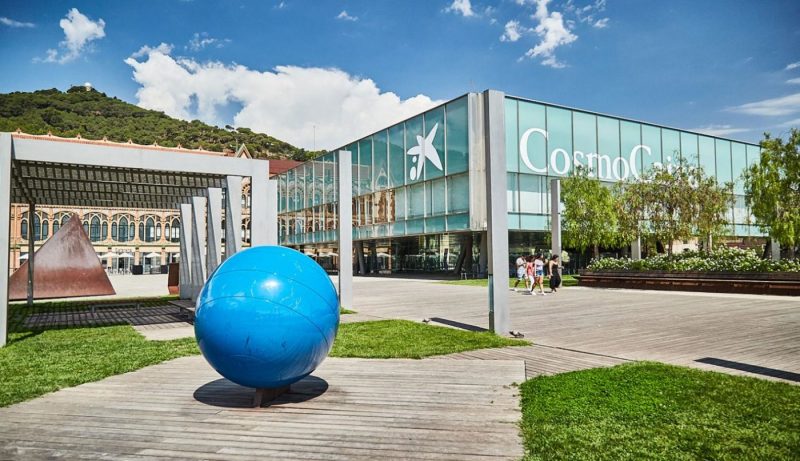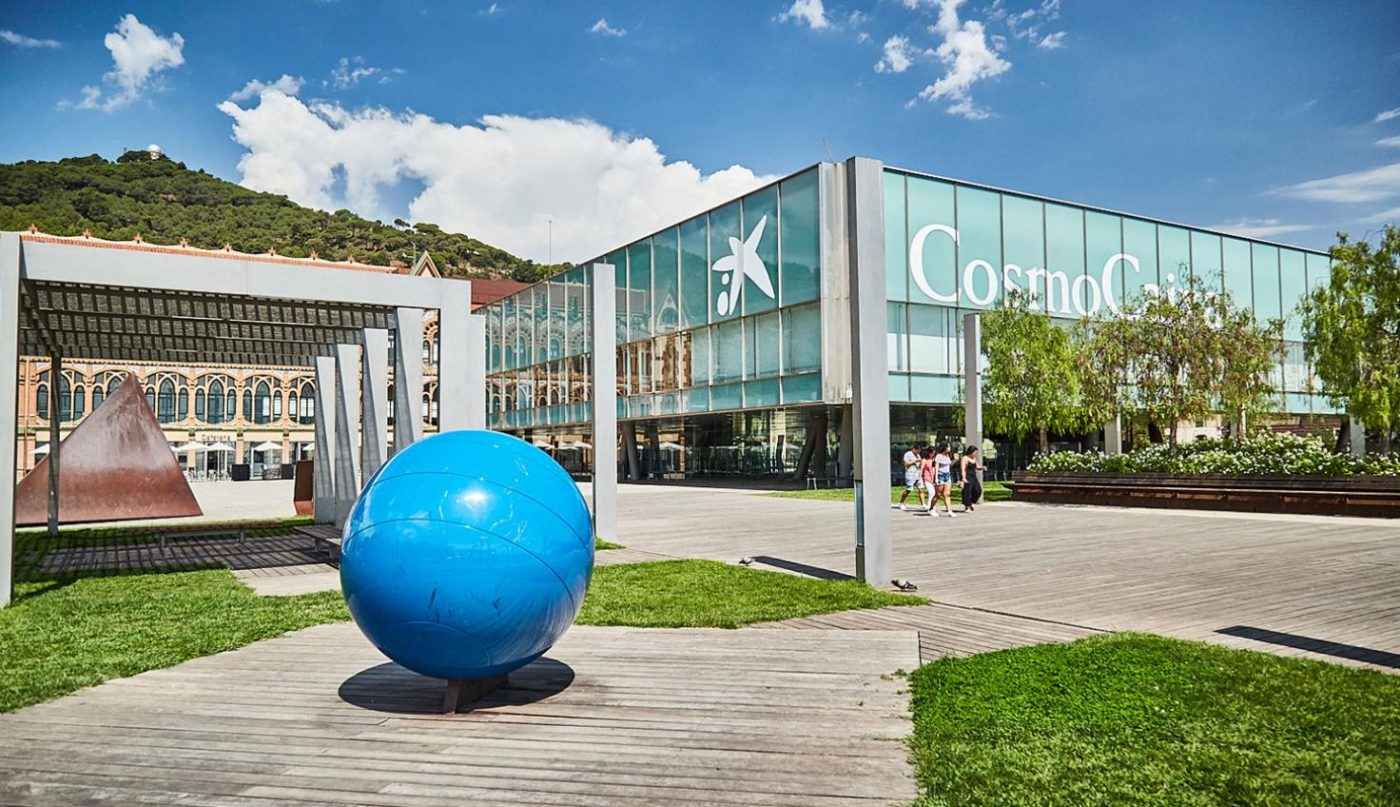 If you want your children to have fun and learn at the same time, CosmoCaixa is the perfect place for them. At this science museum, the youngest ones (and the older ones as well) will enjoy a broad variety of spaces, activities and exhibitions such as: a 3D planetarium, a real forest simulating the Amazon rainforest, a room full of fossils, 2D and 3D short films, a robots exhibition, creativity, science and environmental workshops, … there's an endless list! Doe it not make you feel like visiting CosmoCaixa? Children's festival at Barcelona Fair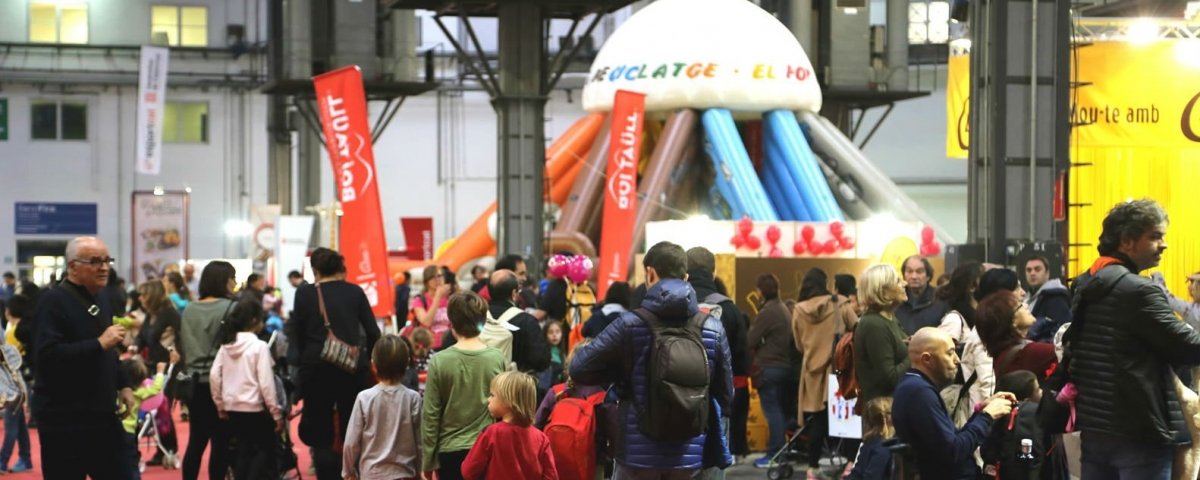 The Children's Festival shifts towards the world of jobs and becomes The city of dreams. For a few hours, the little ones may experience the various jobs while playing, discovering what it feels like  being a doctor, an engineer, a cattle dealer, a vet, a scientist, an actor…and many other professions. The festival will from 27th to 30th December at Montjuic Venue and is intended for children between 4 and 12 years old and their families. Three Wise Men Parade in Barcelona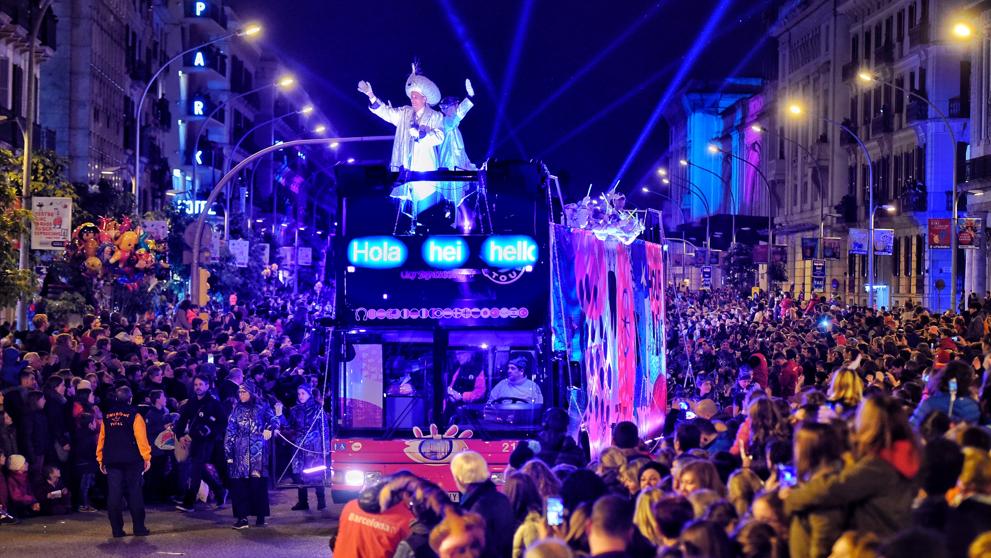 We are still awaiting the final schedule and itinerary for the most expected appointment for the youngest ones: The three Kings' Parade; but we can imagine that it will be similar to the former years. In 2017 the event began around 16:30, when their Far East Majesties arrived at the Moll de la Fusta.   After a warm welcome from a crowd of families, they started the traditional Wise Men Parade of Barcelona at around 18:30 and went through most of the streets in the center of Barcelona: Marqués de la Argentera Avenue, Pla de Palau, Paseo Isabel II, Via Laietana, Urquinaona Square, Fontanella, Cataluña Square, Pelai, Universitat Square, Ronda Sant Antoni, Sepúlveda, Paral·lel, Plaza España , finishing around 21:00 at Reina María Cristina Avenue, next to the Montjuic fountain. And as we always recall, for this upcoming 2019, book at Hostemplo! Make your stay in Barcelona unforgettable. Merry Christmas and all the best for 2019! Our best wishes.