At this stage you may already hate Christmas or rather the opposite, you may really love it, as our case is. Today we want to share with you Barcelona's Christmas agenda. Take note and enjoy Christmas in Barcelona! WHAT IS THE MOST TYPICAL AT CHRISTMAS IN BARCELONA? We have already talked in some of our previous articles about going out and observe the street lighting it in its entire splendor.  We remind you that the Christmas street lighting will light a total of 76 km of the streets of Barcelona. The lights will be on until 7th January, just after the three Wise Men's arrival. You can check our recommendations in this article in our blog. CHRSITMAS GASTRONOMY: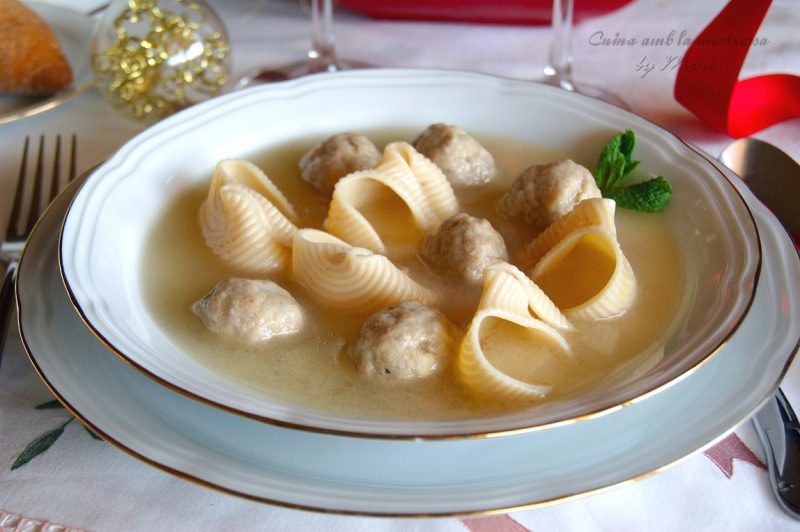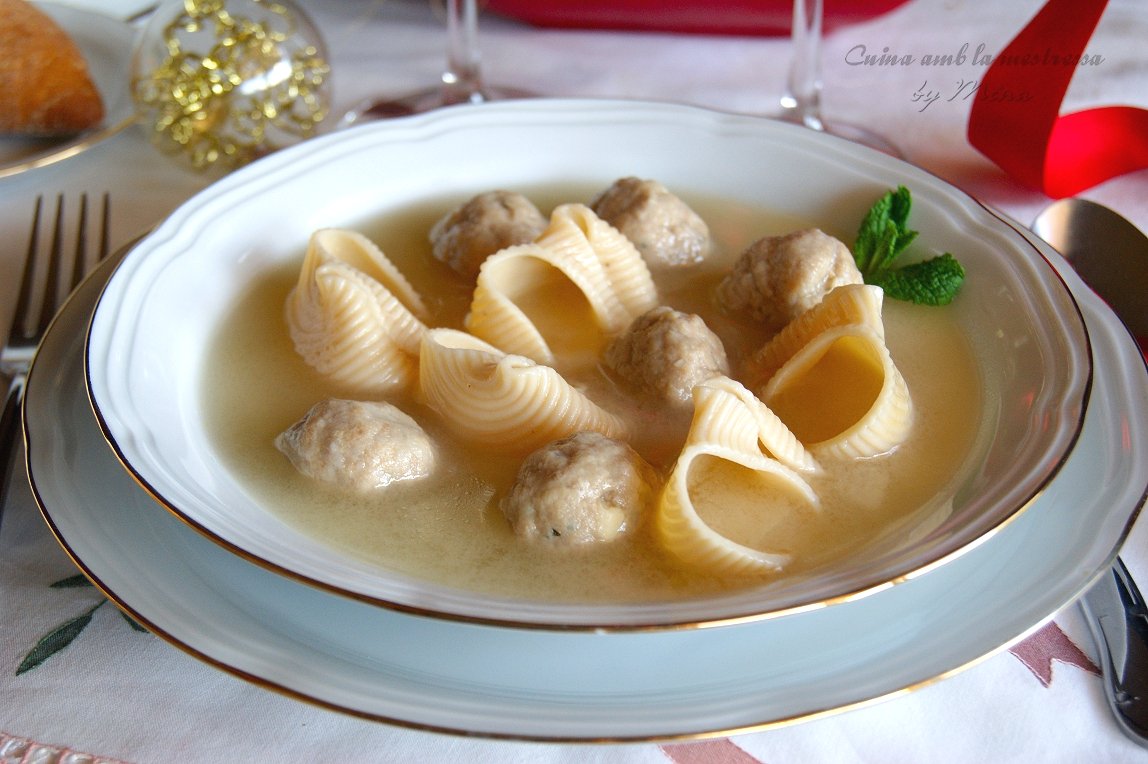 We've already mentioned it… the best souvenir of Barcelona these days is taking a good turrón (Christmas fudge), quality wines and the best cava. Isn't it? That way, you will help your family gain some weight as well due to Christmas. Catalonia's typical cuisine dresses up for Christmas, this are our main dishes! Click to find out the recipes.
Here you can also find a list of gourmet shops to buy the typical product. CHRISTMAS MARKETS AND FAIRS: Although the coolest markets are now over and we already told you about them  there are still some must-visit fairs for these Christmas days. So take good note and start your letter to Santa or the Three Wise Men.
It is with no doubt the traditional market par excellence. Located in front of Barcelona's Cathedral, it is popular for selling Christmas decoration models and other Christmas decoration articles When? From 30th November to 23rd December.
Christmas decoration, models and traditional candies are waiting for you. When? From 28th November to 24th December.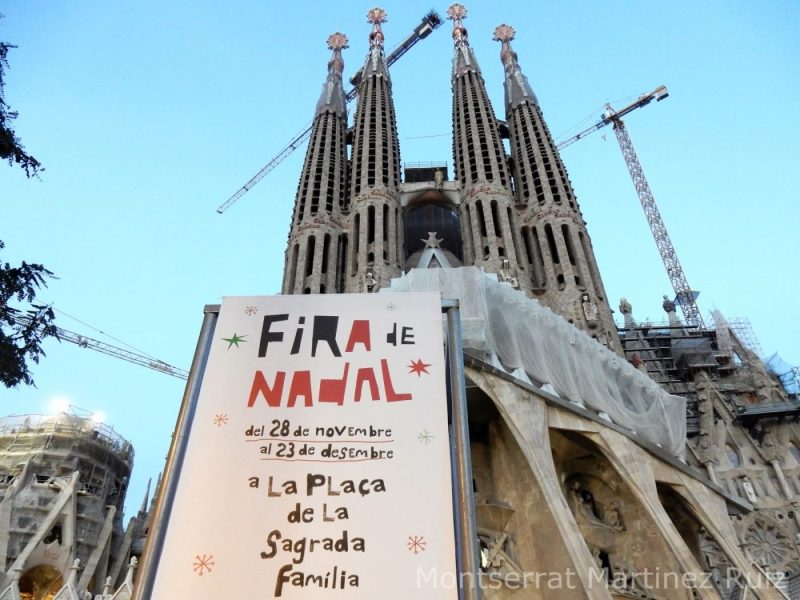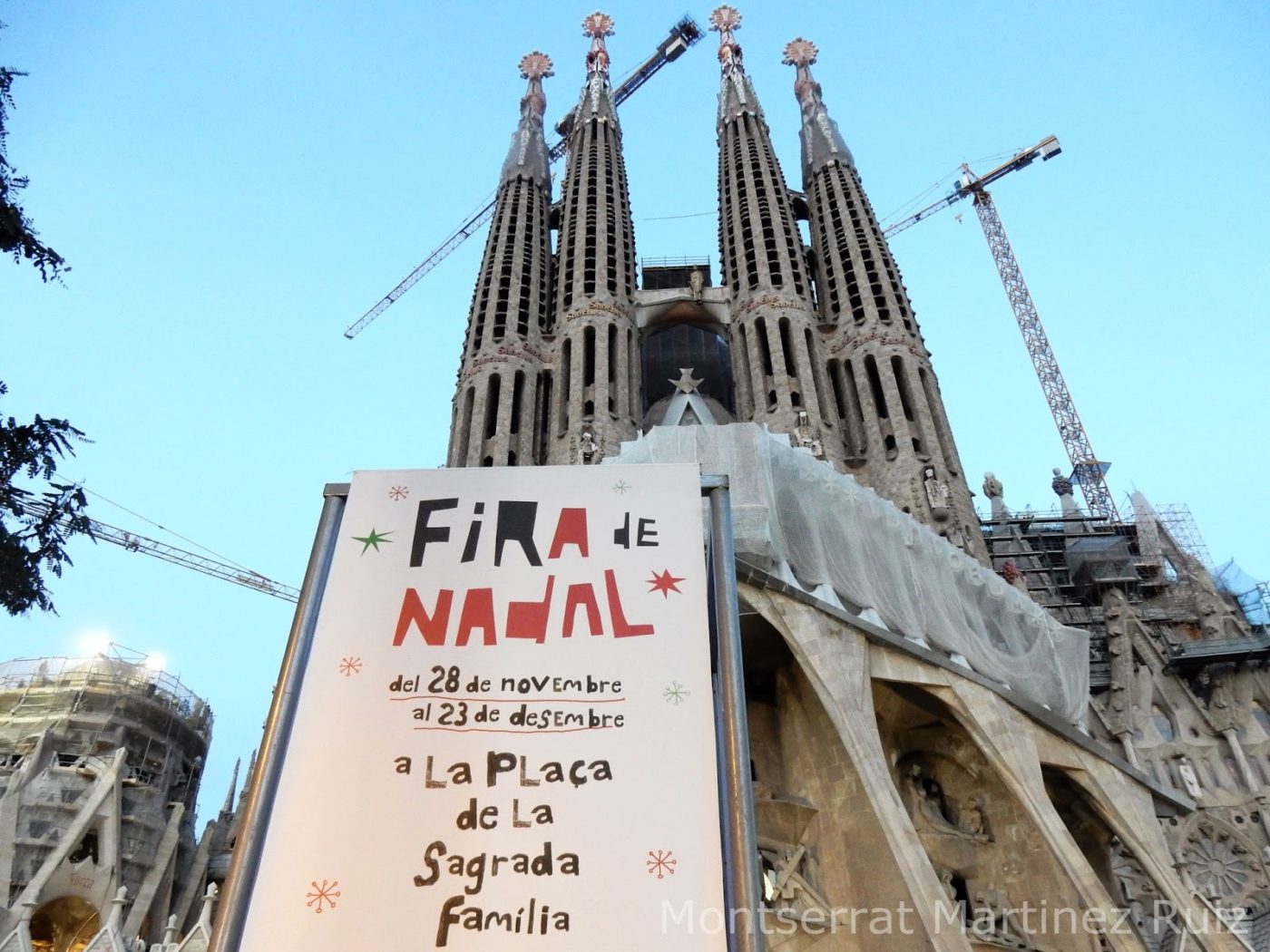 Christmas decoration, models and traditional candies are waiting for you. When? From 28th November to 24th December.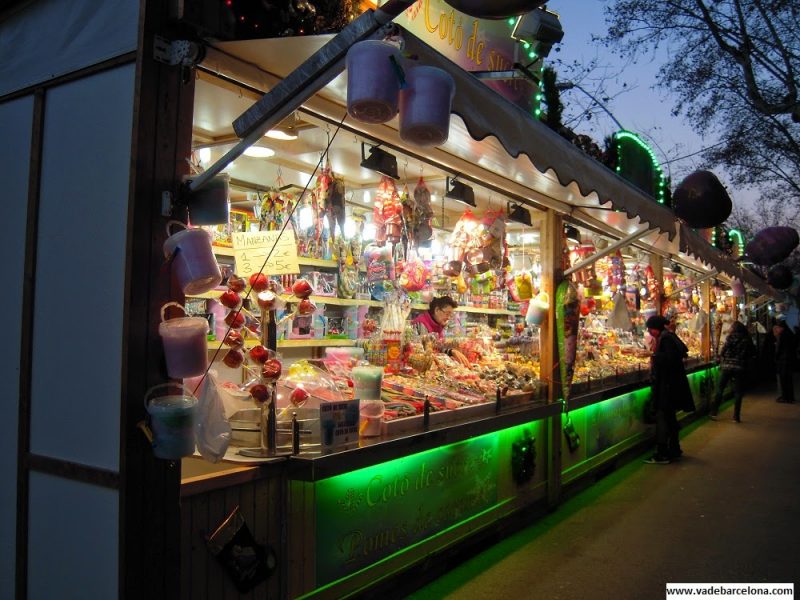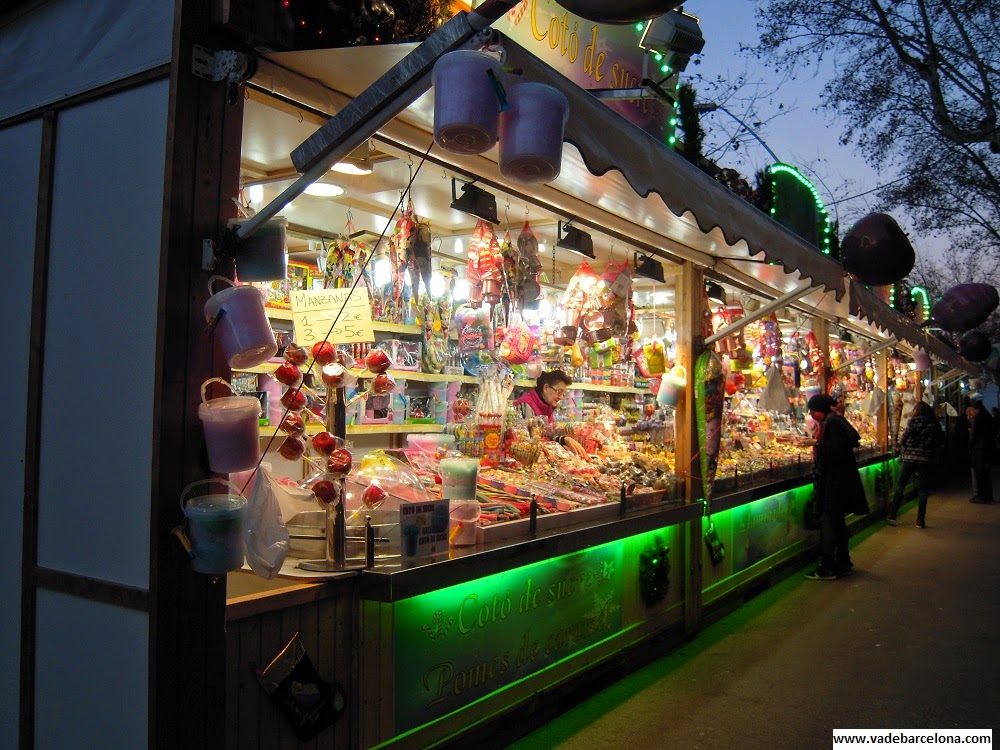 Located between Entença and Muntaner streets, the Three Wise Men market at Gran Vía has all the little gifts you need to make a good impression. When? From 20th December to 6th January. HOW TO MOVE AROUND BARCELONA? It is very important for you to have this public transport mini-guide to easily move around in Barcelona. Cabify, taxis, etc. are on trend. However… for Christmas and New Year's Eves, fares may go up and it may be expensive. So we recommend you to commute by metro, as it is open all night through. We leave you below a price guide to make it clearer for you: Single ticket: 2,20€ / trip.
T-10: if you are in Barcelona, you'll have enough with 1 zone T-10, 10 trips for just 10,20€.
T-Día: if you are in Barcelona for one day and expect to use public transport quite a lot, this card for only 8,60€ (per person) is perfect and you can use it for the bus, train, metro and tram.
Hola BCN!: it works for all public transport in Barcelona – 2 days: 14,50€- 3 dyas: 21,20€- 4 days: 27,50€- 5 days: 33,70€
BCN Card: for public transport + free visits to over 25 museums and tourist attractions + discounts.Last but not least…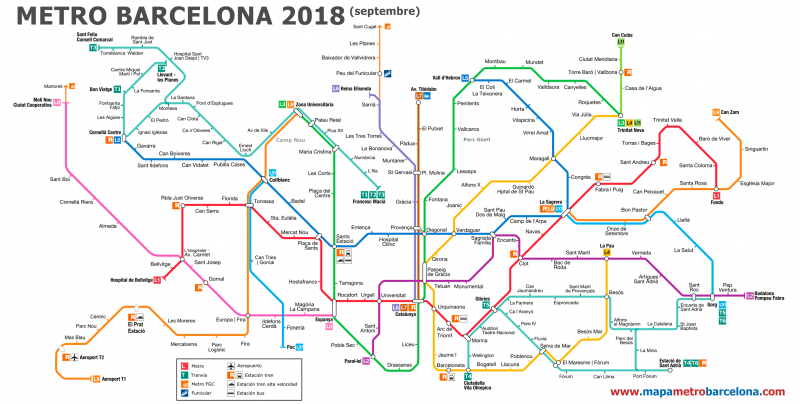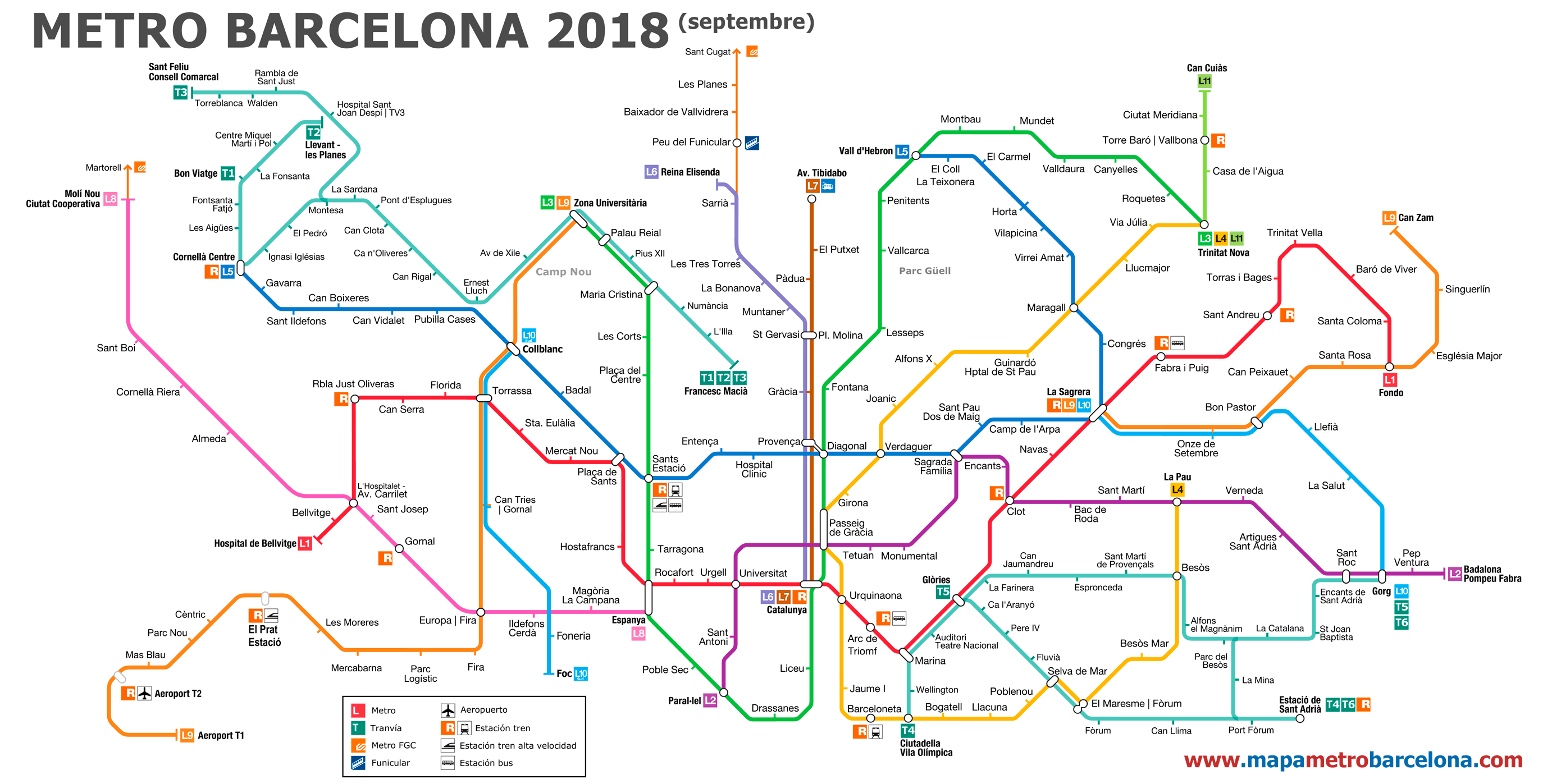 And you know that… if you don't have your accommodation yet, at Hostemplo you'll feel like home. We can offer you suites, rooms and apartments. We welcome you with open arms and breakfast served during your whole stay. Don't wait to make your booking!