Passion for gastronomy is something that has always been there. Did you know that there are 31 Michelin star restaurants in Barcelona? If you want to find out more about the Michelin star restaurants in Barcelona, keep reading!

OUR RESTURANT SELECTION
We will highlight a very disputed top four, and, if you wish so, we can extend the list later. Share and comment with us! Getting your opinion, questions and comments is very important for us.
ABAC: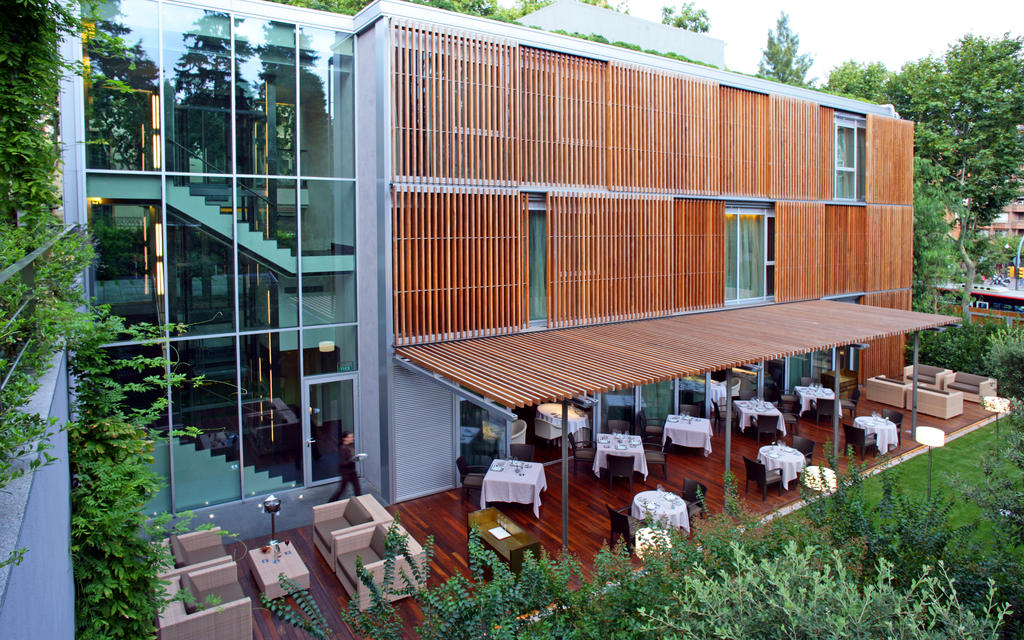 Our beloved Jordi Cruz, popular also from the TV show Mastercherf and for being the youngest chef in achieving the prized Michelin star, brings us a proposal appealing to the most refined palates.
The menu is between tradition and innovation. Classics like red tuna cheek, cooked malted scallions or almond cream will take your breath. Avant-garde is represented by proposals such as: the fossilized sea urchin, plankton butter, kale and sea water with sea urchin and rum or the Duck rillettes with spicy blinis and crunchy nervures and tongues salad.
More information? www.abacbarcelona.com
DISFRUTAR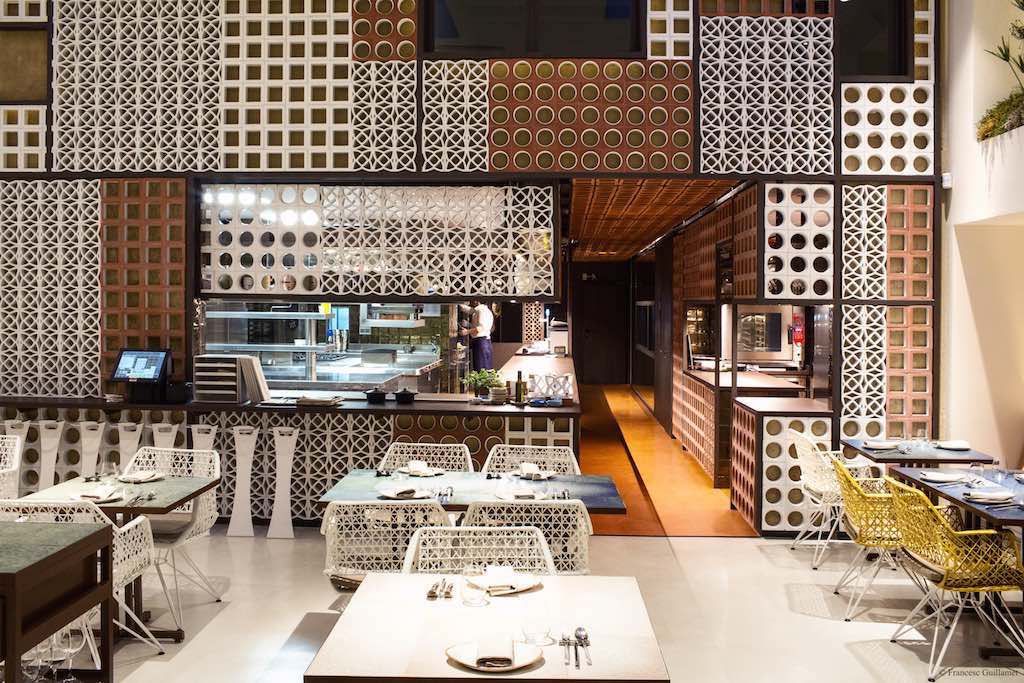 What about meeting three Ex Bullis? As you know, Ferrán Adrià's El Bulli is the mecca for great culinary artists. Disfrutar exists thanks to Oriol Castro, Eduard Xatruch and Mateu Casañas. At this Michelin restaurant, you'll find a slightly casual Mediterranean cuisine, liaising directly with high cuisine. Some of the most highlighted proposals in words of the critics are: Chinese bread filled with beluga caviar, gazpacho sandwich with oloroso vinegar side dish or the  espardenyes (sea cucumber) noodles  with tasty sauce.
More information? disfrutarbarcelona.com
LASARTE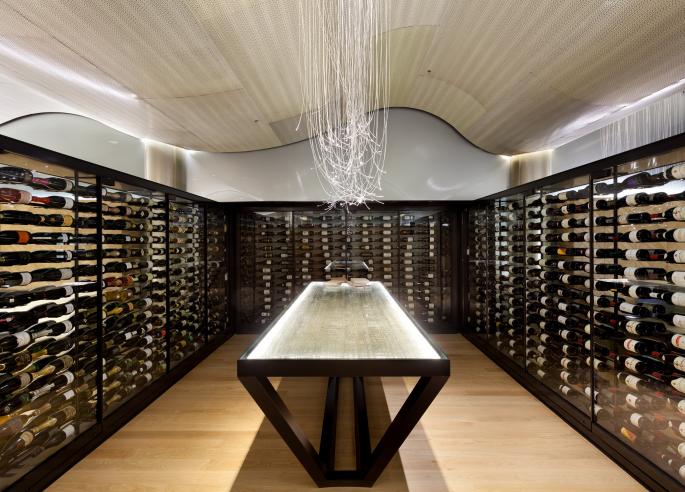 We could not skip mentioning the first three-Michelin-star of Barcelona, it would be a sacrilege. Martín Berasategui brings us his most characteristic dishes mixing products and raw materials from the Mediterranean. In Lasarte's menu we find the legendary grilled pigeon, the caper and black olives hash with citric, smoked carrot and galangal sauce, or mild red shrimp on a bed of seafood, fennel and coral emulsion. Feeling hungry?
More information?  www.restaurantlasarte.com
What do you think of our selection? Are you travelling to Barcelona to taste high cuisine? Remember: there are 31 Michelin star restaurants waiting for you! And, to whet your appetite, check the gastronomy section in our blog. From our side, we hope to see you at Hostemplo! And you know, if you book through our web, you'll get free breakfast during your whole stay!