Did you know that there are thousands of different mushrooms but just a small part of them are eatable? Spain is one of the best countries to do it, as we count on a wide variety of mushrooms. And Catalonia is one of the regions with a stronger tradition in mushroom hunting. Mushroom hunting occurs specially in humid seasons, right before cold temperatures arrive. That is, the moment is now! Between October and December, fall, when the rain waters the woods and makes the mushrooms sprout.
We recommend you 4 spots to go mushroom hunting: Collserola mountains, Garraf, Montseny and Montnegre. If you are visiting Barcelona and feel like going mushroom hunting, this is the article you were looking for!
OUTFIT YOURSELF!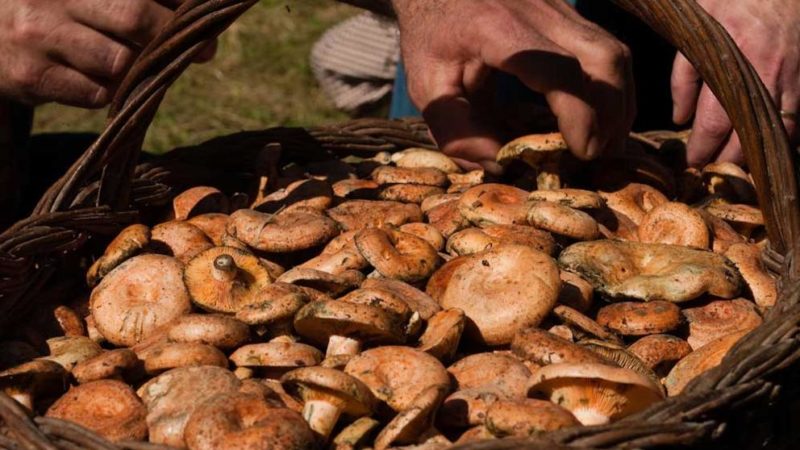 It is important to get our mycologist equipment ready before we go out to the mountain. What are the essentials? They are: A wicker basket, a mycology knife and a mushroom hunting hiking stick. Ready? Let's go on mushroom hunting!
Do you know were to purchase it?  La Casa de las setas has it all!
COLLSEROLA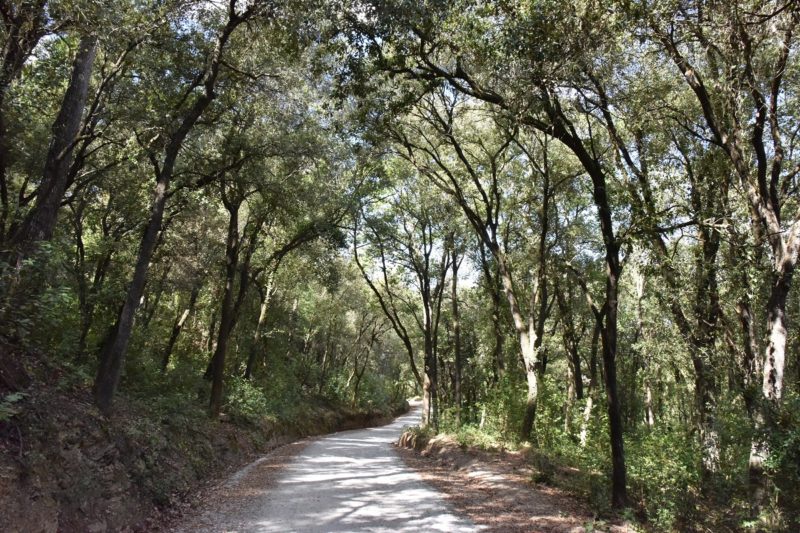 The Collserola Mountain is the closest to the city to collect mushrooms: a lively natural habitat, which is a great eatable mushroom producer. Watch out, though, with Amanita phalloides, which may also be present in these woods. It is famous for being one of the most toxic mushrooms we can find and it can be easily mistaken with other varieties. The firs fungi to sprout are the Parasol mushrooms (Macrolepiota procera) and the Trooping funnel mushrooms (Clitocybe geotropa). By the end of the season we may keep a good taste in the mouth with pinkmottle woodwax and horn of plenty mushrooms.
GARRAF NATURE PARK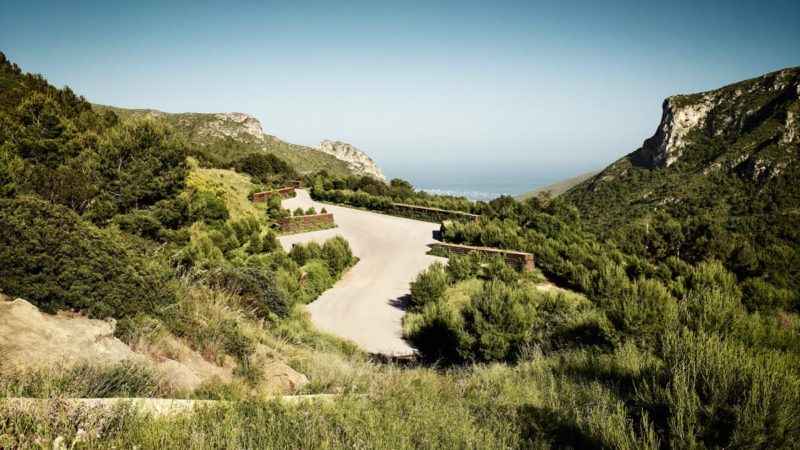 Another interesting spot for mushroom hunting in Barcelona is the Garraf Park. Located in the south of the city, it offers typical Mediterranean vegetation with low bushes on the coastline. With you pine trees areas, great amounts of milk cup s and waxy cups come up in rainy autumns. Delicious!!
MONTSENY, MONTNEGRE AND EL CORREDOR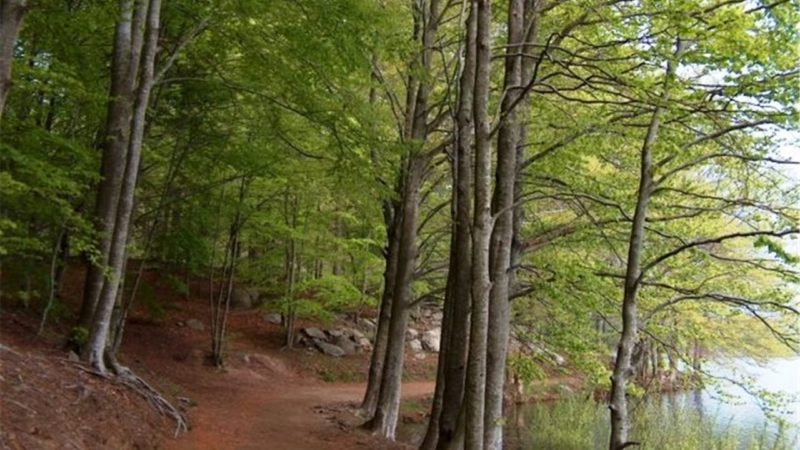 Montnegre i el Corredor, both exceptional areas for mushroom hunting thanks to their habitat and mushroom types diversity. We do recommend going there with an expert!
MUSHROOM TASTING: THE BEST RESTAURANTS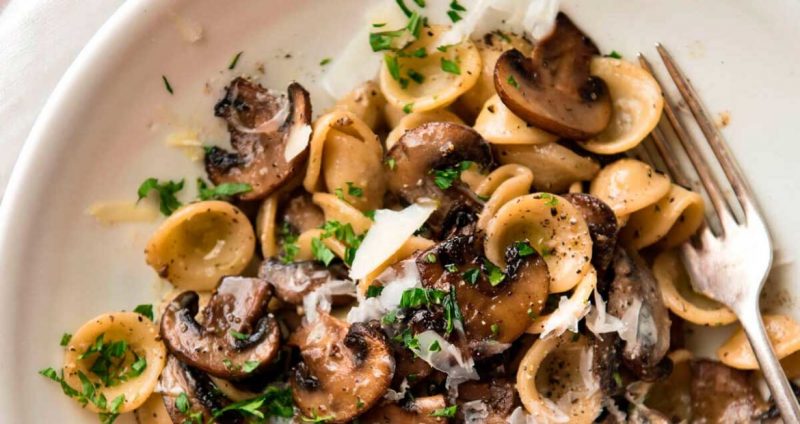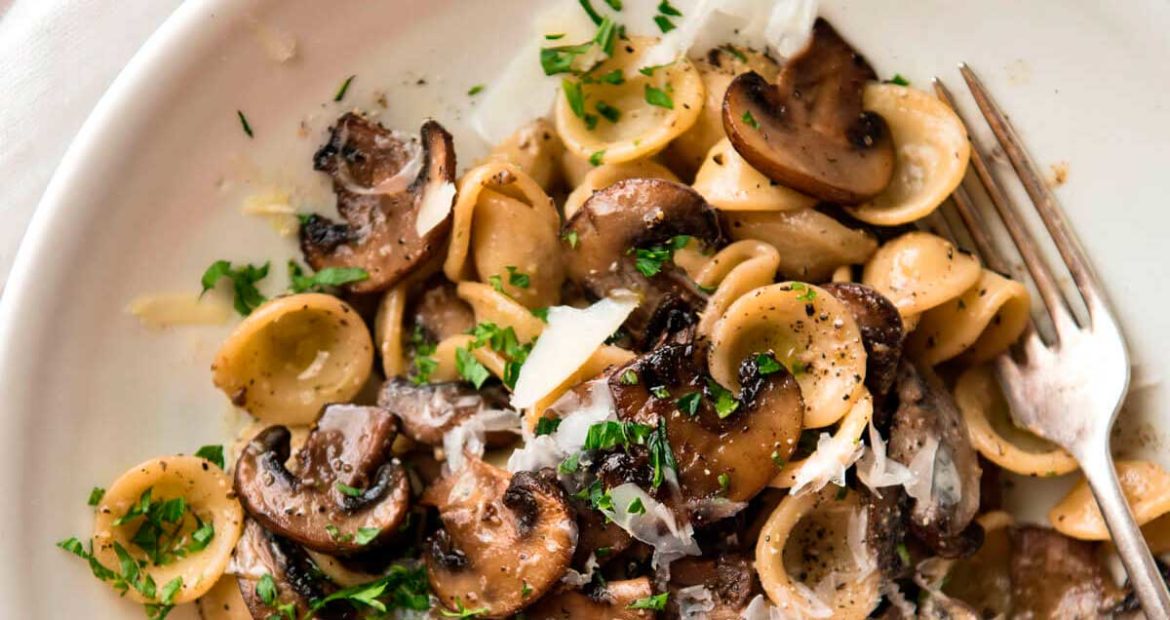 And if you'd rather find restaurants specialized in mushrooms, here we go with our suggestions!
Can Pescallunes: Can Pescallunes is a family restaurant in Barcelona's Gothic district. Since 1980, they've been cooking traditional Catalan recipes as well as market cuisine.
Where? 23, Magdalenes Street, 08002 Barcelona
A Angelo Marcelo: Specialties like Fricandó or the renowned cannelloni elaborated with old traditional recipes. Roast meet, spinache Catalan style with raisins and pine nuts, mushrooms… All delicacies!
Where? 537, Corsega Street, 08025 Barcelona.
Casa Jordi: A typical Catalan masía (country house) right in the heart of Barcelona. Taste the best mushrooms special, traditional cuisine and let yourself be surprised by their suggestions.
Where? 18, Pasaje Marimón 08021 Barcelona.