In the cinema, in series, on television, on social networks … Everywhere you can see influencers and celebrities enjoying a good relaxing bath in a hotel room with a jacuzzi.
At first glance it may seem something of "rich" or somewhat unattainable for a few. But, how do you stay if we tell you that you yourself can enjoy a romantic night with your partner in one of the most beautiful cities in Spain and have the opportunity to take a wonderful relaxing bath in the private jacuzzi of your hotel room?
Sounds good, right?
The best plan for a romantic night with your partner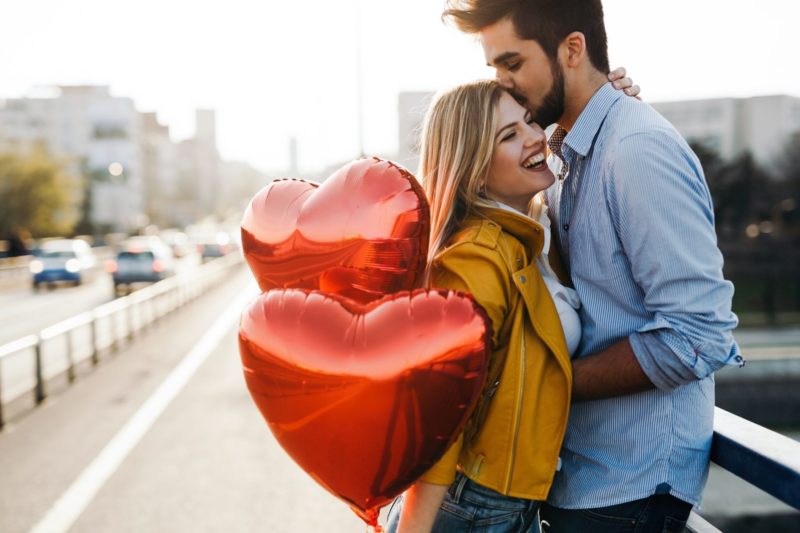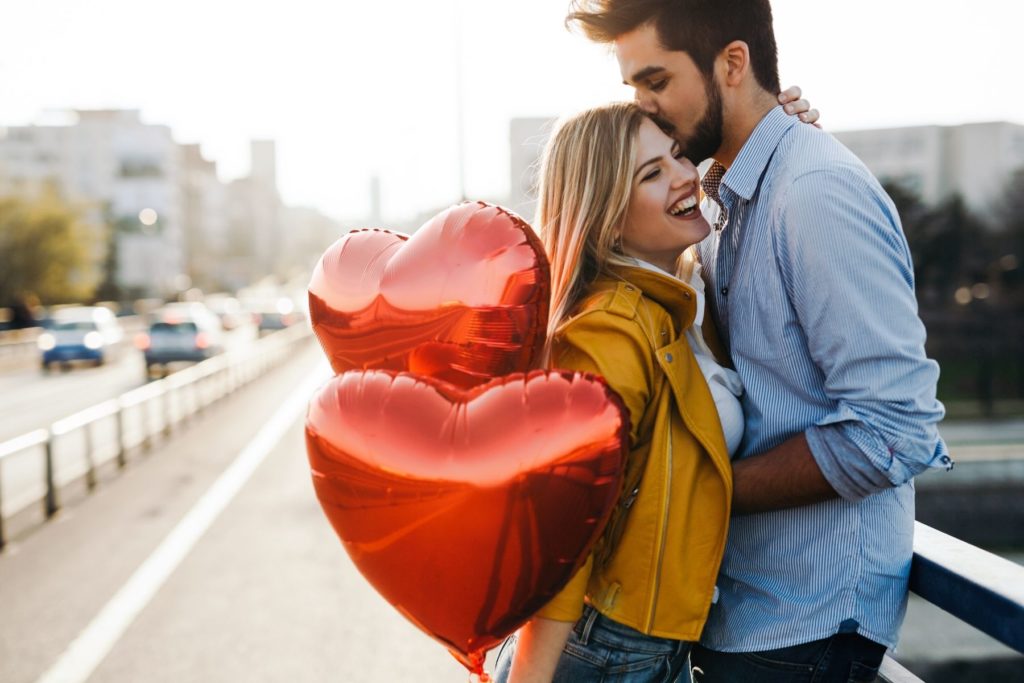 February is just around the corner and, for those most in love, it is one of the most special months of the year for the simple fact that it is Valentine's Day.
For some it is a somewhat insignificant date, but for many others it is the perfect excuse to celebrate their love for their partner and fulfill dreams together.
Flying in a balloon? Go horseback riding? Do a road trip along the coast? You don't have to break your head so much to be able to celebrate this special day with your partner. We know you want to impress her and spend an unforgettable night with that special someone, but who has the time to plan and prepare any of these plans?
At Hostemplo, we believe that the most important thing is to be able to spend quality time with your partner, whatever the plan you have in mind… But if you have not yet taken the step of choosing what you want to do to celebrate this Valentine's Day, we can help you!
The best plans to enjoy as a couple in Barcelona
If this is the first time you visit Barcelona or you don't know what plans you can make in it to surprise your partner, let us help you so that you can plan the perfect weekend with your special someone.
Stroll through the streets of the Gràcia neighborhood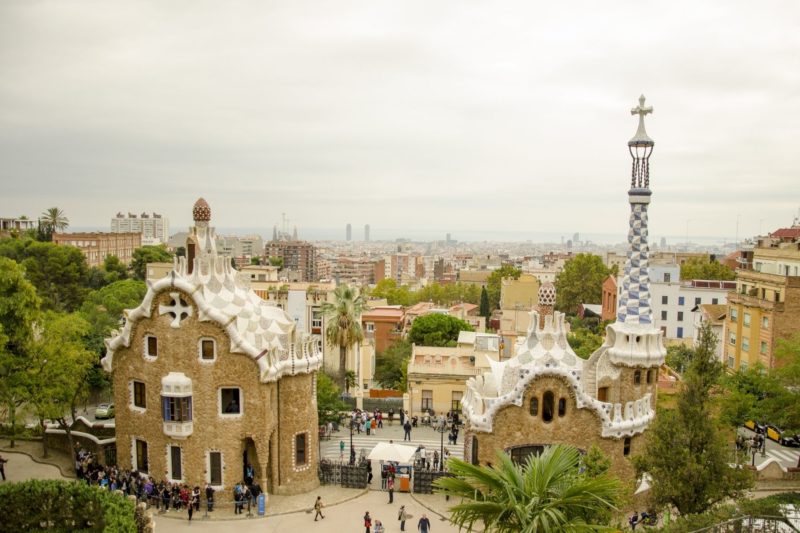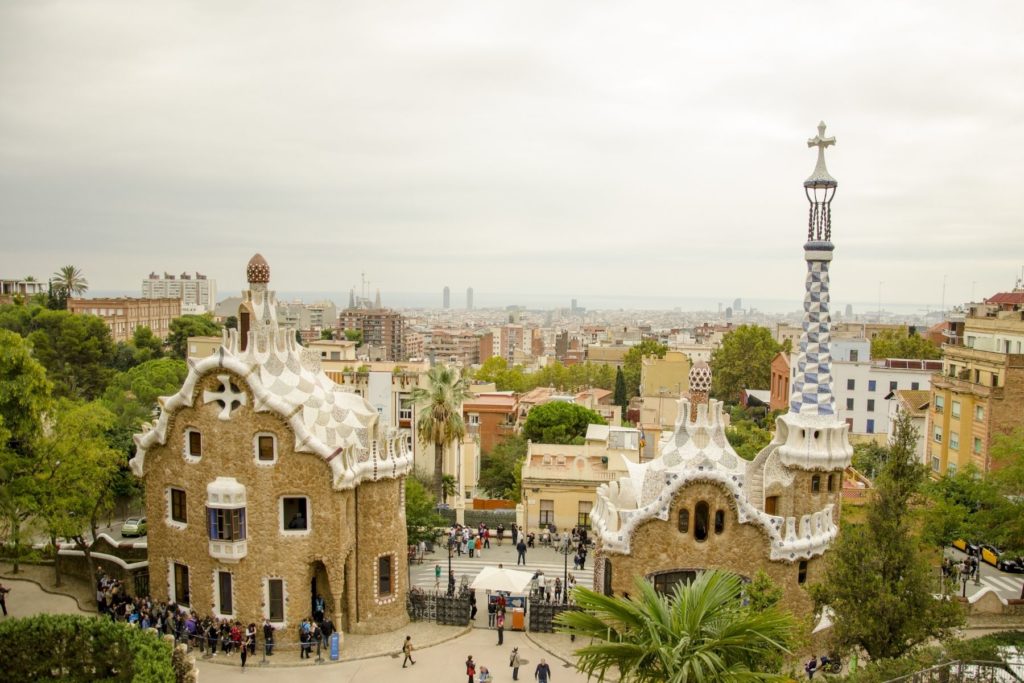 It will seem that you are in a world apart: its low-rise houses and the absence of large avenues will give you the feeling that you are in a totally different place and far from the city of Barcelona.
This neighborhood is full of alleys, charming corners and "traditional" shops that will allow you to enjoy a relaxing walk without large crowds.
Visit the most emblematic monuments of the city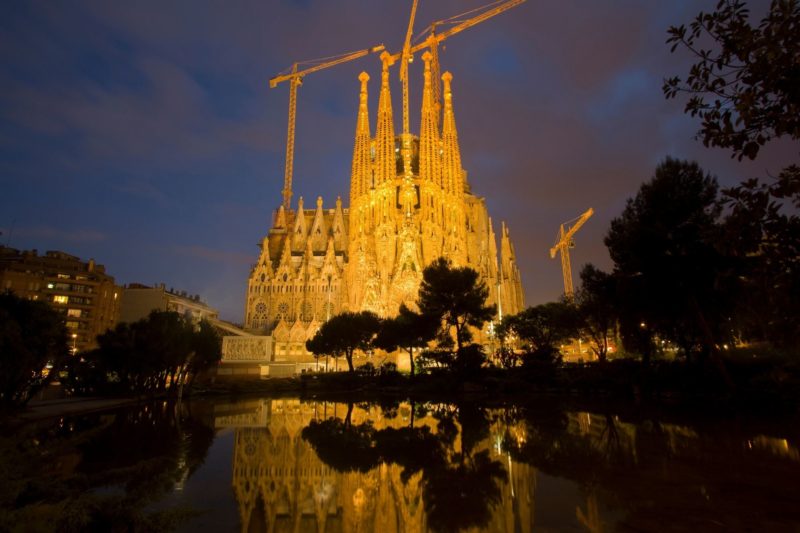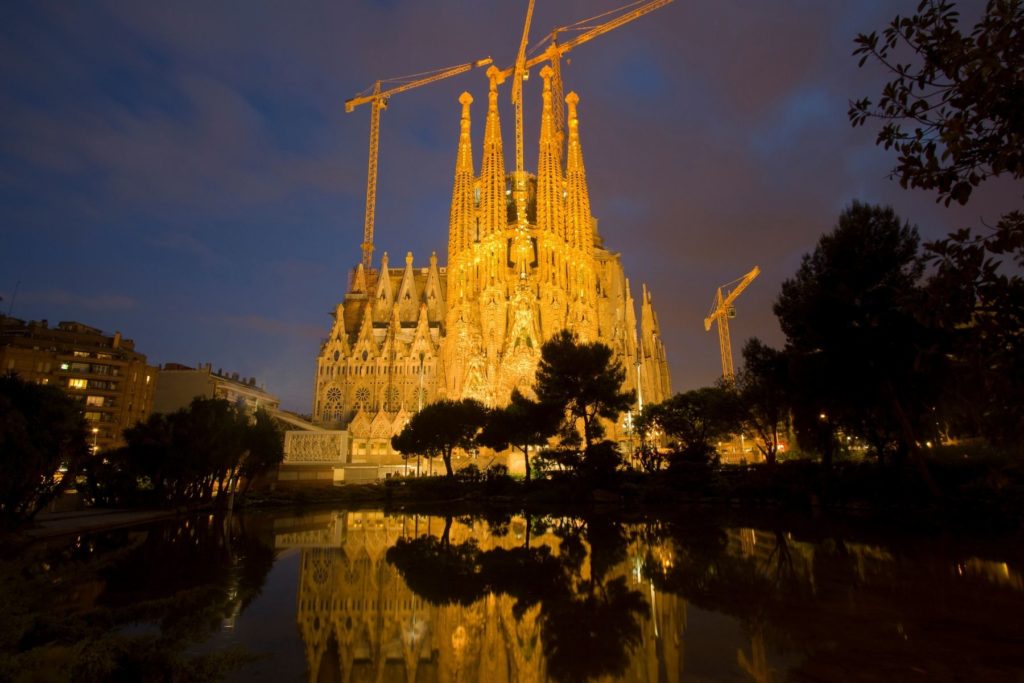 If you are staying in one of our Hotels or apartments, you will have just two steps away from the Temple of the Sagrada Familia, one of the most famous and emblematic monuments of Barcelona.
We recommend that you visit it at night, since since December 2021 a large 12-pointed star has illuminated the entire city, placed on the second tallest tower of the Basilica. It is quite a spectacle to be able to see it illuminated!
If the Sagrada Familia falls short and you want to discover more monuments by the architect Gaudí, we suggest you take a look at this walking route to discover them all.
Discover Barcelona on wheels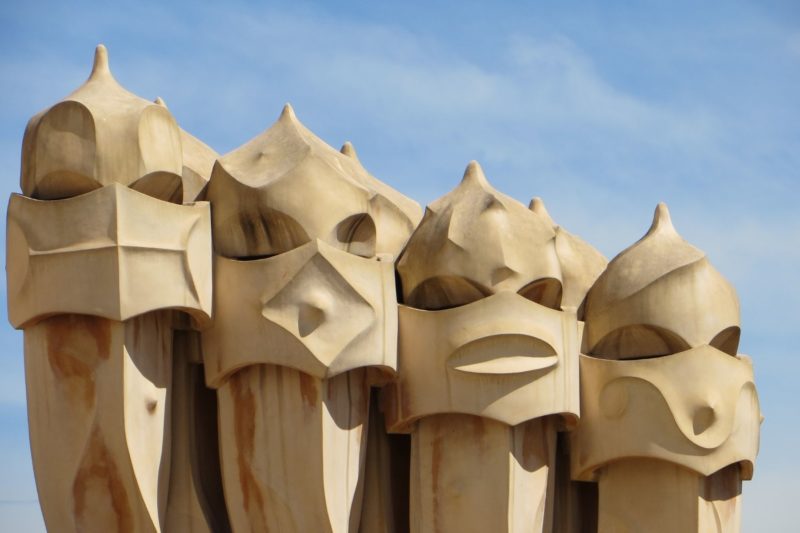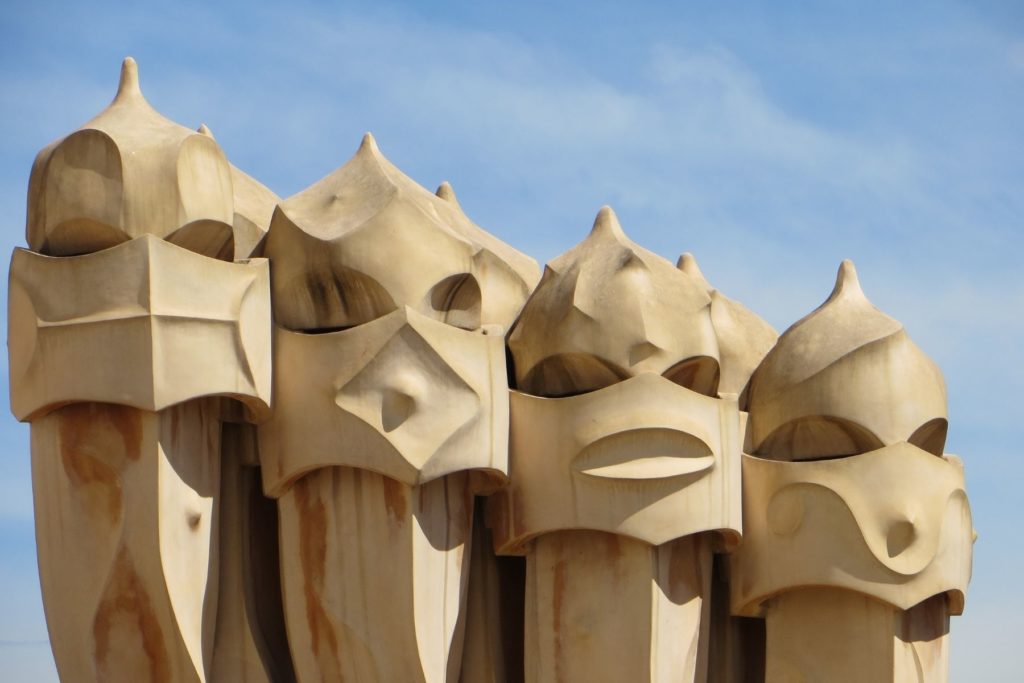 Whether you are into sports or not, we recommend renting a bicycle to be able to walk through the great network of bike lanes that Barcelona has.
It is one of the best ways to discover its streets if you have little time. We leave you here the link to a post on our blog with different routes that you can do.
Celebrate Valentine's Day in the private jacuzzi of your hotel room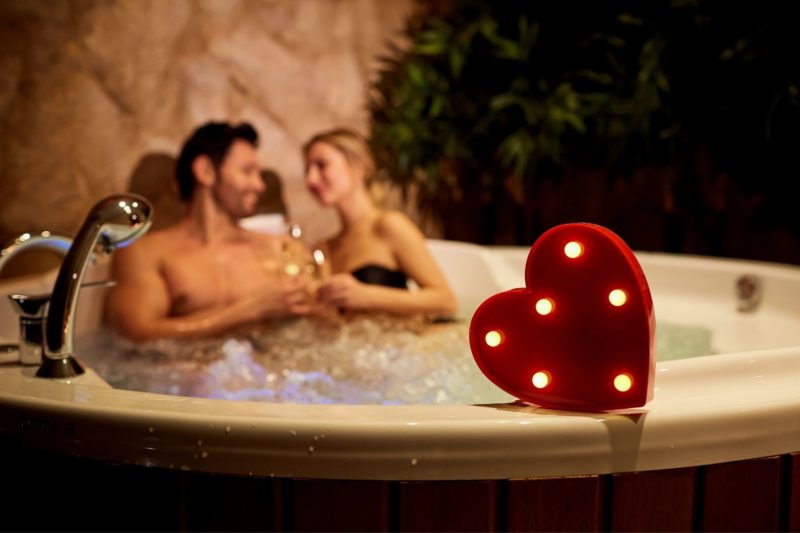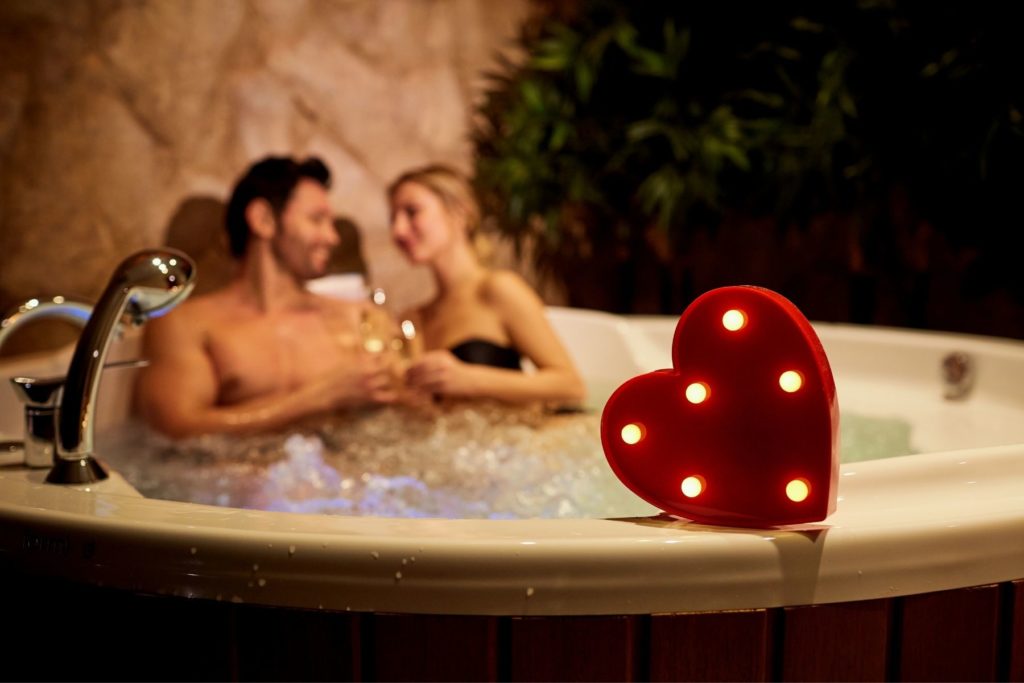 You might think … What a simple plan! To which we are going to answer you:
Make it simple, but significant
To celebrate the love you feel for your partner, it is not necessary to build a castle or draw a heart in the sky with two small planes. In the small details is where the magic is. Therefore, we want to propose an idea so that you can celebrate this special day with your special person. Are you ready to impress her?
Prepare the suitcases and the desire to enjoy, we will put the rest.
Imagine discovering the city of Barcelona and doing one of the plans that we have proposed before, ending the day with a glass of wine and some succulent tapas in the Gràcia neighborhood.
Now imagine being able to rest, after an exhausting day, in a hotel room located just two steps from the Sagrada Familia. Sounds tempting, right?
But that is not all! Put the icing on the cake and end the day in style with your partner enjoying a relaxing bath by candlelight and a few glasses of cava in your room's private Jacuzzi.
It is the perfect plan to celebrate Valentine's Day!
Remember that if you book now your room with a private jacuzzi in our Deluxe Hotel through the web, you will have breakfast included every day of your stay. What are you waiting for?
We are waiting for you with open arms and the bubbles ready!