We are not going to deny it, Barcelona is a beautiful city and we are completely in love with it. It has many places to discover, activities to do, museums to visit, streets to get lost… In short, it is a city brimming with plans of all kinds.
We can assure you that you will not have time to get bored, but you will not get rid of tiredness after a day of sightseeing in Barcelona. Hence, the choice of your accommodation is really important during the days you are visiting.
Give the importance it deserves to the choice of accommodation
If you are thinking of visiting Barcelona soon, we can only recommend our Boutique Hotel so that you can live and make the most of the experience of visiting this beautiful city.
Starting with the location, it is located in a very quiet pedestrian street just 200m from the Temple of the Sagrada Familia. In addition, La Pedrera and Gaudí's Casa Milá are just 15 minutes away on foot and, if you want to visit beyond these emblematic places, you will only have to walk 250m to access the Sagrada Familia metro stop or a taxi rank to move around the city.
The Hotel is perfectly located so that you can discover each of the corners of Barcelona!
Relax in our Jacuzzi
Although we always boast of the good weather in Barcelona, with the arrival of autumn and winter (and as usual) the temperatures drop. Even so, it is still very pleasant to walk around the city and we can say that the cold is not excessive, so if you come at this time of year you will not suffer for it or have to dress like an Eskimo (unless you are a very cool person).
However, if we combine the accumulated fatigue of a day of sightseeing or shopping in Barcelona with the cold you may feel due to the drop in temperatures, we cannot think of a better plan than to end the day by taking a wonderful hot bath in a bathtub.
But, what do you think if we tell you that you can give yourself a massage while enjoying that relaxing bath? You fancy?
Our Boutique Hotel has different types of rooms: with terrace, with balcony, doubles, deluxe … And our only favorite: the Deluxe Room with Hydromassage bathtub.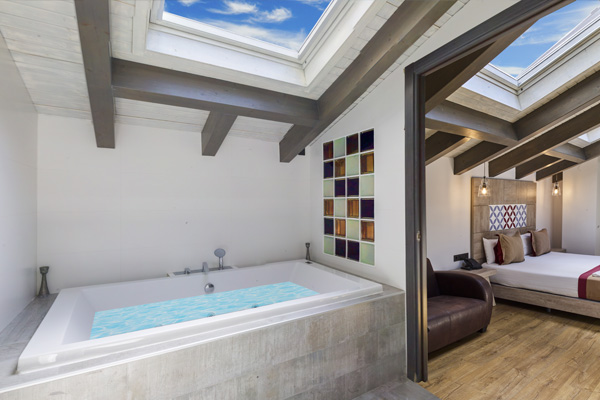 Located in the attic of the Hotel, this room is perfect to relax and unwind.
The jewel in the crown of this room is the Jacuzzi in the bathroom. What better way to relax after a long day visiting and kicking the city than in a hot tub like that!
We can't think of another!
Rest, disconnect and recharge your batteries by taking a bubble bath while watching the sky through the skylights in the ceiling of the entire room.
The best time to enjoy Barcelona
Barcelona is a beautiful city 365 days a year, but we like to highlight the atmosphere and the air that is breathed in times as beautiful as Christmas, Valentine's Day, the Gràcia festivities …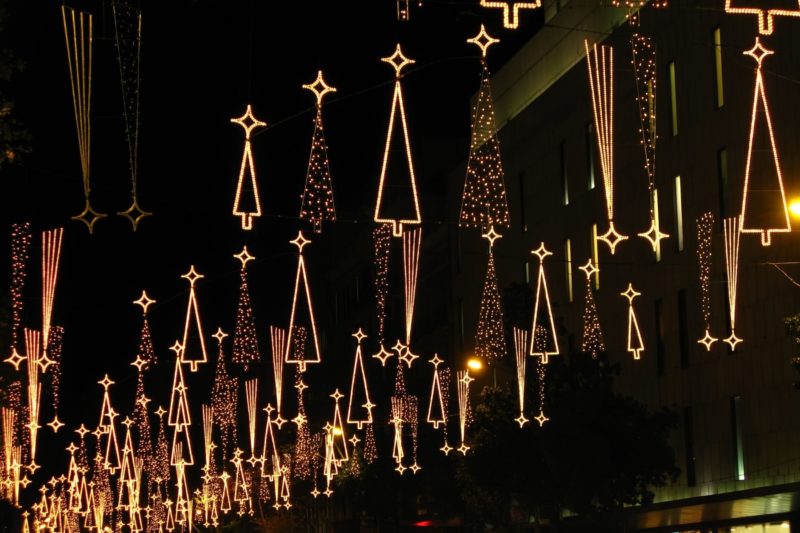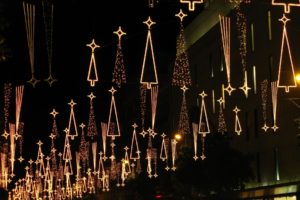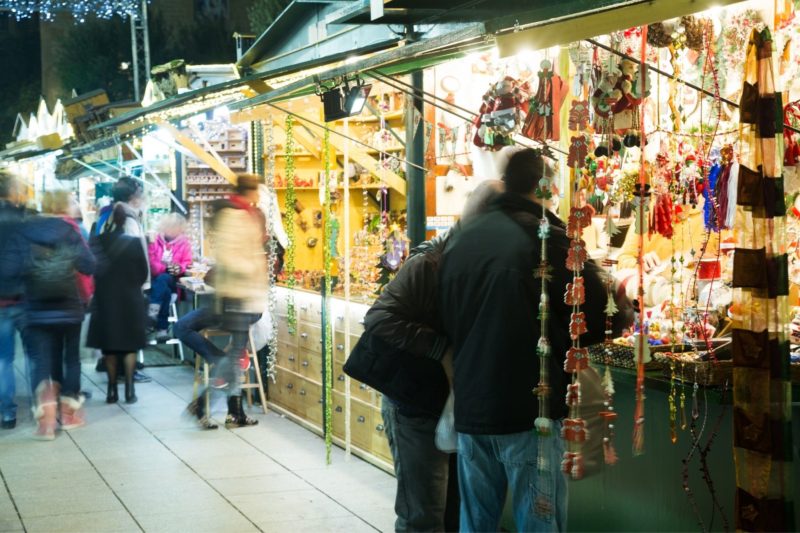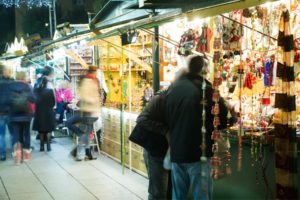 Take the opportunity to celebrate a special occasion (an anniversary, a romantic Valentine's night, a birthday …) and get to know Barcelona, stroll through its streets, do your shopping, visit markets, enjoy architecture, gastronomy… and of a relaxing and warm bath in the Jacuzzi of our Deluxe Room.
It is the perfect plan!
If you want a small guide of what to visit in Barcelona in a few days, we leave you here a post on our blog with the most essential places that you must visit before leaving.
And, to complete the day, do not miss this compilation of the most authentic places to make vermouth and have a bite in Barcelona. You will love them!
You will feel at home
All the hotel staff are at your disposal for whatever you need: we have a 24-hour reception and a cozy cafeteria where we serve a delicious breakfast.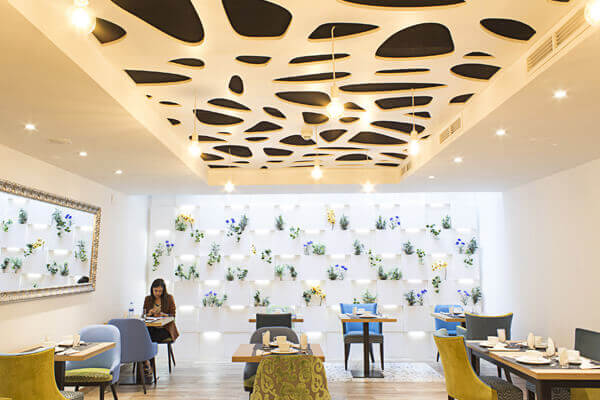 And speaking of breakfast… If you book now through our website, you will have breakfast included every day of your stay!
Don't think twice and enjoy a well-deserved vacation by staying in one of our Hostemplo rooms or apartments and wake up to the best views of the Temple of the Sagrada Familia.