At Hostemplo we are big fans of cultural tours. As you know, in our blog, we have suggested many routes and it is that in the end… walking and talking is the best way to know the cities. Today we bring you new and very original tours! For you to discover Barcelona.
First, we suggest you to review our previous articles where you will find: cultural walking tours; special routes for these days: Christmas, nougats and celebrations, and also routes through the Spanish civil war shelters of Barcelona.
You want more? Here are the latest news on fun and original tours in Barcelona that we think may be of your interest:
CEMETERIES GUIDED TOUR AT NIGHT, AS YOU READ IT!

Some people say there is no better way to know a society than to know how they treat death or their deceased. If you are interested in this, Cementerios de Barcelona organizes two special night tours twice a year: one coinciding with the beginning of spring at the Cemetery of Montjuic, and the other, by All Saints (Halloween), on 1st November, at the Poblenou Cemetery.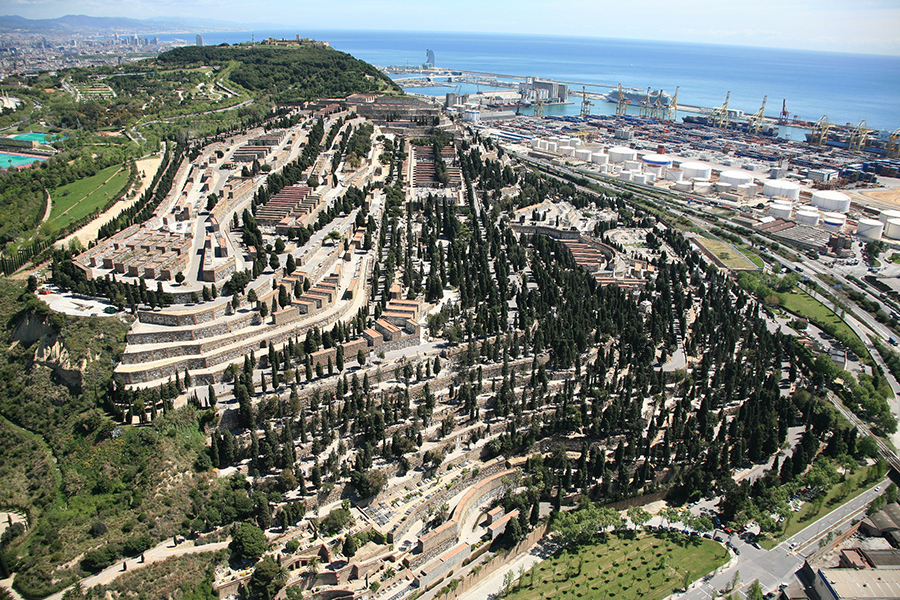 Montjüic Cementery – Picture by Film Comission
The Poblenou Cemetery Tour consists of a visit to 19th-century Barcelona through the different pantheons and the characters that are buried there. The tour is based on an itineray starting in 1775, when Bishop Climent blessed the new burial precinct, and ends with the 1888 Universal Exhibition. The walk goes through 30 properly signposted tombs. Curious, isn't it?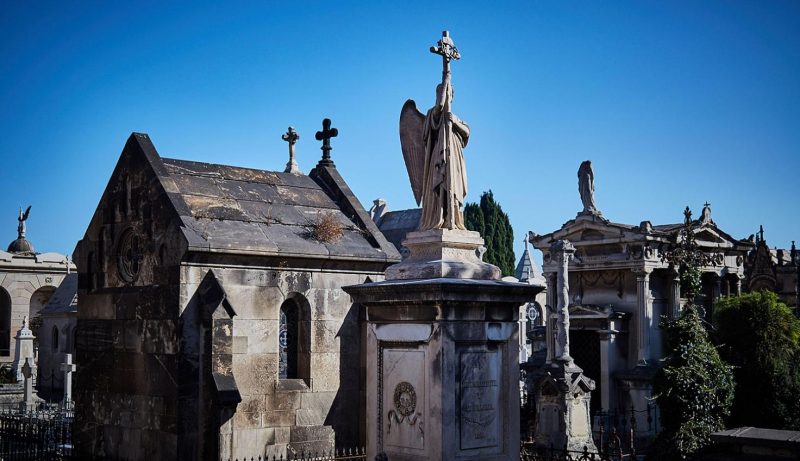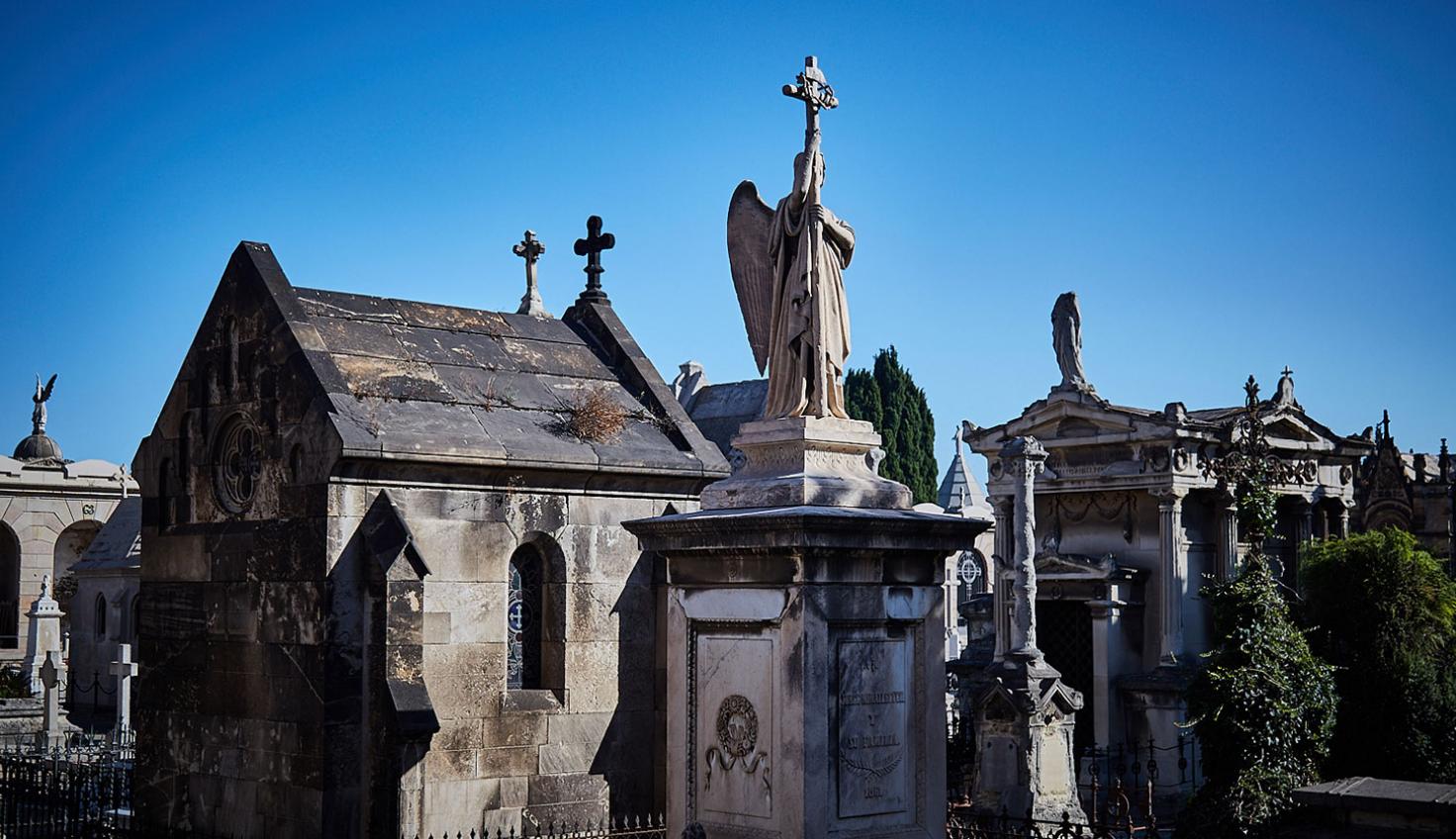 Poblenou Cementery – Picture by Barcelona bus Turístic.
You can find more information on cbsa.cat and it's for free!
BARCELONA STREET STYLE TOUR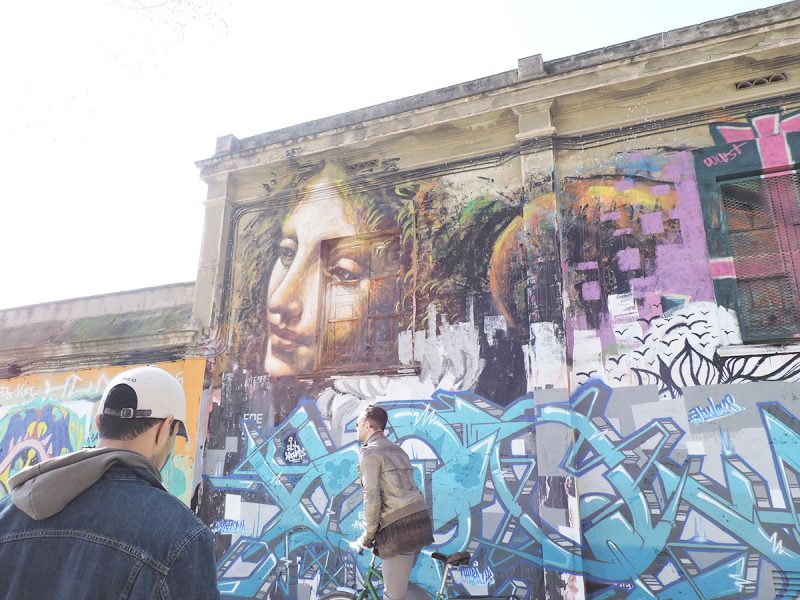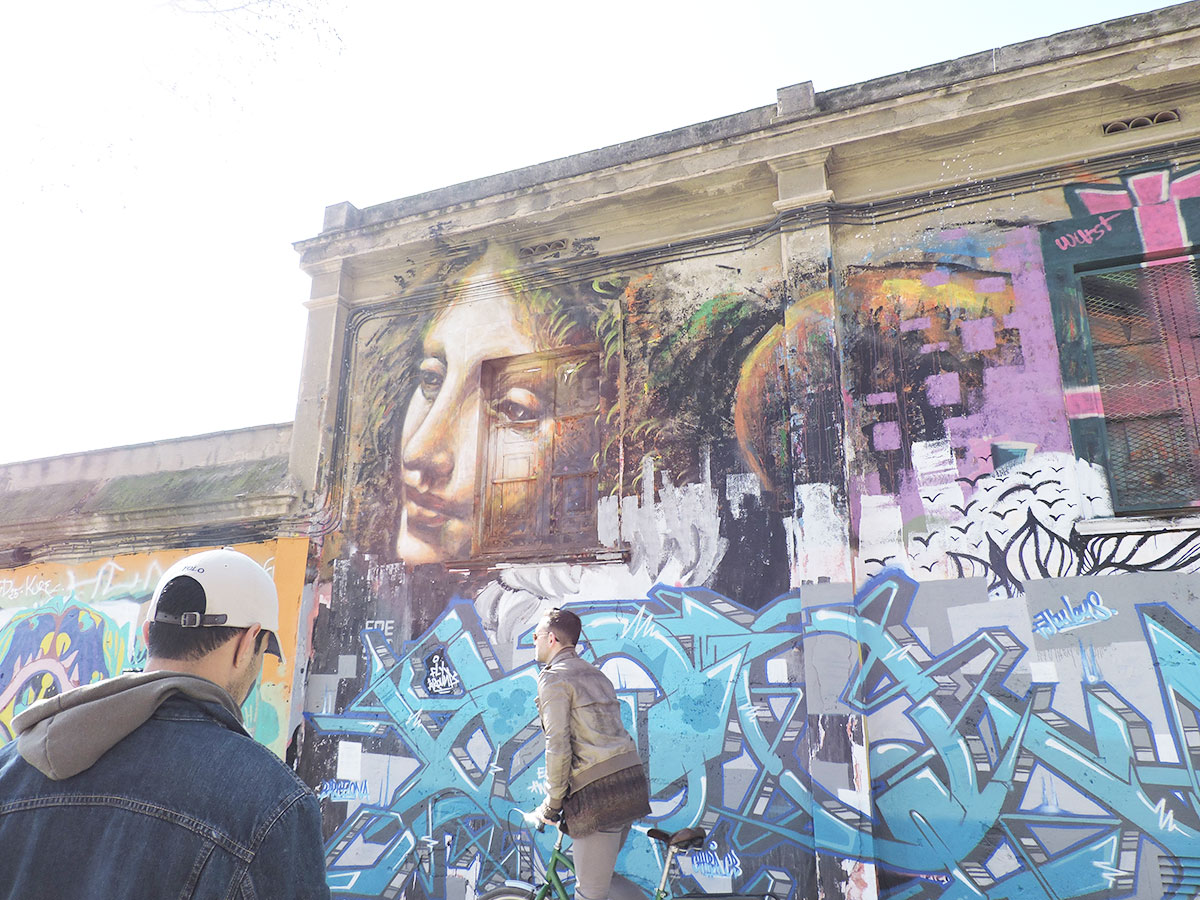 Urban Art in Barcelona – Picture by Barcelonastreetstyletour
Interested in street art? Graffiti, spontaneous paintings…? If you look closely at the walls, streets and doors of Barcelona, it is easy to see that this Mediterranean city is a great contemporary art gallery, don't you think? If you are passionate about design and urban movements, this is your tour! In Barcelona street style tour they show you the best art on the streets of Barcelona. Will you miss it?

More information on: barcelonastreetstyletour.com. Check prices!
THE RUMBA TOUR IN GRACIA
A tour by the local musician and rumbero Miquel Rodergas "Micu" that will bring us closer to the streets and squares that hosted such a musical style as the Catalan rumba. A neighborhood that provided music names like Gato Pérez, Sabor de Gracia, Micu himself or Estrellas de Gracia. It is a different way to get to know the neighborhood of Gracia, and another way to approach the Catalan rumba by the hand of one of its current examples.
Price 3 €, more information: euskaletxea.cat 
AMERICA IN BARCELONA: 
A tour that will not leave you indifferent. The writer of the book "Twenty stories of American Barcelona and an insolent question", Héctor Oliva, suggests us a trip in three dimensions: a journey through America, from the Andes to the Caribbean, from Canada to Patagonia; a walk through the center of Barcelona; and at the same time a journey in time, to the Indians' plantations of the 19th-century, to Columbus' caravels, to the time of the Franco dictatorship refugees, to the Cold War, to the times of the viceroyalty… all this full of stories and anecdotes with the aroma of coffee, rum, mango and guava. 
Price: 16€. More information: cultruta.com
UNDERGROUND BCN: METRO STORIES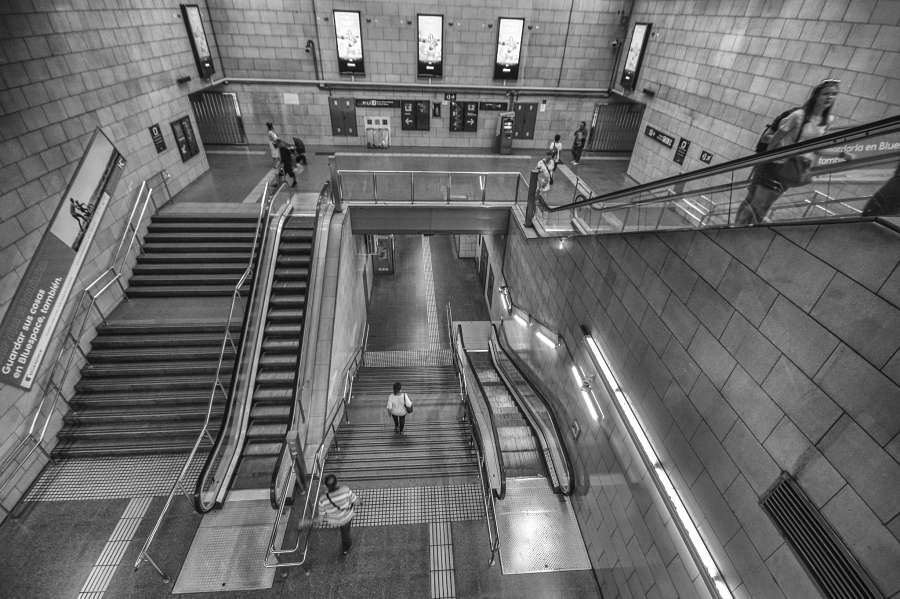 Photo by jonathan Ford on Unsplash
It was recently 90 years since the opening of the first metro line of Barcelona, and since then, the city has been weaving an underground history, parallel to that of its surface: excavation and construction techniques, decoration of stations, anti-aircraft shelters, signage, myths about supposed ghost stations… therefore, we propose a surprising route to discover what we do not usually see of everyday spaces that we have beneath us.
More information: cultruta.com
THE 1929 INTERNATIONAL EXHIBITION: MONTJUïC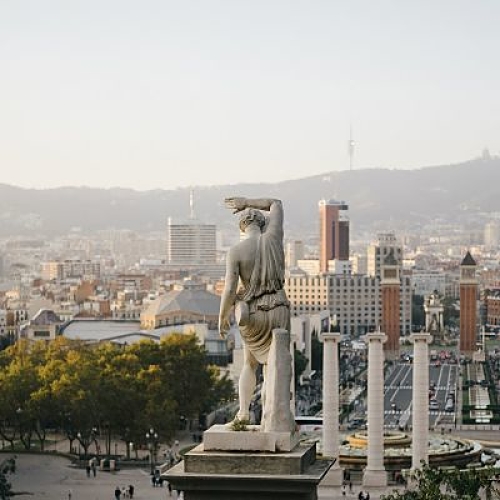 Photo by Valdemaras D. on Unsplash
It was planned for 1914 as an electricity exhibition and was held 15 years later, as an International Exhibition. An event up to the 1888 Universal Exhibition or the 1992 Olympic Games, but often forgotten because it was held and led to changes basically just in Montjuïc.
After being quarry, Jewish cemetery, vegetable gardens, Sunday leisure area… the hill was filled with palaces and pavilions (mostly willing to be ephemeral) and served as an excuse to make great public works in various areas of Barcelona.
Want to know more? This tour has two different options: 2 hours (non-stop) or 4 hours (with a break), to delve into whatever interests you the most. 
Price: depending on the duration, between 16 € and 20 €. More information: www.cultruta.com
And after so much walking, you deserve a good rest! If you don't have your accommodation in Barcelona yet, what are you waiting for? Book now through our website and you will have breakfast included every day of your stay. By the way, Christmas is coming… check out the plans we suggest to you to enjoy the magic of Christmas in Barcelona!