Toc, toc, long weekend ahead! On 1st November it is a bank holiday and it is a Friday, and that's great! If you are around for Halloween – o castañada (roasting and eating chestnuts) as we call it here – we bring you the best activities to enjoy the first autumn holiday in Barcelona. Keep reading!
CASTAÑADA OR HALLOWEEN?
Last year in our blog, we already told you the origin of the castañada e and gave you some gastronomic recommendations, ¡take a look!
Anyway, no matter if you celebrate Halloween, the castañada or the night of the dead, we have the ideal plan for you to have fun! And here is our top events for all audiences. Travelling as a couple? With children, with friends? This is of your interest!
HALLOWEEN EN BARCELONA CON NIÑOS
If you don't want to move far away, we have plans like this in Barcelona city…
 A tota castanya!'
Highly recommended for the little ones of the house. The company deParranda plays with food in an educational food project called 'Queviures'. Ideal for the whole family and to get introduces to the world of 'panellets', as the company will take advantage of the Castañada to teach the recipe. Will you miss it?

Useful information:

When? 31st October.

Where? Ferran Reyes Square, Barcelona.
Castañada party at Can Ferrero Gardens
Ready? We invite you to a fun party with makeup workshops, family animation, ghost search awards and a drawing contest organized by the Ludoteca La Casa dels Colors. Oh, and of course, party with chestnuts and panellets for everyone.
Useful information:
When?

31st October 2019

at 17h.

Where? Can Ferrero Gardens.
Halloween at Poble Espanyol, Sants – Montjuïc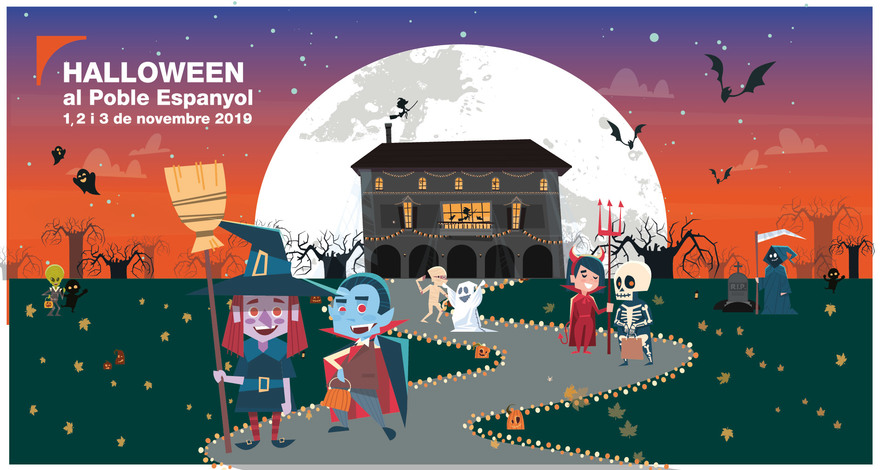 Once again Poble Espanyol joins the celebration but this time, in the most terrifying way! An ideal plan to enjoy the Village but disguised as monsters. And besides, activities for everyone! Games with monsters, scary costume contests, horror passage, a marathon of tales and more surprises. And to liven up the party, there will be foodtrucks of good food and drink.
Useful information:
When? Weekend from 1st to 3rd November.

Where? Poble Espanyol.
If your plan is to spend the castañada a bit further, this may be of your interest! A little further from Barcelona we recommend you…
Visit to PortAventura Park: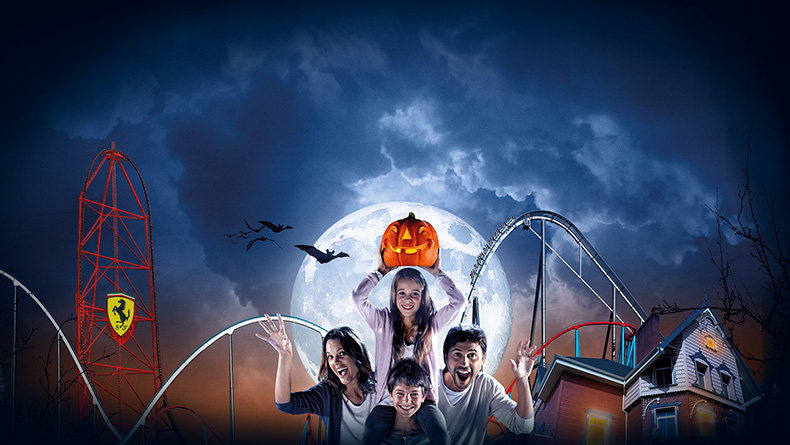 From 21st September in PortAventura… Get ready for scary fun! The park has prepared dark and gloomy passages in all its locations. If you go with the little ones… we recommend the entrance to SesameAdventure where the little ones will be the stars of a very cozy Halloween with a thousand activities and chilling food. This is with no doubt the most familiar and fun plan and is less than 1 and a half hours from Barcelona, with direct train! What do you think?
Useful information:
When? 21st September to 17th November.

Where? PortAventura, Salou.
HALLOWEEN IN BARCELONA AS A COUPLE
If your plan is a little more romantic, we also have recommendations for you! And if you like culture and theater… take good note!
Musical Theatre: The Shop of Horrors 
From the creators of La Jaula de las Locas (Angel Llàtzer and Co.) The Shop of Horrors arrives at the Coliseum Theater of Barcelona. A terrifying and comical musical play with a soul and rock ' roll rhythm! Want to now more: Tickets info.
Where? Coliseum

Theater

, Barcelona.

When?  From 30th October to 24th November.
Cortos de terror en el Antic Teatre
Y si lo que te gusta es el miedo en formato corto… ¡tenemos tu plan ideal! ¿Conoces l'Antic Teatre? Situado en Ciutat Vella, este antiguo y peculiar teatro te ofrece su Décimo Festival de cortometrajes fantásticos y de terror, más conocido como The Antic Horror Picture Show.
Horror shorts in the Antic Teatre 
And if you like horror in short format… we have your ideal plan! Do you know l'Antic Teatre? Located in Ciutat Vella, this ancient and quirky theatre offers you its Tenth Festival of Fantastic and Horror Short Films, better known as The Antic Horror Picture Show
Useful information:
Where? Antic Teatre, Ciutat Vella, Barcelona.

When?  31st October at 18h.
OBC: Nightmare Before Christmas 
If you're a fan of this movie… you can't miss this event! Nothing more and nothing less than The Barcelona Symphony Orchestra and National of Catalonia proposes to revive live the magic of the film Nightmare before Christmas through its music. Will miss it?
Useful information:
Where?

L'Auditori, Eixample. 

When? Weekend from 1st to 3rd November.
What? A Horror Passage in the middle of Barcelona? Keep reading and have a terrific time! 
The facilities of Espacio Via Barcino at Trinitat Vella Civic Center turn into an spectacular Horror Passage around Halloween where nothing is what it seems. The Horror Passage is the result of a community project, where the entities and neighbors of the neighborhood volunteer to the staff of the Civic Center to build the sets and make a terrifying night for all.
What if we party? It is already known that a weekend in Barcelona with friends, makes you feel like going out. Doesn't it? If you want to have a good time… our recommendation is Razzlloween: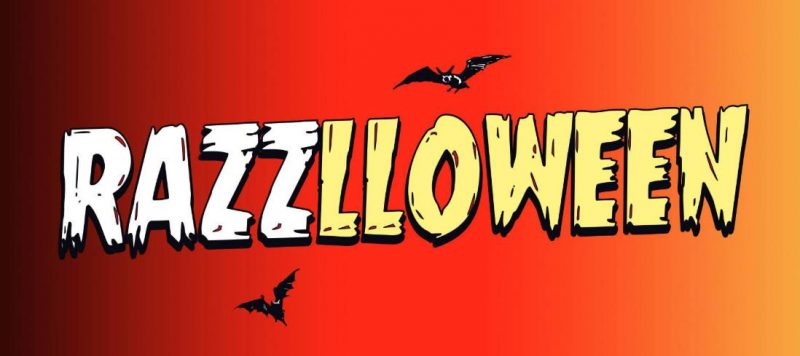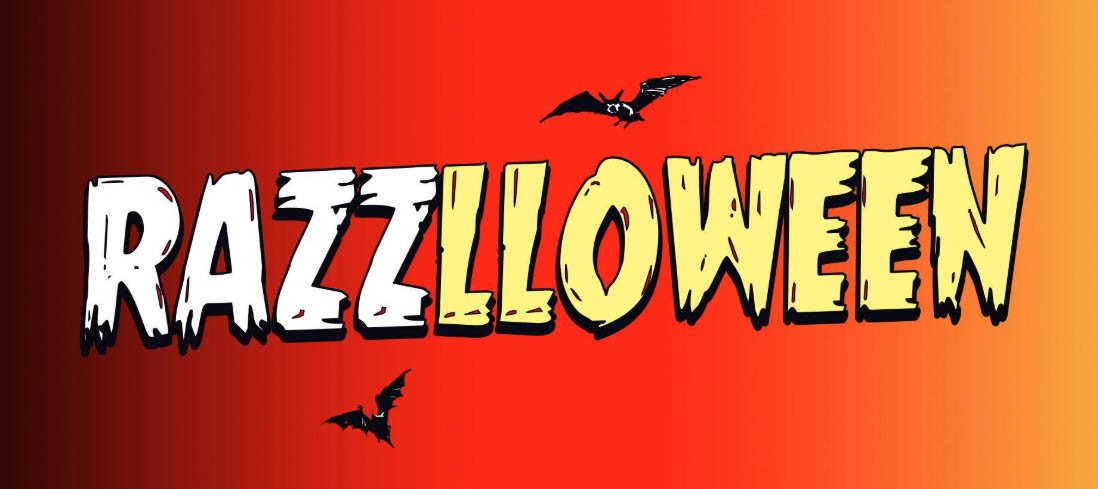 What should you expet? The amazing and fun Dj's Mandanga vs. El Dirty: Syria DJ + Mr. George Costanza + Perotutehasvisto + Purpur + Dinos + Dancers Razzmatazz. Sounds good, doesn't it?
On the night of 31st October, it's time to have big fun! It is already a established tradition in our city and, more specifically, in Razzmatazz (and Poble Nou). 
Useful information:
Where? Razzmatazz, Parc i la Llacuna del Poblenou.

When? Night of 31

st

October.
And remember, no matter if you travel with friends, in a couple or with children… you have to try the panellets! We remind you where to eat or buy the best panellets in Barcelona. It's a good souvenir!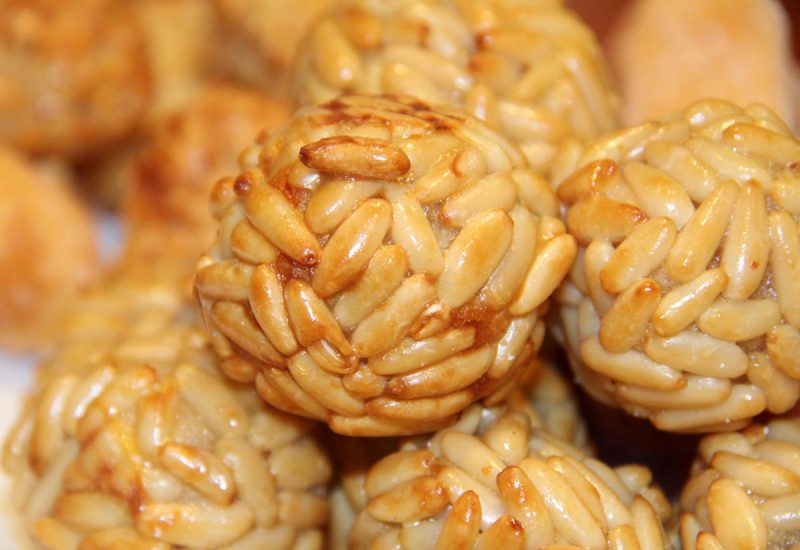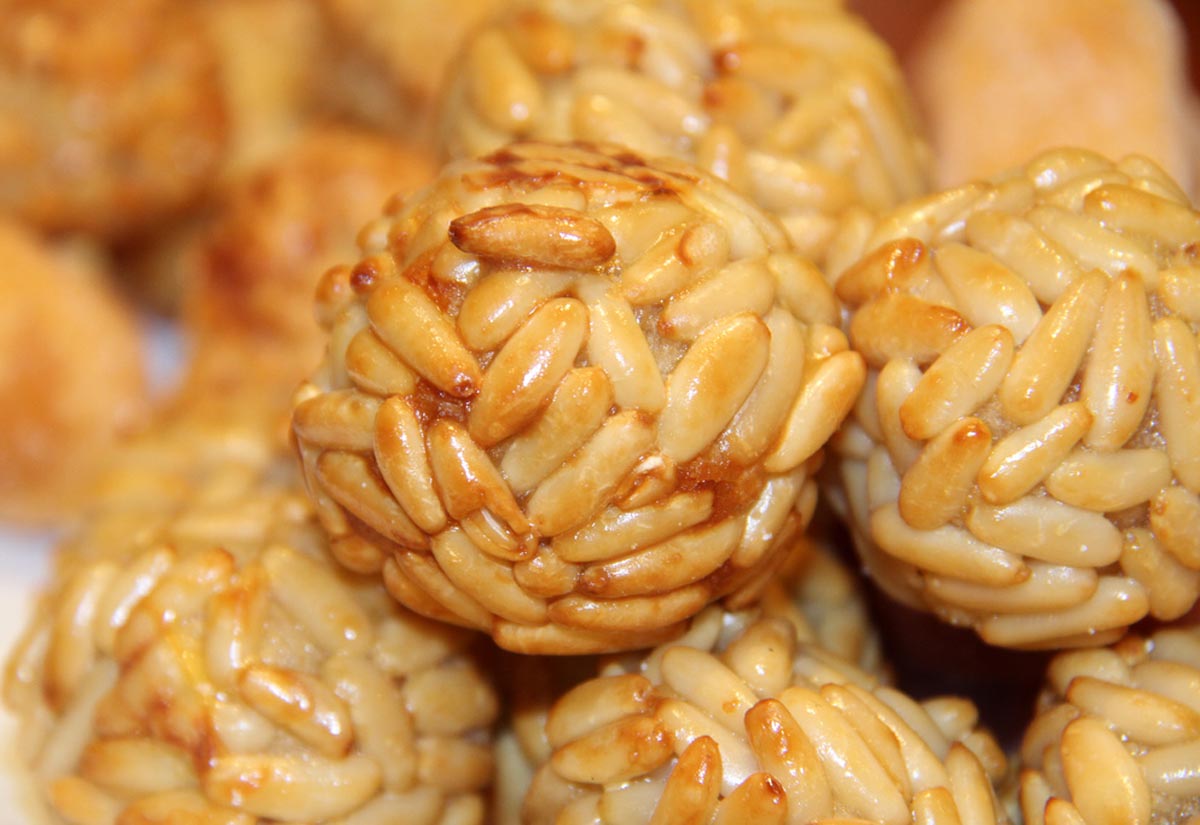 And, if you are not keen on any of the above an would rather go on a day trip… then we also have the best plan for you! We invite you to read our article on trips near Barcelona.
And after so much celebration, whatever you choose, come and have a rest at Hostemplo! Remember that if you book through our web, you will have FREE breakfast throughout your stay.