In our precious article we shared all about Christmas markets, Holiday fairs and other Christmas activities in Barcelona. Today, at Hostemplo, we would like to complete your calendar with further activities, some indoor ones, so that you can enjoy best winter in Barcelona. There are hundreds of things to do and see in Barcelona in winter. Fun mode on, join-us!
EXHIBITIONS:
1. Game of Thrones: The touring exhibition – Museu Marítim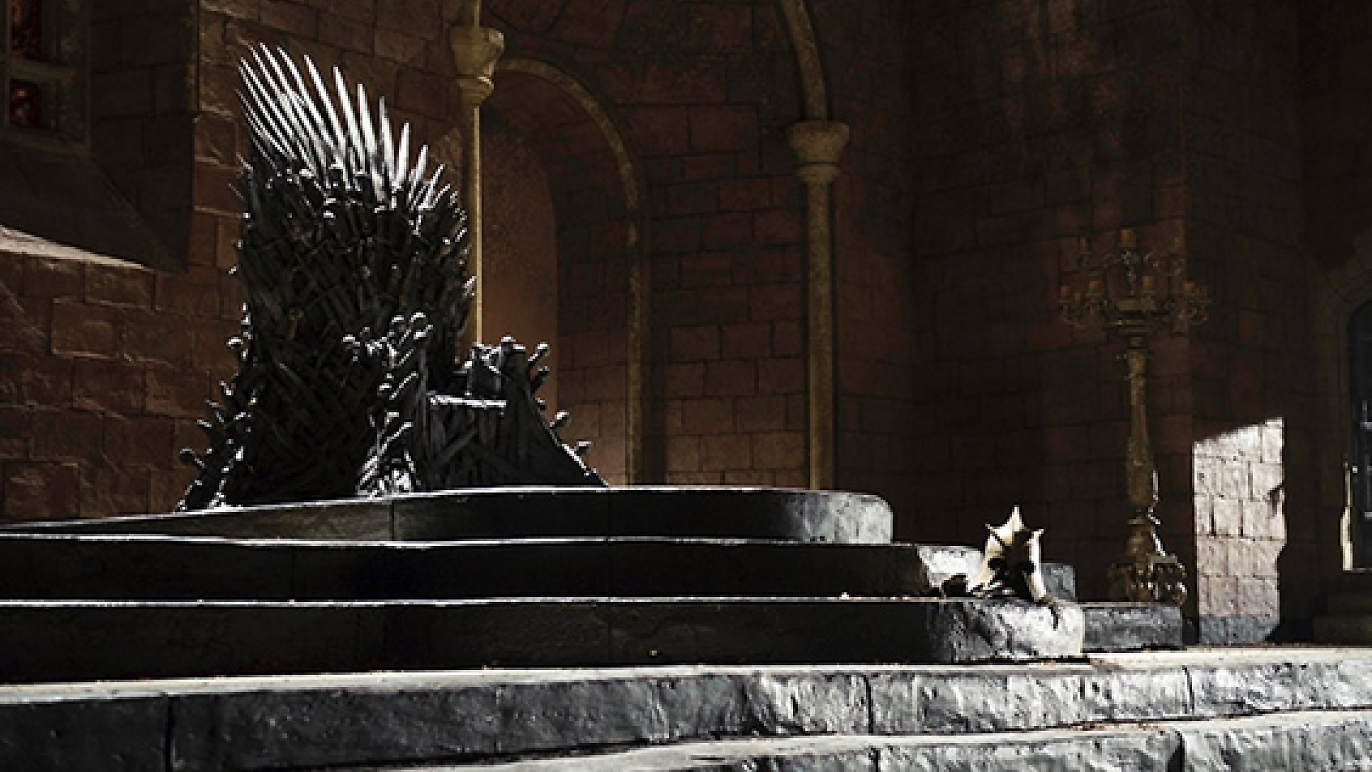 Winter is coming… or should we rather say it is already here! If you are a fan of Game of Thrones series… you can't miss this exhibition! Fantasy, love, violence, drama and quite a lot of blood are waiting for you at the exhibition you were expecting. "Game of Thrones: The touring exhibition", the largest exhibition about the series kicks off worldwide in Barcelona, at the Maritime Museum. Don't miss it!
When? 28th november to the 7th of January 2018.
2. Warhol. El arte mecánico – CaixaForum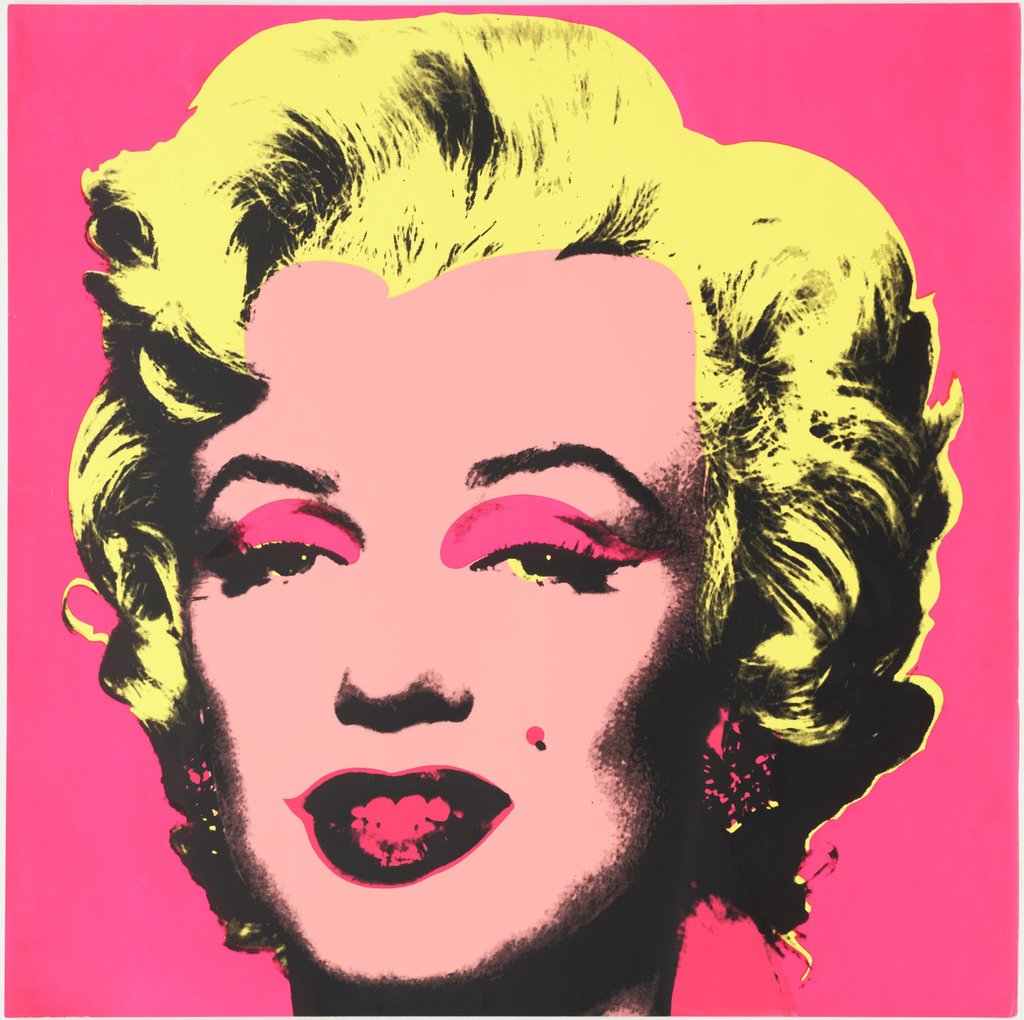 Art in winter, there's no better choice! Plus, coming from Andy Warhol, a superficial and mechanical artist… that keeps us fully hypnotized, however. Don't miss the big retrospective, organized by CaixaForum this winter. Over 300 paintings and sculptures, as well as installations, films, designs of magazines and LP covers that all belong to museums from around the world. Want to join?
When? Till 31th of december 2017.
New Year's Eve and Christmas are always a good opportunity to philosophize. That's why we bring you this exhibition; it will not leave you indifferent. What will the world be like in 2050? What about 2100? It is an exhibition for those who are intellectually eager. What if the Paris Agreement to avoid dangerous climate change is not respected? The exhibition "After the End of the World" looks through what planet Earth has become in the two centuries that human beings have taken over natural systems and invite artists to reflect on new possible scenarios and worlds.
When? Till 29th april2018 (yes, you've got time!)
MORE STREET MARKETS:
Either Christmas themed or not, we still have some more suggestions for you to have a shopping winter, being up to date on the latest trends. Fashion, vintage, music street markets, second-hand… We have them all!!
WINTER MUST-VISITS IN BARCELONA: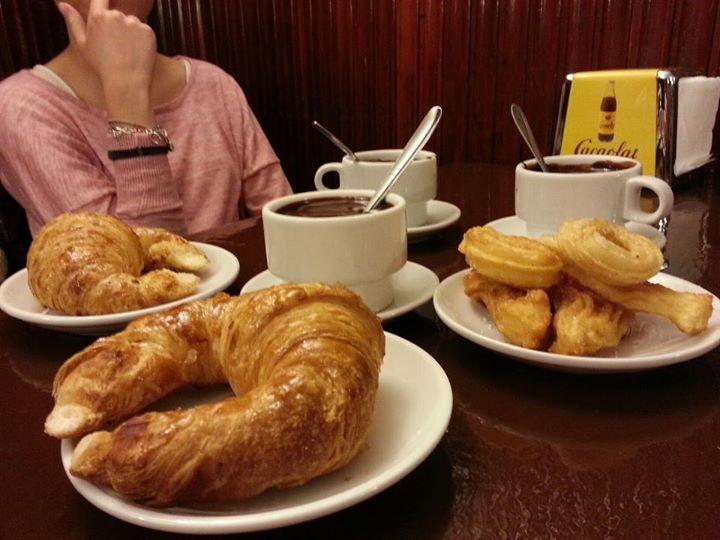 Have a walk in the city center enjoying the Christmas street lighting.
Go shopping at Portal de l'Àngel and Las Ramblas.
Have a hot chocolate at Petritxol Street.
A walk through the culinary markets of Barcelona. Bon profitmercados gastronómicos de Barcelona. Bon profit!
Clean the stores out at the shopping Night in Passeig de Gracia, this Thursday, 30th November!
Make some sport to burn the Christmas shortbread cookies! Either by land, at La cursa dels nassos (race).
Visit the crèche at Plaça Sant Jaume.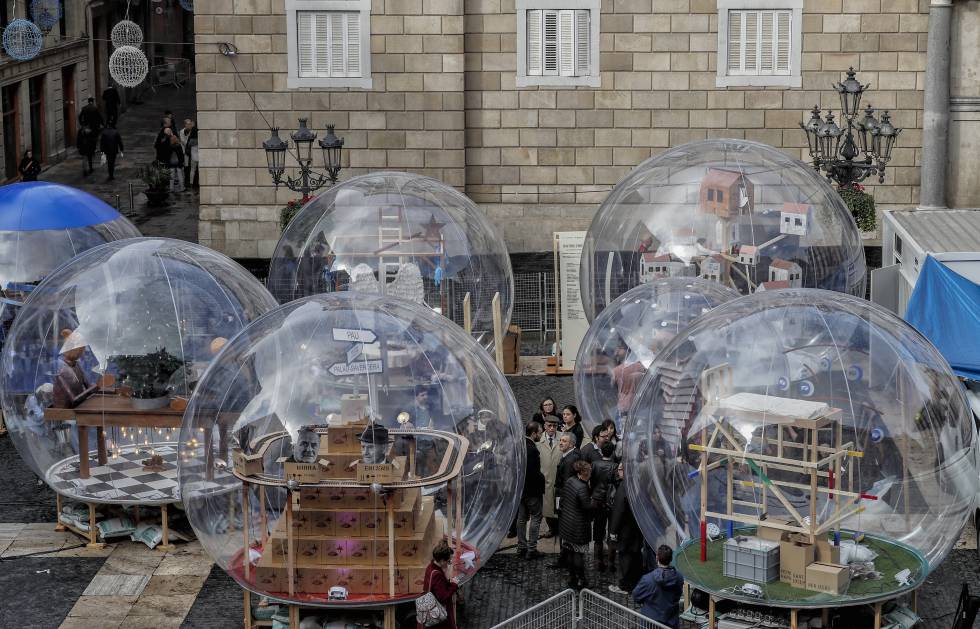 After so many activities you will need a good rest, indeed. So you know what: Book your room at Hostemplo and you will get free breakfast during your whole stay! Remember, we are right beside the Sagrada Familia!