At Hostemplo, we always want to bring you the best activities and events to enjoy Barcelona to the fullest. And that's why we would like to present a very complete May. Raise your hand if you fancy any of these things: discovering the best indie music at Primavera Sound, improve your mind for free on Museums' Night, discovering beer and food markets outdoors, shouting with the big Metallica, getting back to your teenager years at the Backstreet Boys' concert or spending a day with the kids surrounded by good music
Let's start May with a series of ideal proposals to enjoy the city of Barcelona during the good weather. Don't miss it!
MAY MEANS MUSEUMS
Improve your mind for 0 €!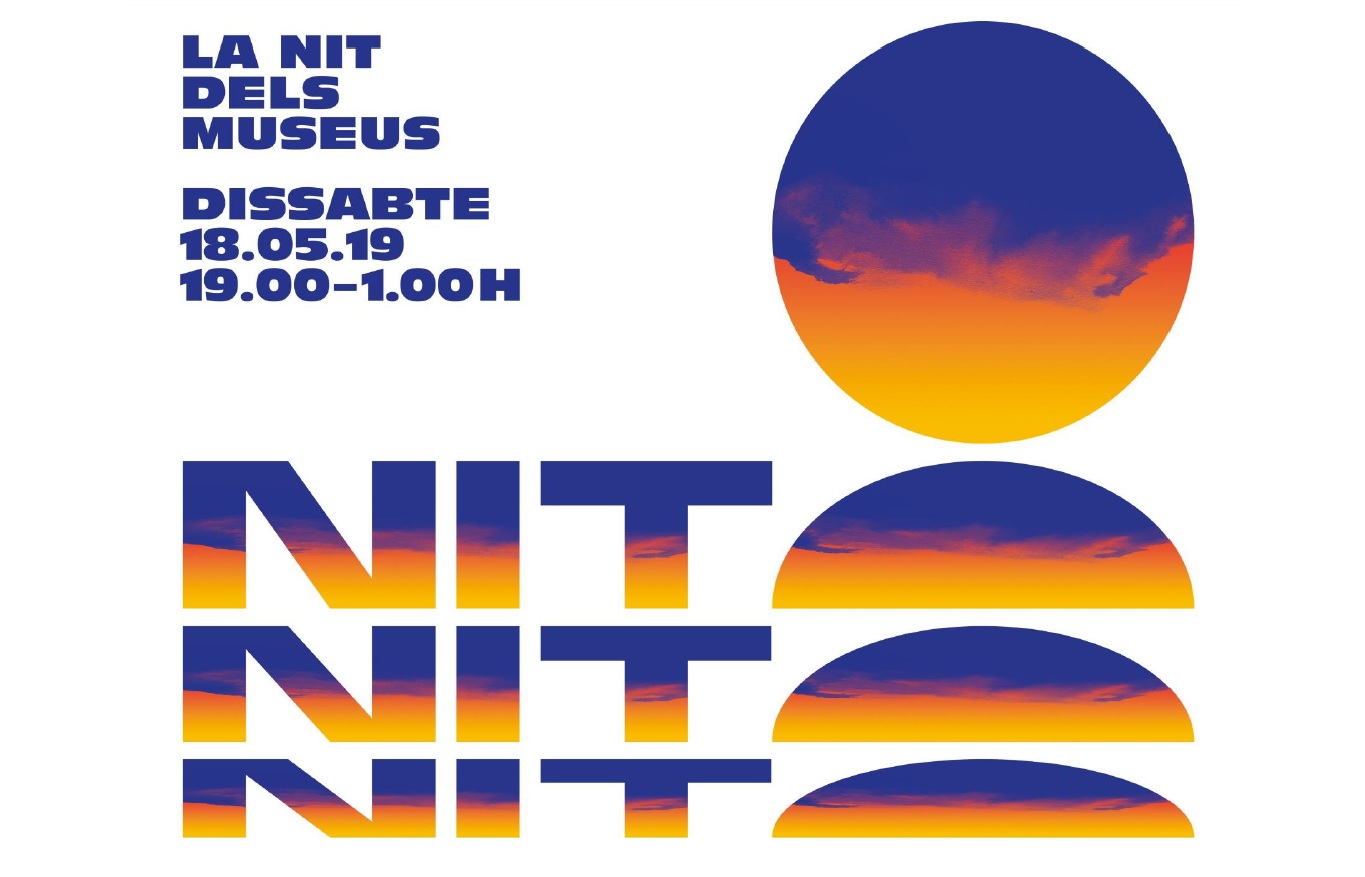 This month takes place the 15th edition of the Night of Museums. Making it happen at the same time as the International Day of Museums, 18th in Europe, commemorated with the classic open day. Take note! This year, from 7 pm to 1 am and free of charge, you may visit over a hundred temporary exhibitions and permanent collections from 80 facilities in Barcelona and its metropolitan area.
All information, here!
MAY MEANS MUSIC

And music, for everyone!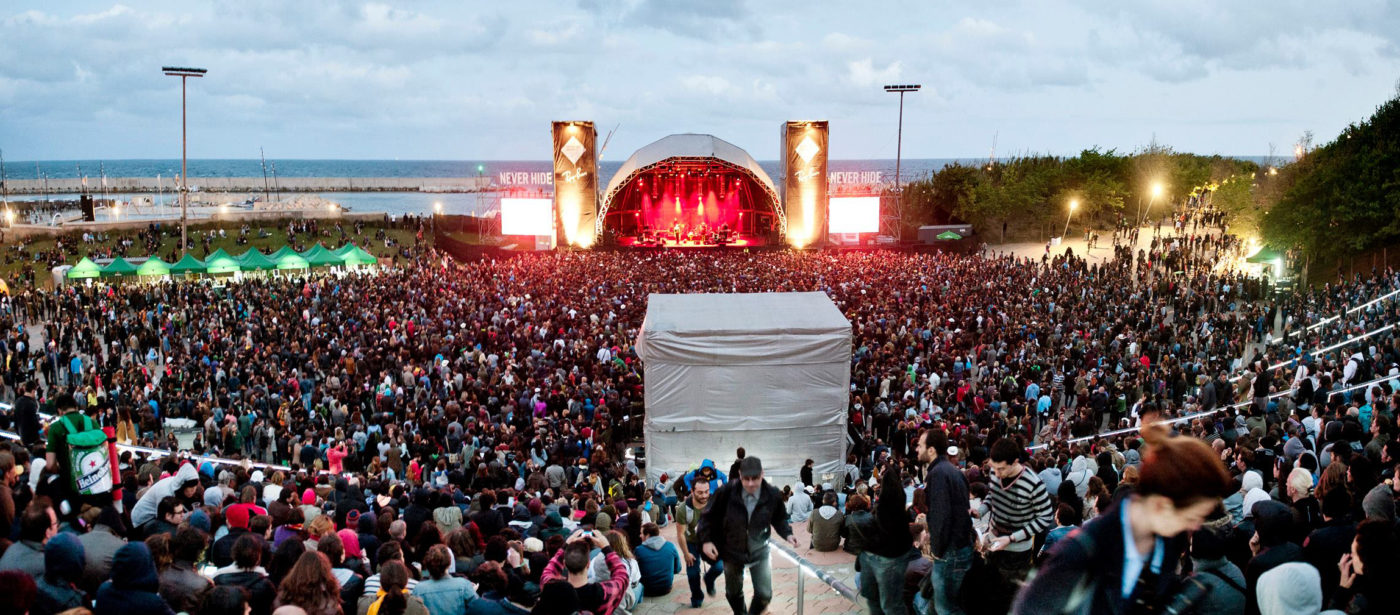 Primavera Sound: All hipsters of Barcelona and all around the world gather at the Forum of Barcelona -as well as other venues- to celebrate the best indie pop/rock and experimental music scene. It will be from 27th May to 2nd June. This year we can highlight bands such as: Interpol, James Blake, Tame Impala, J Balvin and also, surprises like Rosalía and her great start and Miley Cyrus.
All the information you need is here: primaverasound.es. Discover all the PS19 free concerts!
Metallica: with a career of over 38 years and a thousand hits' background, the band from California will perform on 5th May at the Olympic Stadium of Barcelona in front of 55.000 fans.
Amazing, isn't it?
Back Street Boys: Am I, your fire? If you want to recall your childhood, adolescence or youth with the back street boys, this is your chance! You can still get tickets for the concert taking place next 17th May at Palau Sant Jordi. More information, here!
Minimusic Day, 19th May: When we refer to music for everyone, we do mean for everyone! This is your perfect plan to spend a sunny day at Montjuic, surrounded by the best local bands. Artists such as: Mishima, Maika Makovski, Sugar Kings, Reggae per Xics, Marc Parrot (known as El Chaval de la Peca) and Eva Armisen, Los Auténticos, Guillamino, Her Little Donkey, Miqui Puig Dj and Siamiss Djs perform on 19th May at El Poble Espanyol. Apart from the concerts, there are activities, workshops and games taking place that mix fun and creativity with an educational part.
All the information you need is here!
LA FERIA ESTÁ EN BARCELONA
Rebujito and Sevillanas for everyone!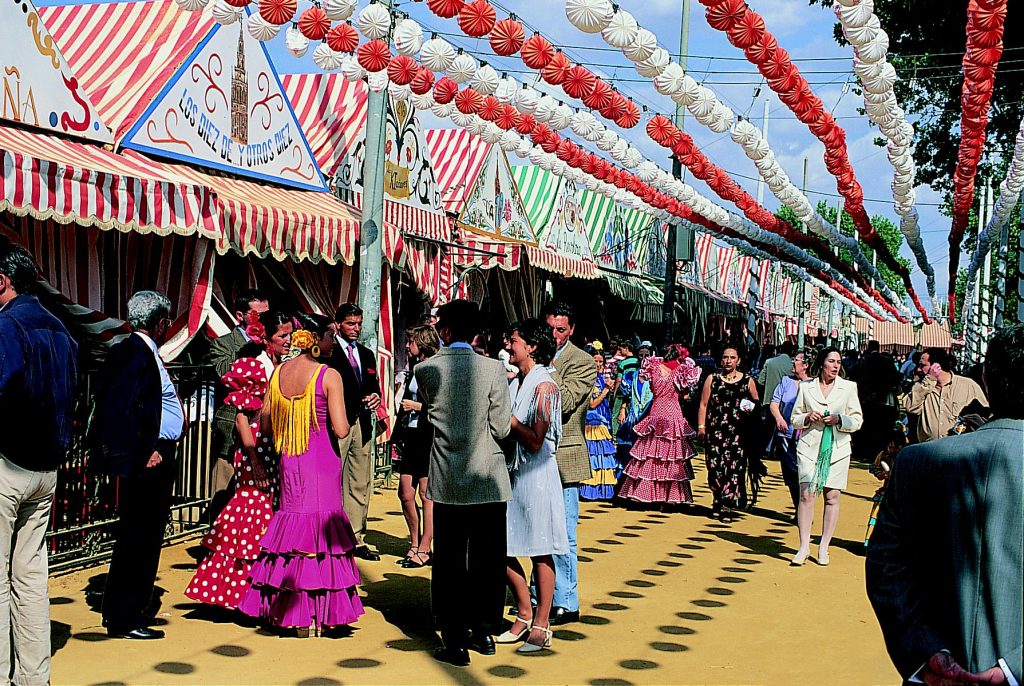 As you read it! There is no need to go to Seville to experience April's fair. It's already underway! 'Rebujito ' and 'pescaíto frito' (fired fish) for everyone. From 26th April to 5th May, the 48th edition of the popular Fair of April of Catalonia takes place, held for the fourteenth consecutive time at the forum park. There, you will be able to freely access almost a hundred of bars and huts.
More infomation here.
MAYO MEANS COLD BEER:
If you like beer, this is your event!



SPRECHEN SIE DEUTSCH? From 30th April to 12th May you can practice it. Pop into El Poble Espanyol and join the Biergarten, the Big Beer Festival. At this festival you will find over 20 varieties of beer, as well as a long list of 100% German gastronomic proposals: Hot dogs, bratwurst, Kartoffel salad, Bretzels… And all this, plenty of good vibes, music and performances! Don't miss it!
All you need to know is here!
M DE MAYO Y MERCADILLOS:
Search, walk and find your bargain! Second-hand clothes, antiques, food markets such as Palo Alto, the iconic Flea and also, the quintessential market Handmade Festival, at Plaza España. If you want to discover them all, here's the list and the dates!
If you want to discover them all, here's the list and the dates!
MAYO ES FOTOGRAFÍA:
Critical and supportive, journalism of social criticism. World Press Photo 2019. Under the slogan #verparaentender, the World Press Photo shows this year the awarded works of the international competition, unpublished in our country. You may see it until 26th May at the CCCB. More information, here!
How did you like it? No matter what kind of trip you go on, we are sure that one of these activities may perfectly suit you. And, in case you don't have your accommodation don't have in Barcelona yet, remember that we are your home. Book through our website and we invite you for breakfast every day of your stay. Stay in the centre of Barcelona and overlooking the Sagrada Familia!