Did you know that Barcelona has 52 civic centers ready for you? These centers are created to bring culture closer to the citizens. They offer culture, sport and equipment services to all Barcelona inhabitants and to anyone visiting the city. The public cultural offer is endless and thousands of activities for children, adults and seniors concentrate in these centers. Want to know more about it?
They are the life bastion of the districts, places gathering a bunch of neighbors' associations that strengthen the sociocultural framework of the city. They offer workshops at reasonable prices for all those willing to learn new things, encourage people to be active, cultivate tolerance, go for integration of all cultures, bring theater plays, movies, talks on emerging and historical topics closer to our homes, organize activities for the little ones of the family…
By the way, did you know that some of the plays released at the civic centers became great hits at renowned festivals afterwards?
Culture guaranteed: What can you exactly expect at the civic centers?
All the cultural information of Barcelona.
Quality cultural events for everyone in every district of the city.
Promotion of artistic practice of all kinds.
Knowledge dissemination through talks and events with experts.
Reception of all the cultural initiatives from the citizens of Barcelona.
We do encourage you to visit all the civic centers in town: here you are a list of them… together with all the information on how the work! 
NOTEWORTHY CIVIC CENTERS OF BARCELONA
Due to their exceptional location and great proposals, we recommend you not to miss the following venues:
BARCELONETA CIVIC CENTER- BARCELONETA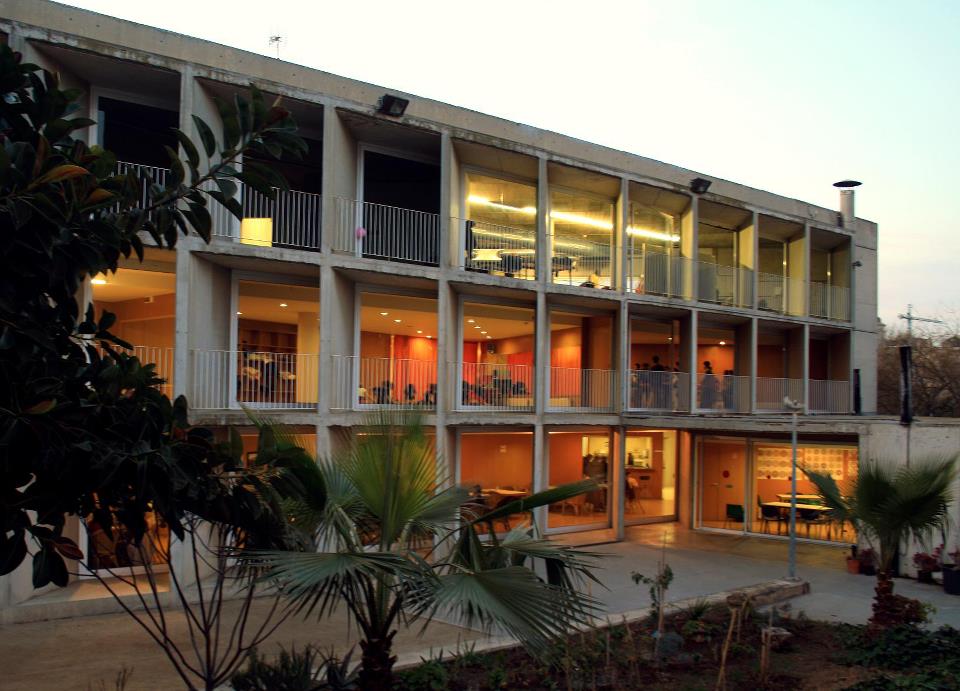 Centre Cívic Barceloneta

One of the coziest centers at Ciutat Vella (1-9, Conreria street), specialized in dance and visual arts. It lets spaces and resources to those willing to get a deeper knowledge on these disciplines and even offers temporary accommodation at their facilities to artists and scholars. I also has a regular live show program–La Barceloneta es mou–, exhibitions and even a channel dedicated to video-creation.
Where? 1, Conreria Street, 08003 Barcelona.
More information.

LA SEDETA CIVIC CENTER – GRÀCIA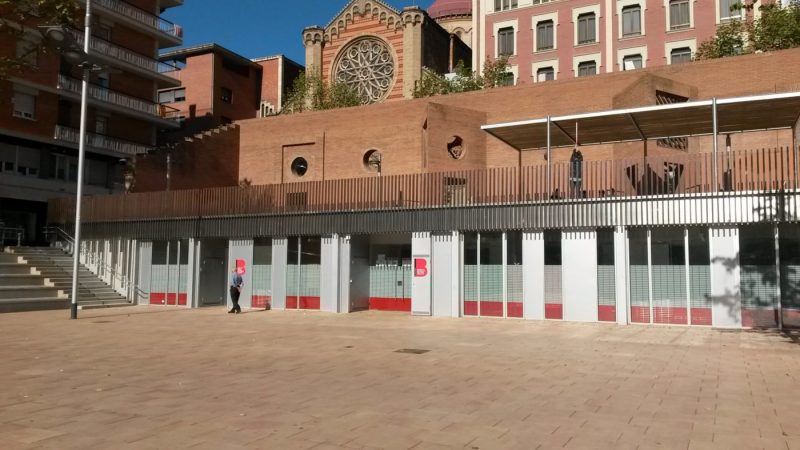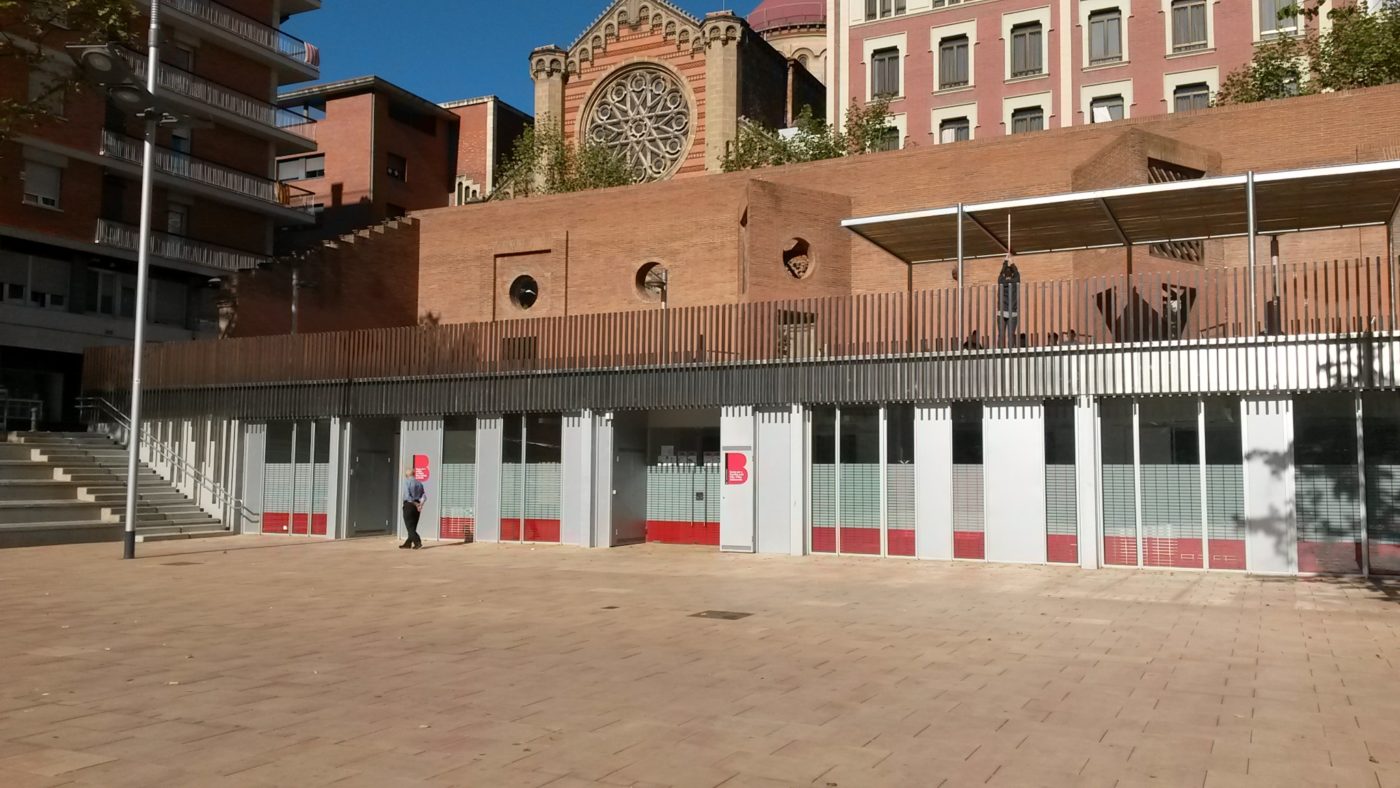 Centre Cívic la Sedeta
This is with no doubts one of the largest local public facilities of Barcelona and such an institution in Gràcia district (321, Sicília street). It used to be an old textile factory and now those facilities are used to invigorate cultural and neighborhood activity at Camp d'en Grassot. If you like music, this is your civic center! The venue offers rehearsal premises and recording studios for young people, as well as workshops and musical information desks.
Where? 321, Sicília Street, 08025 Barcelona
More information.
COTXERES BORRELL CIVIC CENTER – SANT ANTONI
Centre Civic Cotxeres Borrell
Located at eh Eixample (2-8, Borrell), it controls scenic arts. In fact, it has one of the best theater offers of the whole civic centers' circuit. Under the name of Laboratori Tísner, a 10-year-old initiative –in which Los Corderos SC, Sergi Faustino, Sonia Gómez & Co., Flyhard have taken part–, Cotxeres Borrell grants at the beginning of the year a series of scholarships to theater groups and artists to perform their plays and shows.

Where? 2-8, Viladomat Street, 08015 Barcelona
More information.

A special mention has to be made of the recent LGBTI center located at Sant Antoni district, which opened last January. This center positions Barcelona up to cities as cosmopolitan as Paris, Amsterdam or New York. It is thought to be a meeting and reference space in sexual and gender diversity issues.
More information at their web. 
Are you willing to breathe Barcelona but have no time to go out? Some of the civic centers in town are surrounded by great gardens or directly by pure nature. From Vallvidrera to Gracia, these six facilities combine a good offer of cultural activities plus an extra doses of fresh air… Find out more in the City Council's web.
Are you looking for a talk, course or workshop in particular? Find it! Don't forget to also check the super guide dedicated by TimeOut to the civic centers of Barcelona!

SANT JORDI ALERT!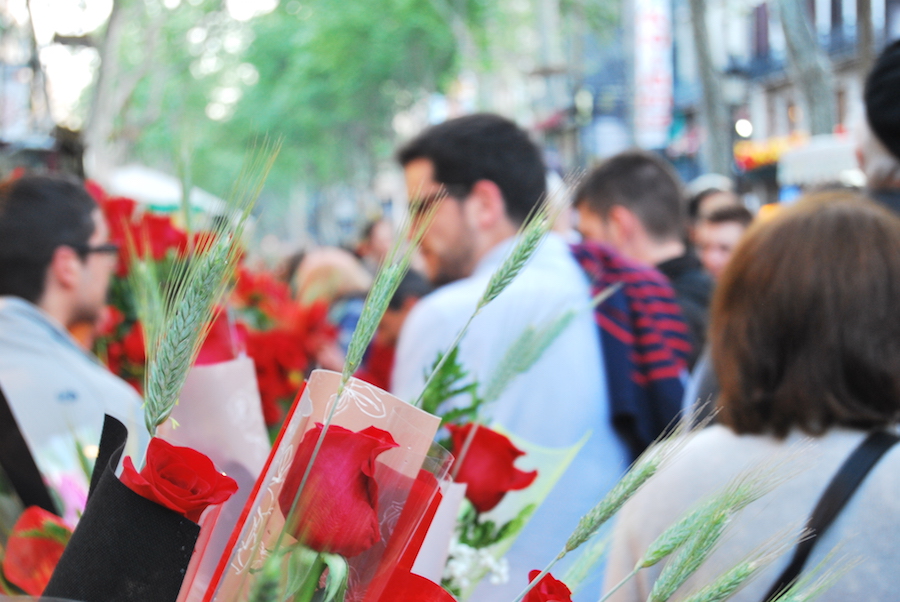 As we have already told you in pour blog, on 23rd April we celebrate Sant Jordi's (Saint George) Day and the Books Day. It is the best moment to have a walk down the Ramblas and buy a book and a rose; or, why not, checking what's on at the civic centers nearby and spend an unforgettable day.

At Hostemplo we will welcome you with open arms in our rooms, apartments and suites. And remember that just for booking through our web, we give you free breakfast during your whole stay.