At Hostemplo we are big fans of gastronomy and it is a pleasure to share with you the best routes and restaurants to have mushrooms. In fact, last year we explained where to eat mushrooms in Barcelona, how to be perfectly equipped for hunting them and some of the most top places near Barcelona to find them. Do you remember it? Check out our article here!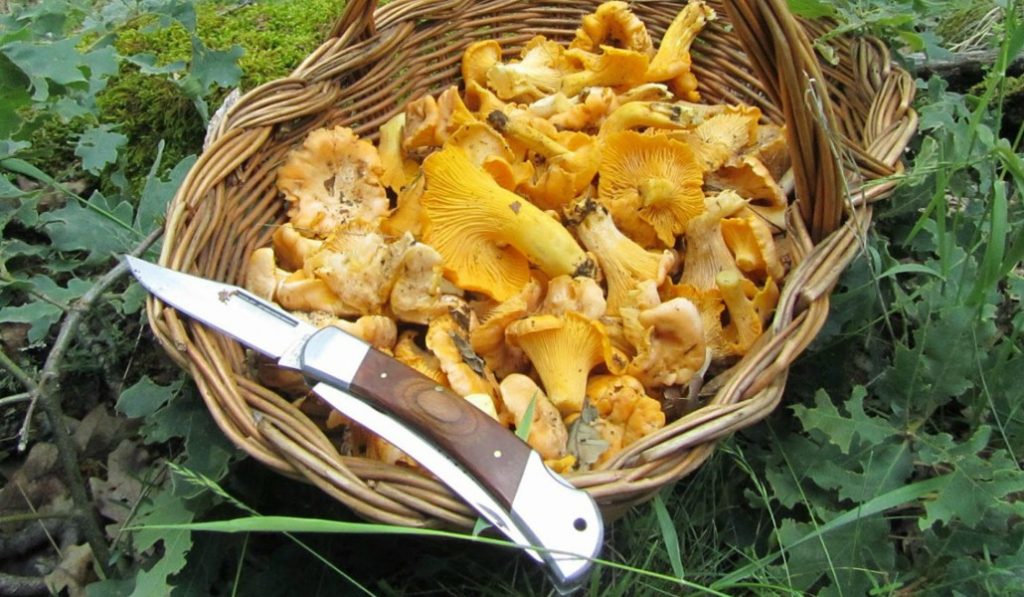 Today, we expand the information and share with you more routes to find 'bolets' (mushrooms in Catalan). This time we will go a little further and propose day trips. Have you put your sneackers on? Let's go!
Mushroom lovers shout it from the roof tops, and the mushroom season has just kicked off! The spots where the most mushrooms can be found this autumn are: L'Alta Ribagorca, the Aragonese Ribagorza and Val d'Aran. But not only there, closer to Barcelona the season has also started, so, in Ripollès, la Molina, Pallars Sobirà or Setcases you can also find these precious fungi.
THE PRE PYRENEES AREA: BERGUEDÀ AND RIPOLLÈS
Berguedà and Ripollès are the ones preferred by mushroom hunters. They are relatively close to Barcelona and are easy and comfortable to access by road. In addition, these areas meet climatic conditions ideal for a wide variety of mushrooms, including ceps (fungi). In these forests it rains quite often and you can go mushroom hunting both in spring and now, in late summer/autumn.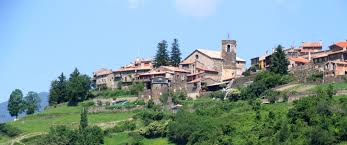 Here you will find a selection of sixteen routes through places where you will surely find mushrooms, according to the criteria of one of the top experts in our country, Marc Estévez Casabosch. 
And if you are one of those who appreciates the walk but prefers to have mushrooms cooked for them, we recommend that you treat yourself at the Reccapolis Restaurant:
Where?

68, Sant Joan Road, 17500 Ripoll, Girona.

Restaurant included in the Michelin Guide.
THE PYRENEES: CERDANYA OR VAL D'ARAN
If you have time and like driving, you can get to the Cerdanya through the Cadí tunnel or even up to the Val d'Aran. Enjoy the sight… and a basket full of mushrooms! In the forests of this area it is more than sure that you will find and take home the best mushrooms of Catalonia.
Routes: Near the Pyrenees of Lleida we find a series of small villages, Pont de Suert among them, an essential place when looking for mushrooms. In fact, in the same town you will find many stops of older people selling freshly caught bolets.

And again, if you prefer to try them already cooked, in this area, we recommend going to eat bolets in a traditional way at Restaurant Casa Prades:
Where?

4, Suix Street  | 973 69 08 44, 25520 El Pont de Suert

A recommendation? It's worth tasting their

'cargols a la llauna'

(snails).
THE TIP: DID YOU KNOW THAT…? A TIP FOR BEGINNERS: Experts recommend not to uproot the mushroom, as they would never come out again. Thus, to ensure its reproduction in the area, it must be caught with a very sharp knife by the part of the trunk closest to the soil and leave some specimens. Once we have the mushrooms, it is essential to use a wicker basket to store and transport them, in no case a plastic bag.
And after so much route or so much eating… Come and have a rest with us! Book through our website and… you will have free breakfast throughout your stay!