June in Barcelona, it's such a good plan! June is your month in Barcelona if you are a fan of the summer. We love June! The summer begins, the good weather is officially in the city and is the starting point of the so-expected vacation. June is summer and summer is fun. And in Barcelona, June comes full of plans that will not leave you indifferent. Keep reading!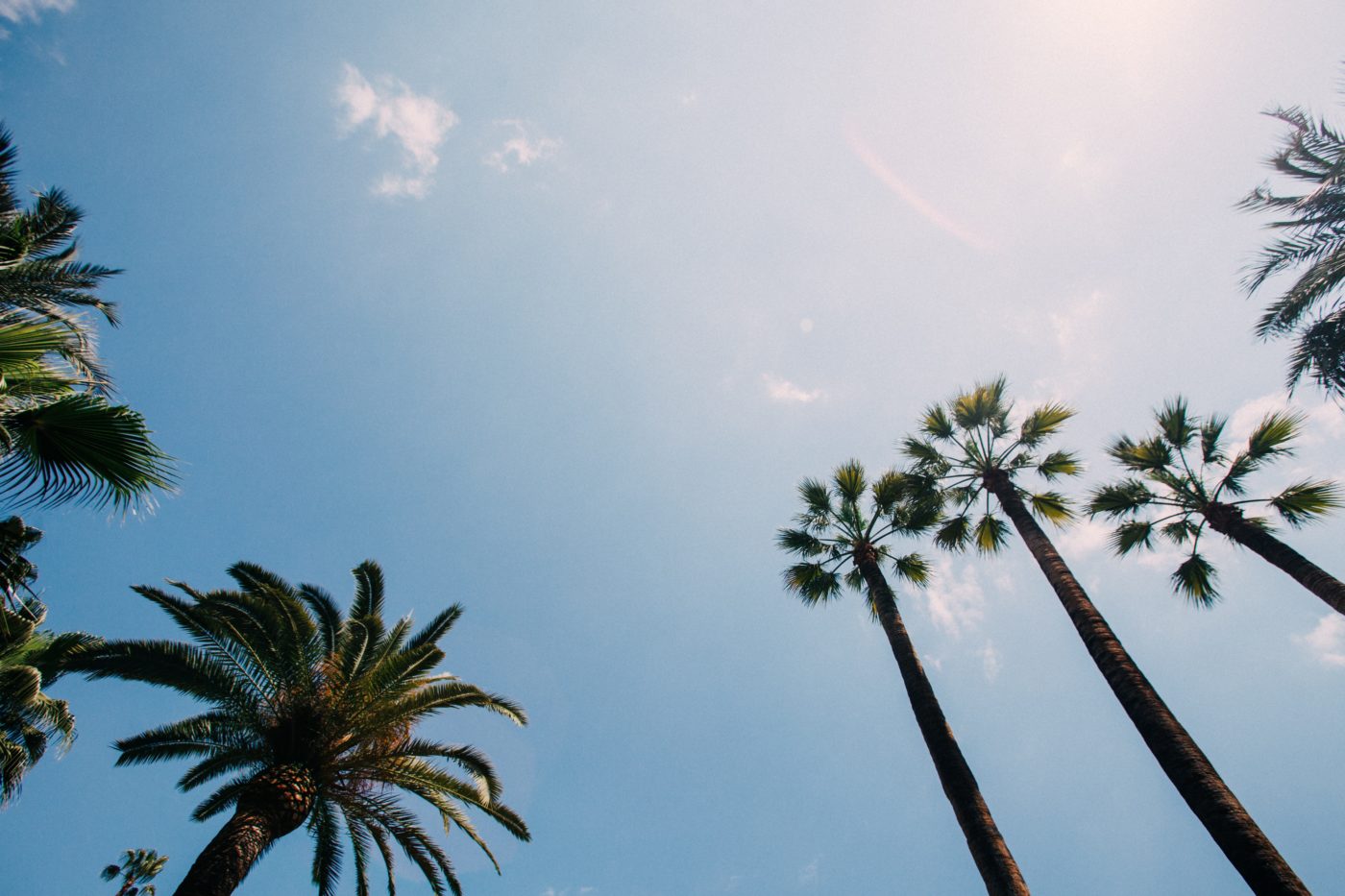 JUNE IS BRUNCH IN THE CITY: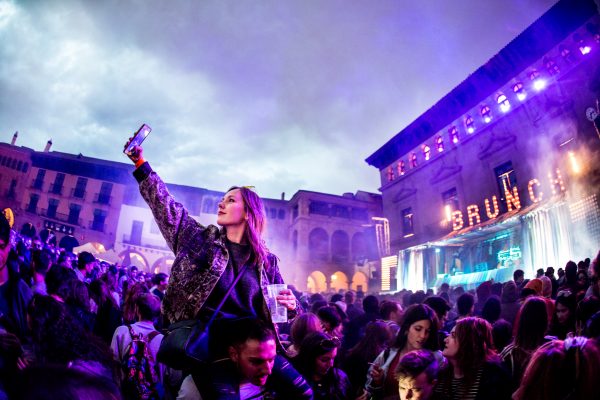 Photo by Brunch in the city

The ideal plan for those festivalgoers who don't want to go to sleep late. Brunch is an outdoor event where you'll find a good atmosphere and shady areas and seating areas to take a break while dancing. It is held at the iconic Poble Espanyol; a charming place to enjoy a unique party very close to the city center. Oh! For some appointments, they'll move to the Forum. Check their program and book your ticket! (They don't last long!).<
JUNE IS SAN JUAN: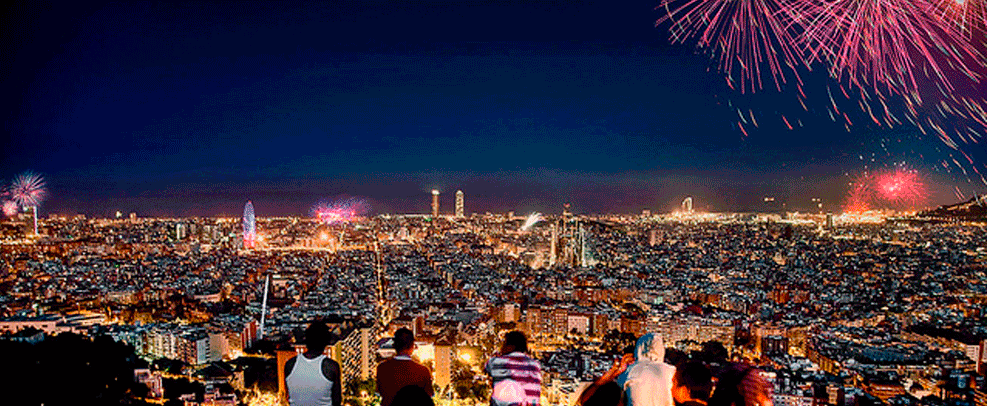 San Juan is such a tradition in Barcelona. On this day, the official arrival of the summer is celebrated and it is a magical night. In Barcelona we make the best of the shortest night of the year with all kinds of activities, parties and, above all, many fireworks and fire. What is the best choice? Get close to the beaches of Barcelona, where thousands of people celebrate San Juan until sunset. Oh! Remember to ask for a wish and bathe in the sea at night.
JUNE ARE FLEA MARKETS: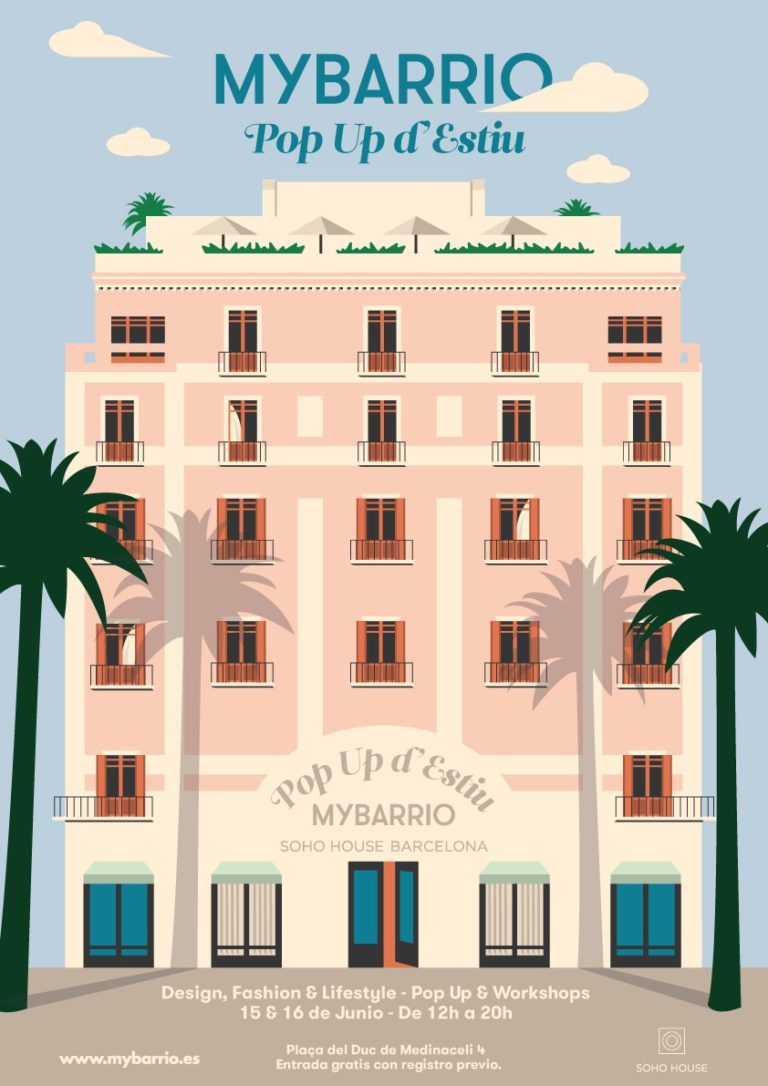 Tell me what you're looking for and I'll tell you what your flea market is.  In the markets of Barcelona you will find from vinyl to old books. Vintage furniture, second-hand clothes… and much more! For this month of June we highlight:

My barrio Pop Up:
Where? Soho House.
When? 15th June (Saturday).
Why do we highlight it?  Ideal if you want to discover new brands and artists of the city.
The extra? You will be able to do different workshops: perfumery, gastronomy, decoration and handicrafts (you have to make book in advance to participate).
Give'me 5 Supermarket
Where? C. C. Centre de la Vila, Barcelona.
When? 30th June (Sunday).
Why do we highlight it? Vintage proposals, second hand, art, music and gastronomy, for €5!
The extra? Bigger than ever. The flea market changes location and settles in the Center of the Villa.
More information here.


JUNE IS OPEN AIR CINEMA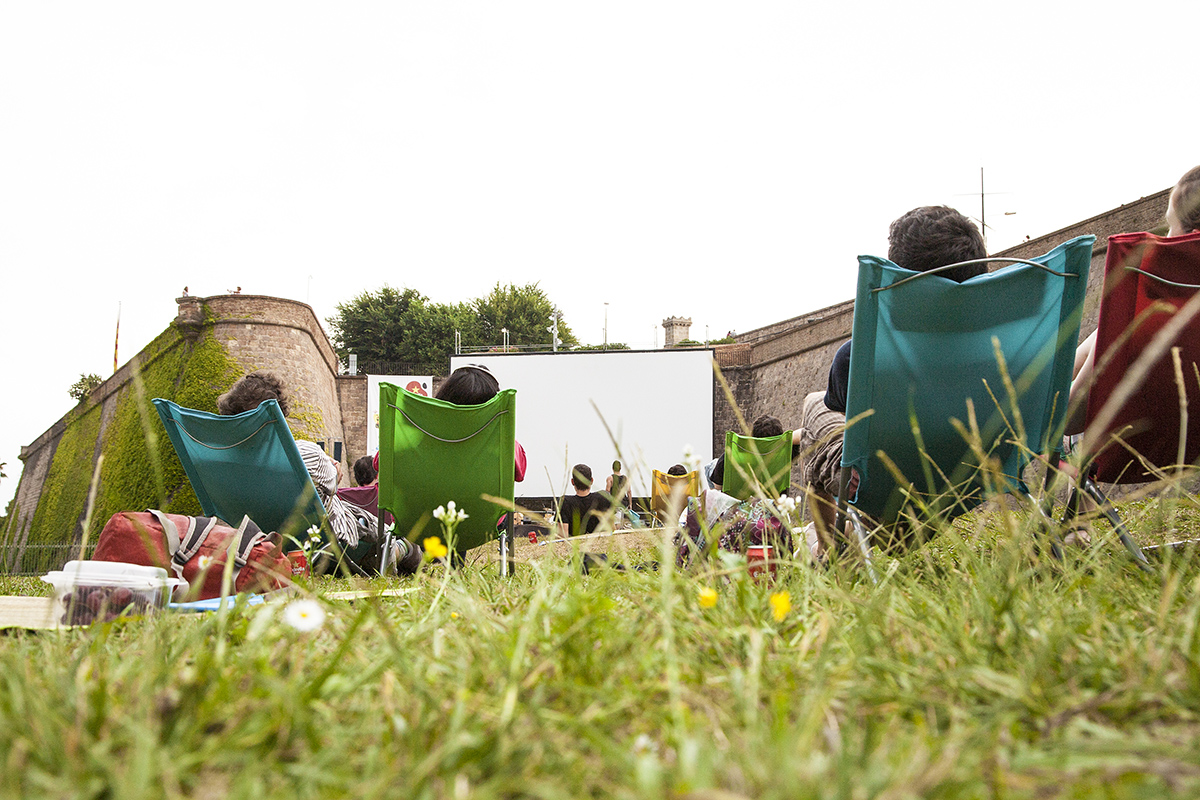 Three, two, one… Action! We give way to the most expected activity of the summer: the open-air cinema. Do you know which are the main and most recommended places?
Sala Montjuic:
When? From 28th June to 2nd August at Montjuic castle.
Which movies? 16 original-version movies.
See all the movies and timetable.
More than just cinema: enjoy a concert and a short film before each movie.
Extras: You can eat, drink (buying there and taking it from home).
Comfort guaranteed: You can book a deckchair for your comfort.
Free cinema on the beach:
When? From 27th June to 1st August at different beaches in Barcelona.
Which movies? More than 10 original-ver movies.
See all the program!
More? Enjoy the freshness and sound of the sea while watching one of the best movies of the year. Extra: Note! In August the Gandules of the CCCB take place; check the program!
JUNE IS EATING WELL
From 14th to 16th June, the fifth edition of the Born Street Food Gastronomic Festival takes place at Pla de Palau. Three days of gastronomic proposals, fresh produce, showcooking and music… Ideal if you search for a gourmet touch in all your trips.
JUNE IS GREC: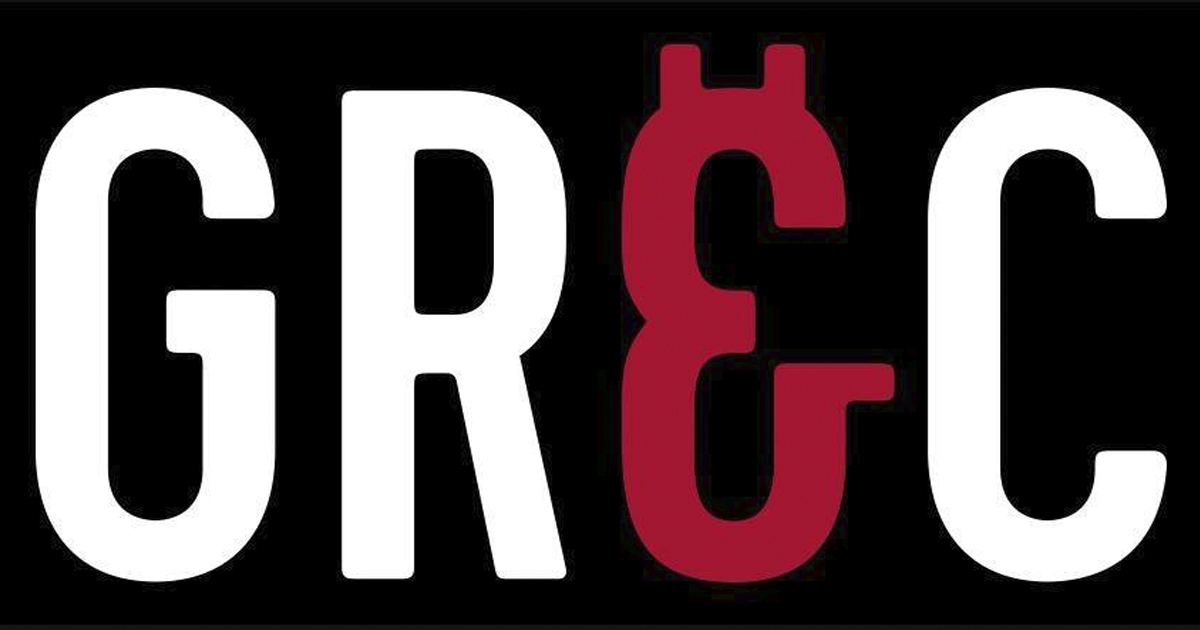 The Grec Festival of Barcelona LINK is the city's main theatre, dance, music and circus event. The Grec has become the main cultural attraction of the summer in Barcelona, as well as becoming a reference in the European festival calendar.
More information, tickets and program here.
Planning your vacation in Barcelona? Come to Hostemplo and you'll be at home! We will invite you for breakfast every day of your stay just by booking through our website.