At Hostemplo, we love to make the best of your stay. Today, with the year barely beginning, we have made a selection of events that we believe you shouldn't miss this year. Do you want to know about the best festivals? Are you a fashion victim who does not miss a single catwalk? On a business trip? We've put together the events that we consider indispensable sorted by themes. So, why not go and book your room or apartment at Hostemplo, book as soon as possible in Hostemplo!
CONCERTS AND FESTIVALS IN BARCELONA 2018: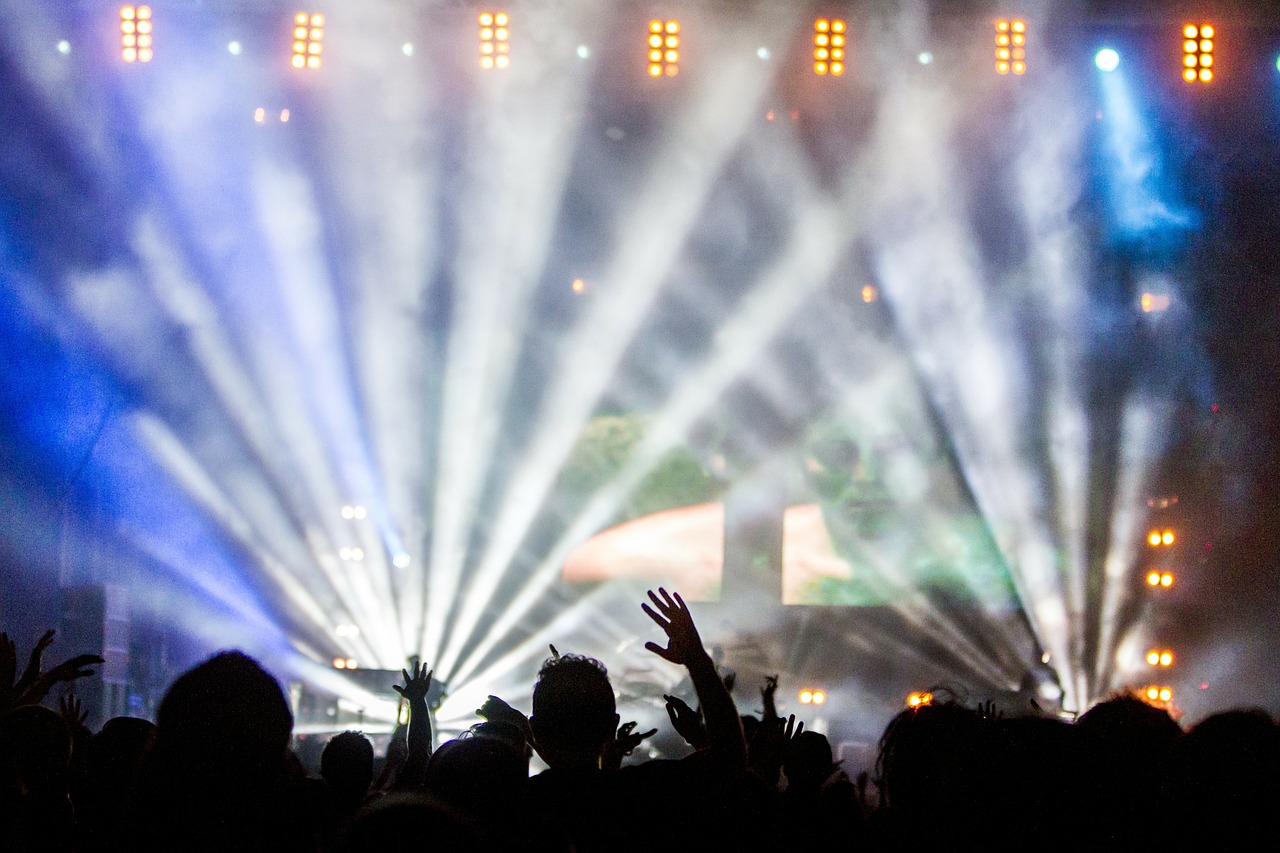 Barcelona is a non-stop city all year round and we know all musical key dates through the year well in advance. We bring you some festivals and concerts for the year that just started. The not-to-be-missed ones, in our eyes!
• Suite Festival Barcelona
From January to June
• Guitar Festival
From January to June
• Metallica
Palau Sant Jordi, 7th February.
• Lana del Rey
Palau Sant Jordi, 19th April.
• Arcade Fire
Palau Sant Jordi, 21st de April
• Primavera Sound
30th May to 3rd June
• Sónar
14th to 16th June.
• Bruno Mars
PalaUSant Jordi, 26th June
• Guns N' Roses
Montjuïc Lluis Companys Olympic Stadium, 1st July.
• Shakira
Palau Sant Jordi, 6th July.
• Rock Festival Barcelona
5th to 7th July.
• Pearl Jam
Palau Sant Jordi, 10th July.
• Cruïlla
13th and 14th July.
• Festival de Jazz en Barcelona
(dates to be defined)
And there will be more coming on board for sure, that we will keep unveiling; but these ones… You better book your ticket NOW! You're warned already.
CATALAN EVENTS AND TRADITIONS: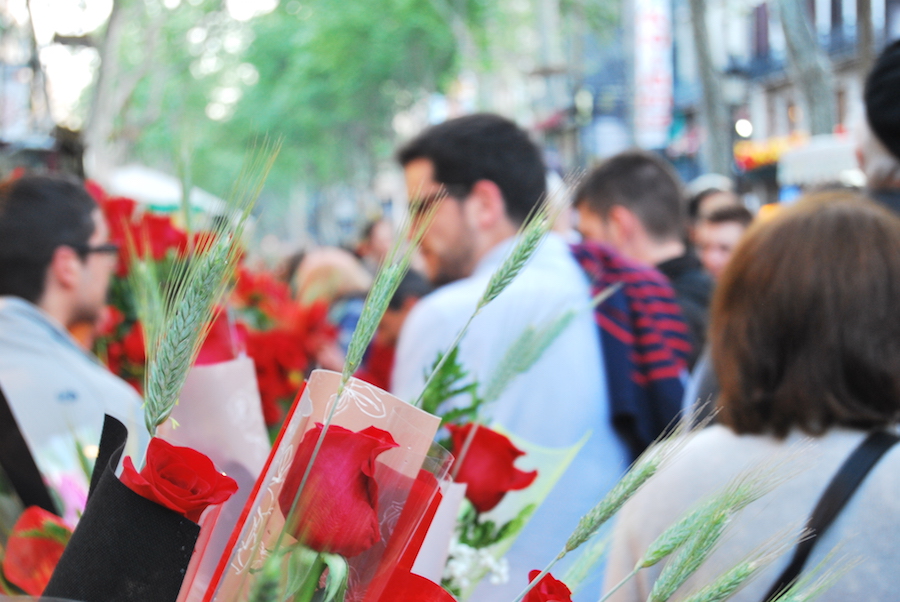 We are big fans of traditions and like to bring you closer to culture. Visiting Barcelona and enjoying its traditions is priceless. We remind you of the two coolest festivities to celebrate. Although we've already talked about them in our blog, we recall them so you can note them down on your calendar.
• Sant Jordi: 23th Apirl.
• Sant Joan: 23th and 24th June
BARCELONA LOCAL FESTIVALS:
If you don't want to miss Barcelona's most traditional celebrations, we suggest you to have a look at our list. Party like a local! And, if you're actually a local, we recommend you to note it down on your calendar now:
• La Mercè
25th to 29th September.
• Fiestas de Gràcia
August (around 15th August)*
• Fiestas de Sants
August (around 21st August)*
*Dates may vary depending on the festival organization and weekdays.
SPORT EVENTS IN BARCELONA 2018:
If you are the type of person who travels for sport… here you are, the highlights of sports in Barcelona for 2018! Running? Don't forget to register; these key dates get quickly fully booked!
Barcelona Half Marathon (21km)
11th February
Barcelona Marathon (42km)
11th March
Cursa dels Nassos (10km)
31st December.
BUSINESS TRADE SHOWS AND EVENTS 2018: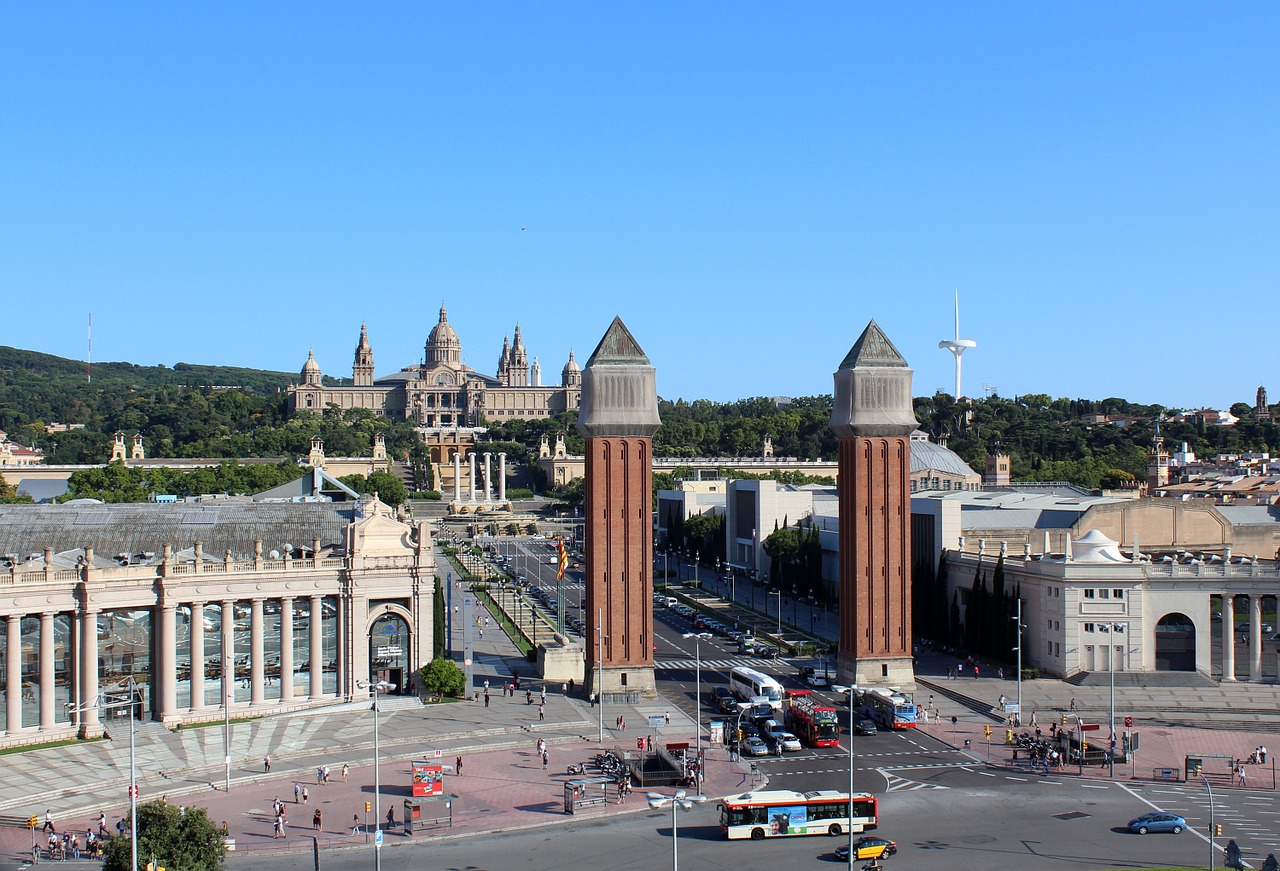 On the other hand, if you are on a business trip, this list with the main fairs, trade shows and events in Barcelona this 2018 may be of your company's and your own interest.
• Mobile World Congress
26th February to 1st March.
• Cosmobeauty
20th to 22nd January.
• Energías Renovables Cuba
30th January – 01st February 2018
• eShow / eFintech / Droneshow
11th -12th April 2018
• Alimentaria
16th-19th April 2018
• Hostelco
16th-19th April 2018
• B-Travel
20th-22nd April 2018
SHOPPING AND FASHION INBARCELONA 2018:

If you are a fashion victim, you better note down these events on your calendar NOW. And why not… also book your hotel or apartment with us.
OTHER PROPOUSALS TO VISIT BARCELONA IN 2018:
• Only Tattoo Barcelona
16th-18th March 2018
• Salón del Cómic
12th-15th April 2018
Is there anything you missed? Let us know! We love to get your comments and suggestions and are more than happy to answer any questions you may have. We're on Facebook e Instagram, follow us!.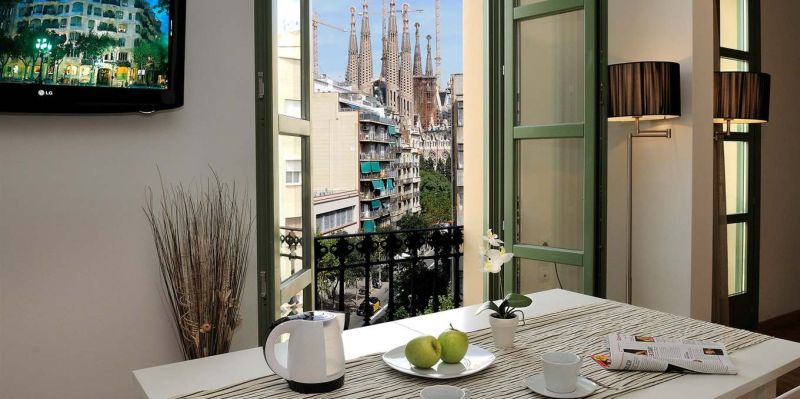 And remember, if you like unconventional hotels, with few rooms and a cozy and familiar atmosphere, Hostemplo is your best choice! Check our rooms and apartments and remember: If you book through our web, we give you breakfast for free during your whole stay!