It's done, celebrations are over and we start the time of the year with fewer bank holidays until Easter. To cheer you up and make tuff January easier, we bring you the top cultural events happening in Barcelona in January and even beyond. Does it sound appealing? Let's go!
MÚSICA MAESTRO, PLEASE:


Who said there are no concerts taking place in January? Rather than a concert, we recommend you a festival, because… ¡Let's Festival starts! And, what a start! La Casa Azul and Cariño will kick off the 14th edition of this renowned festival.
More info? www.letsfestival.cat 
Where? Sala Salamandra
CINEMA: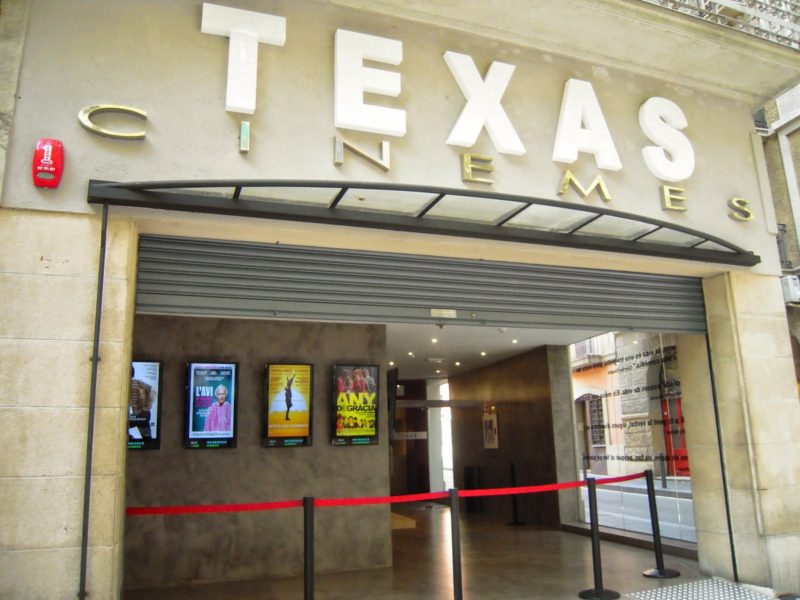 Rather than going through the movie listings with you, we suggest to visit a particular movie theater: we are talking about Texas cinema. In 2016, Europa Cinemas awarded it as the best theater in the whole of Spain. And there they are, still, at Bailen Street, so we recommend you to pop in at some point. We guarantee that there, you will find a very good listing, with great choice of author movies at amazing prices.
THEATER:
Comedy
If you want some laughter… Don't miss the latest adventure of Andreu Casanova! We recommend you to see 'Tinder Sorpresa' (Surprise Tinder), his new monologue show about the existing hooking up apps.
Where? At Club Capitol.
Drama
If you want to be really IN, in terms of the latest Catalan young talents, we recommend Amanda TAmanda T, at the National Theater of Catalonia (Teatre Nacional de Catalunya). This theater play tells the tragic story of Amanda Todd, a young Canadian lady who committed suicide when she was 15, after announcing her motives on social media. The actress, Laia Manzanares, is a bright hope of Spanish theater..

EXHIBITIONS:
There are always plenty of exhibitions and art galleries worth visiting in Barcelona, both due to their great rotation capacity and the events they hold. From Hostemplo, our recommendation for January is based on two exhibitions:

Stanley Kubrick: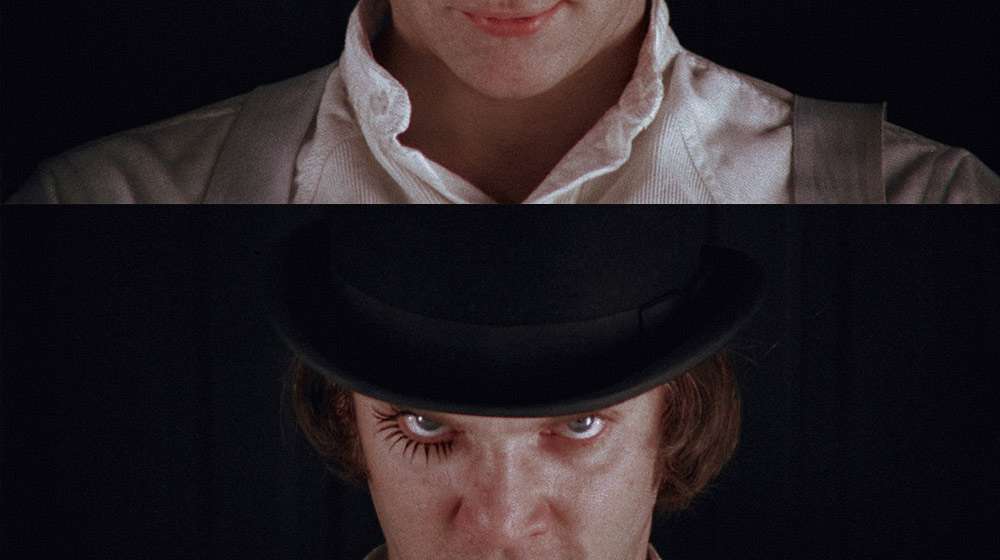 The Contemporary Culture Center of Barcelona, CCCB, presents an exhibition to get to know genius Stanley Kubrick's mind. It is a charming exhibition to discover how his brain worked, from his passions to his obsessions, and how he managed to bring them to life on the big screen. .
Tintin, 50th anniversary:
'To celebrate the 50th anniversary of the first moon landing, CosmoCaixa, along with Tintin, have prepared a very special exhibition: 'Tintin and the Moon, 50 years since the first manned mission'. You'll find original illustrations from the Hergé Museum in Brussels, as well as a reproduction of Tintin's famous red rocket. And that won't be the only rocket on display.

SALES!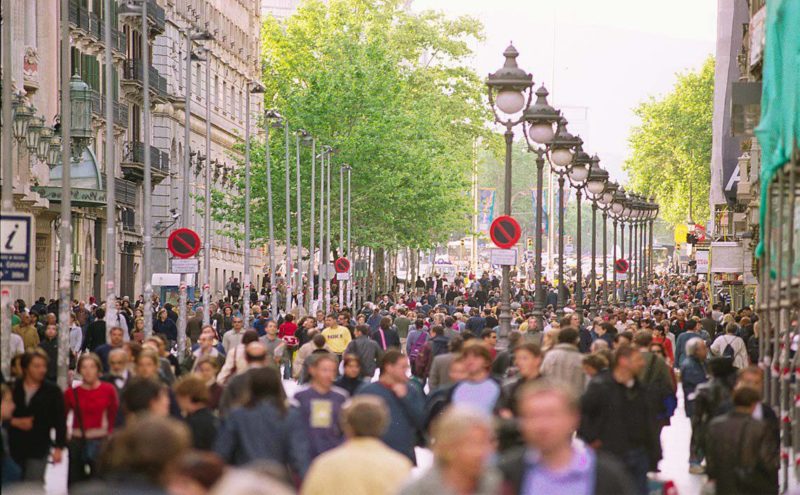 Ok, we admit it… This is not quite a cultural event itself… why would we not deserve it, though? Going bargain hunting is not the most cultural event of the month, but is may be a good escape valve and, also, a good opportunity to take home your favorite clothes at incredible prices. That's why we want to bring you a short list of the best spots to go shopping during the sales season in Barcelona.
City center: Plaza Cataluña, Paseo de Gracia and surroundings. There you will find the top labels, from high-end to fast fashion, as well as department stores like Fnac and El Corte Inglés.
La Roca Village: La Roca is the perfect outlet; can you imagine it with sale? There is a shuttle bus leaving from Plaza España taking you directly there. It is the perfect place to find the best deals of the top brands..
Góthic district (Aviñón Street): it is ideal for those looking for exclusive items, as you may discover lots of young designers stores.
Born district: it is the perfect district if you are looking for something a bit more alternative.
Shopping malls: L'Illa Diagonal, Diagonal Mar, Maremágnum, Las Arenas, Glorias and El Triangle, are the main shopping malls in the city. There, you will be able to shop at a wide variety of shops with big discounts and promotions.  
And, after so many events… is there anything better than being back home? If you have stayed with us before, you may know that our house is your house, and to make sure you feel home, you have breakfast included during your whole stay with us. Haven't you booked yet? Go ahead!